The annual HSE Student Research Paper Competition (SRPC) helps young researchers try their hand in a real academic competition, where leading experts and professionals from HSE University assess their research papers. This year, participation will be open from September 1 to October 15.
1 September  2021
The first international workshop MOBA (Model-driven Organizational and Business Agility) will be held online in June 2021 as a part of the well-known international conference CAiSE.
19 January  2021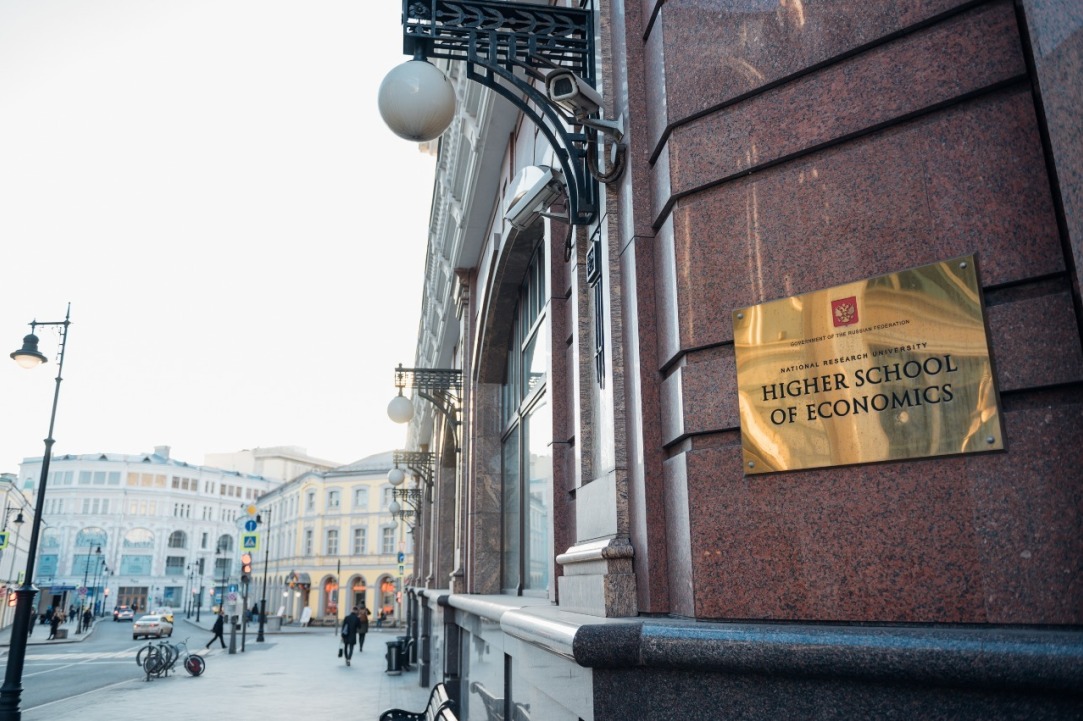 The referendum on approving the document will be held on December 19-26
9 December  2020
Degrees in business, technology, and data science will enable students around the world to prepare for the jobs of tomorrow. HSE University and Coursera today announced four new online degree programmes at global higher education conference, eSTARS. With upcoming English-language master's programmes in business analytics, computer vision, data and network analytics, and finance, HSE now has five fully online degrees on the Coursera platform.
1 December  2020
Any student or 2020 graduate of a Russian or international university is eligible to take part in the Student Research Paper Competition. Papers can be submitted from September 1 to October 15. The competition has been held at HSE University since 2003.
1 September  2020
HSE Study Tour Experience welcomes applications from third- and fourth-year undergraduate students who wish to learn more about HSE University and its Master's programme offerings. The programme duration is from January 27 to February 9, 2020 at HSE University Moscow. The deadline to apply is December 30, 2019.
17 December  2019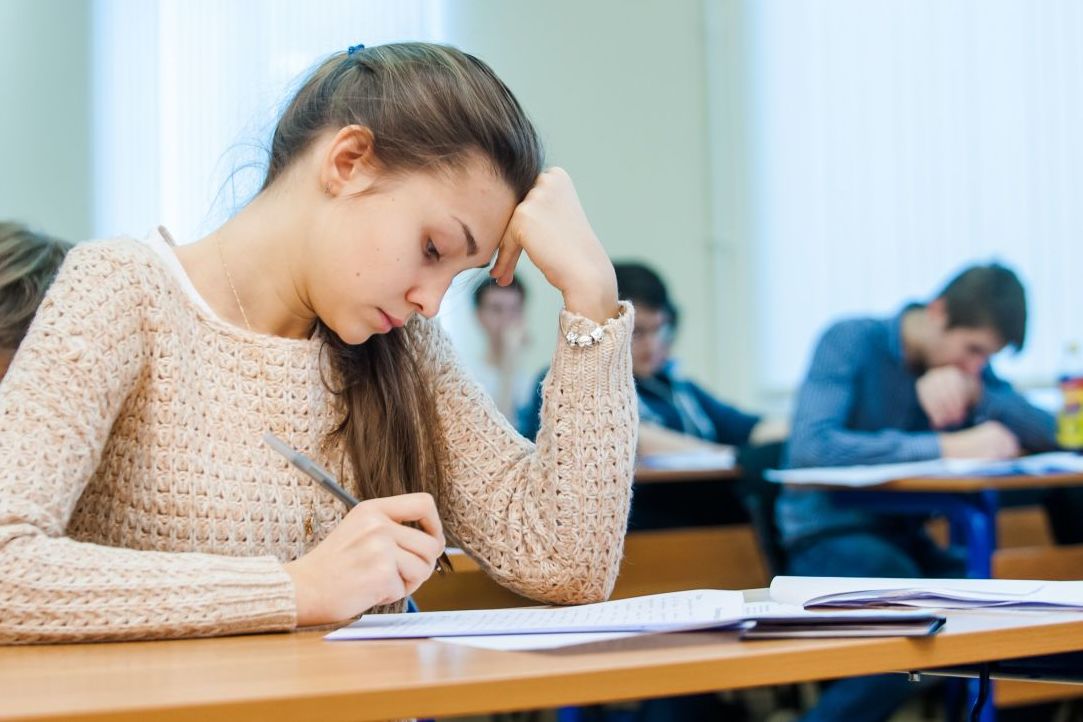 The organizers are asking everyone who had submitted their work to the competition to send it again. Applications are open until December 20th
19 November  2019
Registration for the Open Doors: Russian Scholarship Project for international applicants to Russian Master's programmes is open until December 18. The competition consists of two online rounds. The first round is a portfolio competition.
7 October  2019
HSE's annual student research paper competition has begun accepting applications for the 2019 cycle. The competition is open not only to students of HSE University but to students of any university, both in Russia and abroad. You can submit research papers in Russian or in English. The application deadline is October 15.
10 September  2019
HSE students are invited to participate in a design competition in which a series of three illustrations will be selected. Submissions will be accepted until May 22. The winning patch projects will be set in the form of stripes on adidas bomber jackets. The author of the best work will travel to the head office of adidas in Germany.
22 April  2019