News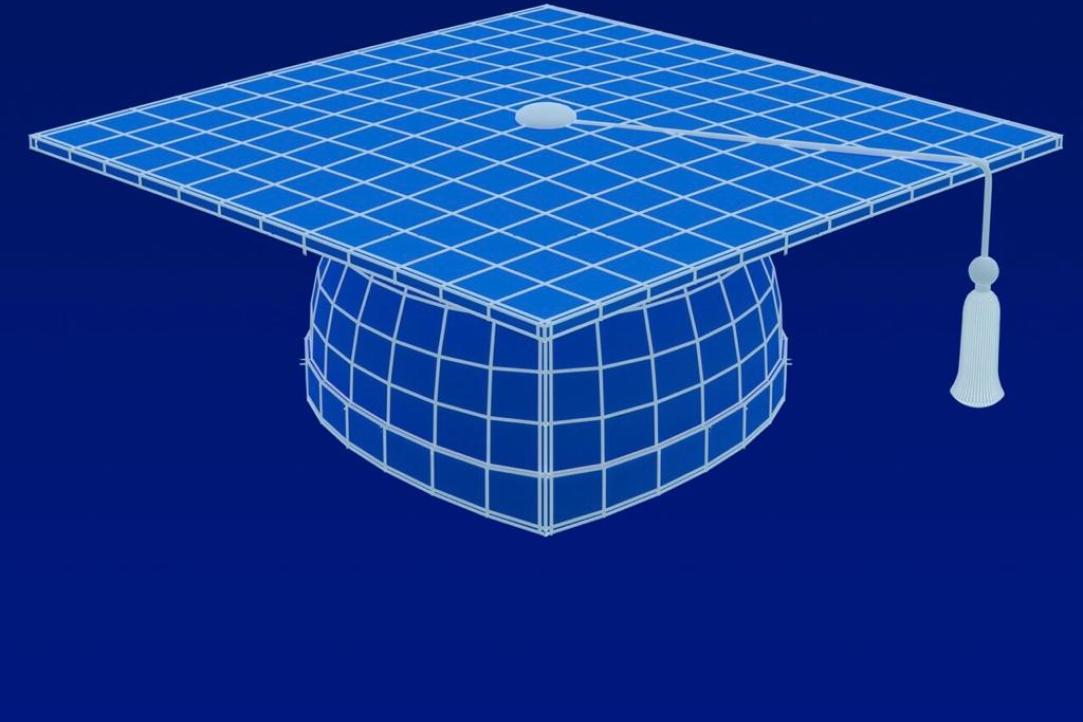 Answers to frequently asked questions
22 June
16 March
According to a national survey conducted by VCIOM, HSE University ranks fifth in the 'People's Ranking of Russian Universities'. A total of 1,600 Russians aged over 18 participated in the survey, which was carried out through phone interviews, relying on a random sample of landline and mobile numbers.
23 January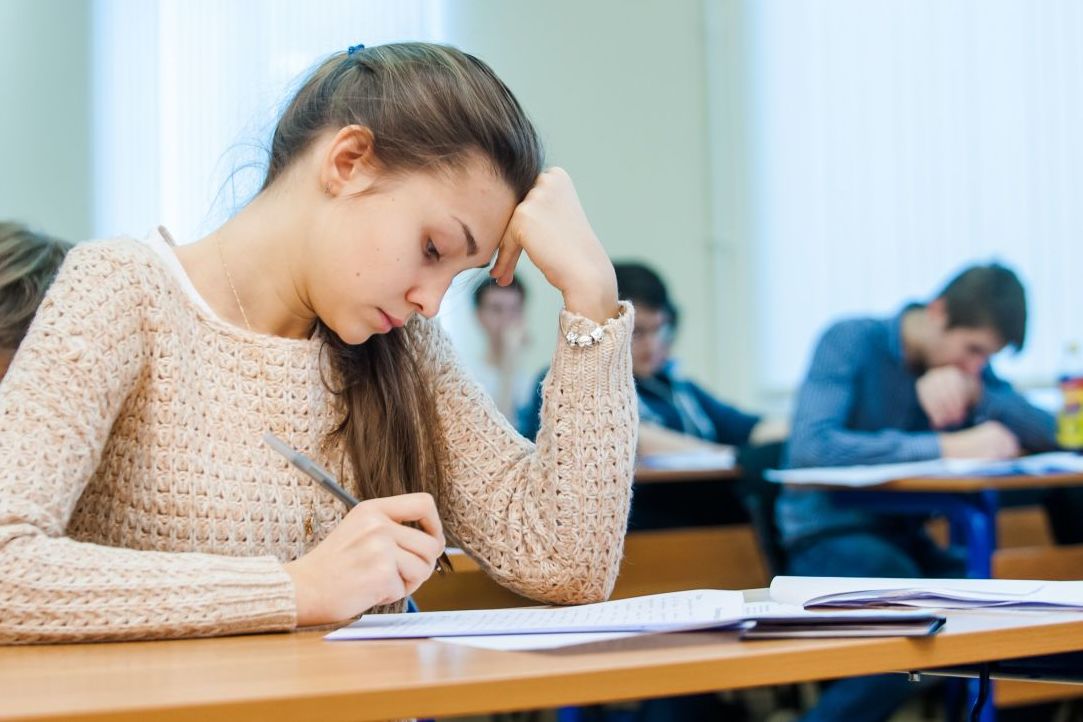 The organizers are asking everyone who had submitted their work to the competition to send it again. Applications are open until December 20th
19 November  2019
HSE's annual student research paper competition has begun accepting applications for the 2019 cycle. The competition is open not only to students of HSE University but to students of any university, both in Russia and abroad. You can submit research papers in Russian or in English. The application deadline is October 15.
10 September  2019
HSE University Rector and Academic Supervisor welcome first year students and talk about the key features of HSE University.
1 September  2019
On May 24, Alexey Savvateev, the popular Russian mathematician, economist, and public figure visited the Higher School of Economics in Nizhny Novgorod.
25 May  2019
In the latest Times Higher Education university rankings, the Higher School of Economics rose to the 351-400 category among 1,102 schools worldwide. This is an improvement on last year, when HSE was in the 401-500 group, with the university ranking fourth among the 27 Russian universities that made it to the ranking.
5 September  2017
HSE's Faculty of Business and Management and Faculty of Economic Sciences were in the top three of the faculties most sought after by employers in Russia.
26 January  2017
A regular meeting of first-year BA and MA international students with the HSE Nizhny Novgorod administration has been held at the Austrian library. The students shared their first impressions of studying at HSE and life in Russia. 
14 September  2016