News
It will be held in several rounds
9 June  2021
This year students can do it in the updated 'Elective courses' module
4 June  2021
HSE University has ranked among the top 25 universities worldwide in the Times Higher Education Emerging Economies ranking and is one of Russia' three  best universities.
9 March  2021
HSE University has expanded its presence in the top 50 of QS subject rankings, placing in two additional subject rankings. HSE is represented in 4 of the 5 broad subject areas ranked by QS, and it has significantly improved its performance from last year in almost half of the individual subjects rankings in which it is included.
4 March  2021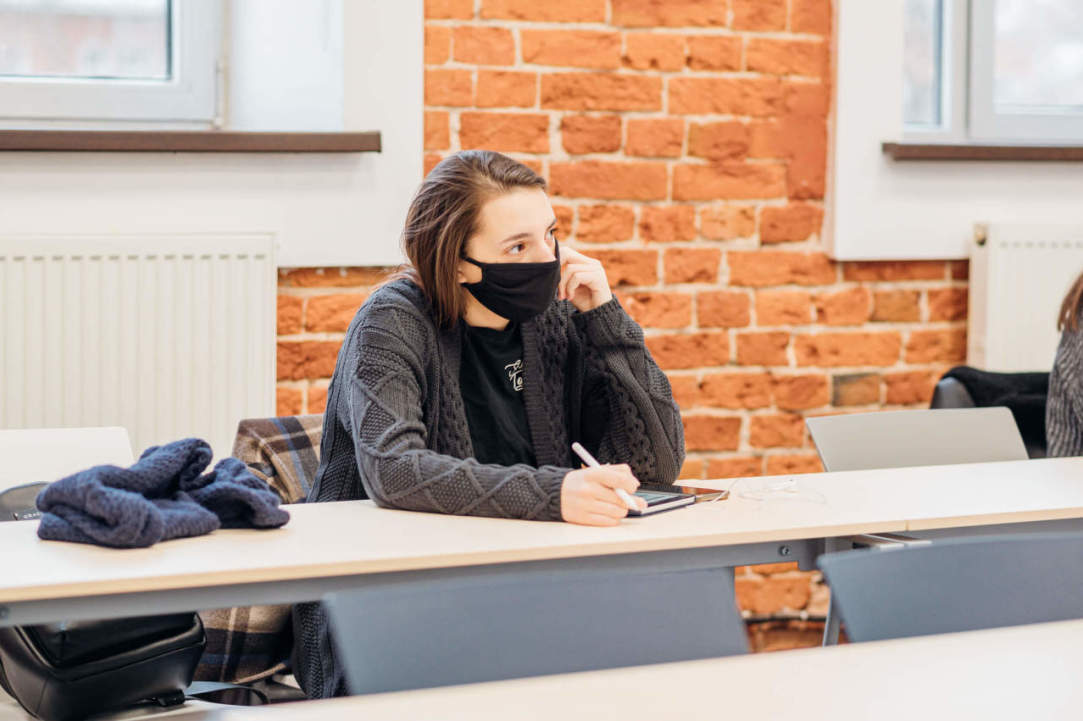 Classes will be held in person beginning March 29
25 January  2021
HSE University now ranks 16th and places among the top 5% of universities in emerging Europe and Central Asia in the QS EECA University Rankings released by the British ranking agency QS.
16 December  2020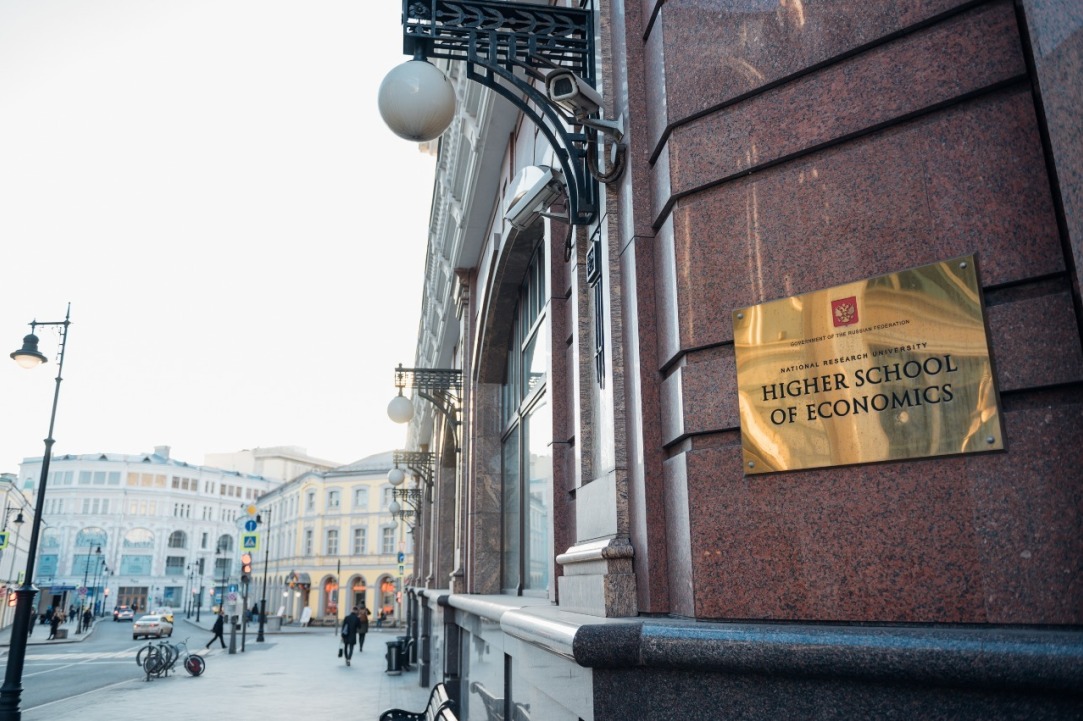 The referendum on approving the document will be held on December 19-26
9 December  2020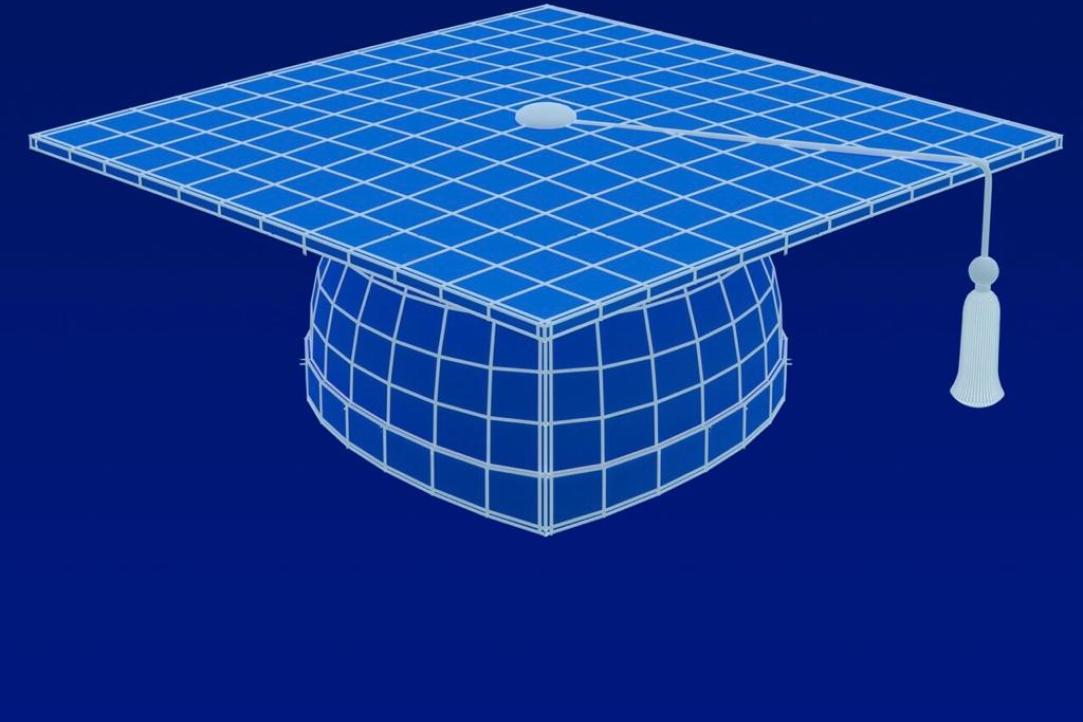 Answers to frequently asked questions
22 June  2020
16 March  2020
According to a national survey conducted by VCIOM, HSE University ranks fifth in the 'People's Ranking of Russian Universities'. A total of 1,600 Russians aged over 18 participated in the survey, which was carried out through phone interviews, relying on a random sample of landline and mobile numbers.
23 January  2020