News
HSE University has demonstrated explosive growth in the Academic Ranking of World Universities (ARWU) (Shanghai Ranking), improving its standing by as many as 200 places. The university climbed to the 601-700 group of ARWU and advanced from 7-8th to the 4-5th among Russian universities.
15 August  2021
HSE has strengthened its top position and widened its lead over Moscow State University, Moscow Engineering Physics Institute, Moscow Institute of Physics and Technology, and other universities in the Forbes Best Russian Universities Ranking. The main contributors to this advancement, according to Forbes, were the improvement in the average Russian Unified State Exam (USE) score of accepted students, a better faculty-student ratio, and younger staff. This year, HSE University also leads the employer survey.
24 June  2021
It will be held in several rounds
9 June  2021
This year students can do it in the updated 'Elective courses' module
4 June  2021
HSE University has ranked among the top 25 universities worldwide in the Times Higher Education Emerging Economies ranking and is one of Russia' three  best universities.
9 March  2021
HSE University has expanded its presence in the top 50 of QS subject rankings, placing in two additional subject rankings. HSE is represented in 4 of the 5 broad subject areas ranked by QS, and it has significantly improved its performance from last year in almost half of the individual subjects rankings in which it is included.
4 March  2021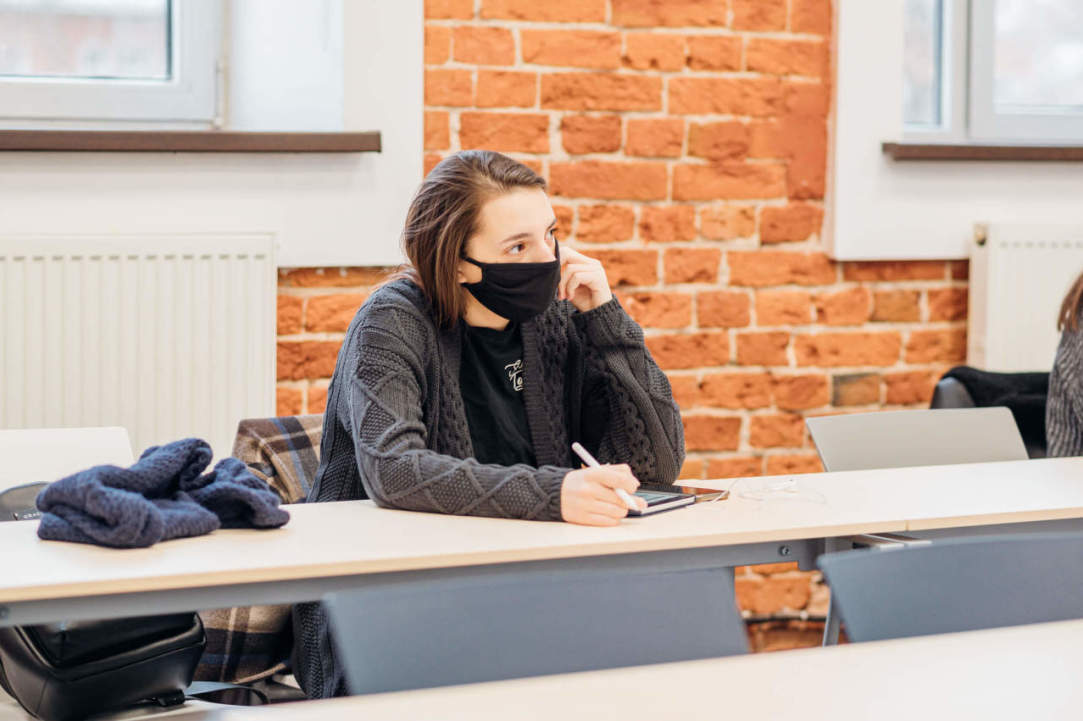 Classes will be held in person beginning March 29
25 January  2021
HSE University now ranks 16th and places among the top 5% of universities in emerging Europe and Central Asia in the QS EECA University Rankings released by the British ranking agency QS.
16 December  2020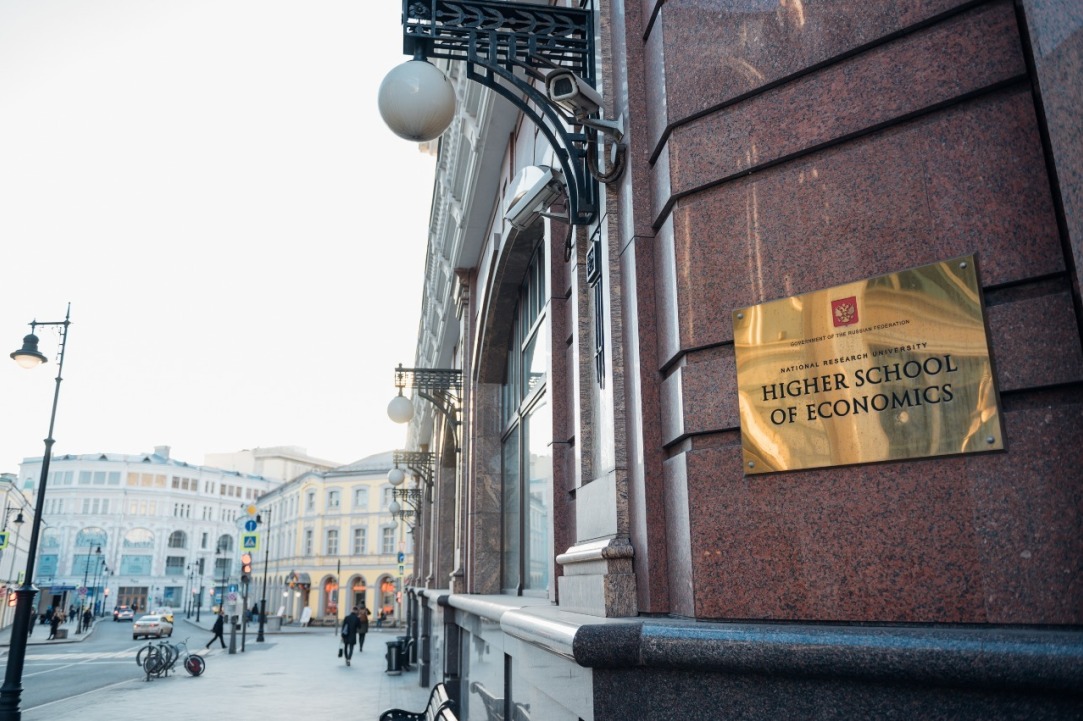 The referendum on approving the document will be held on December 19-26
9 December  2020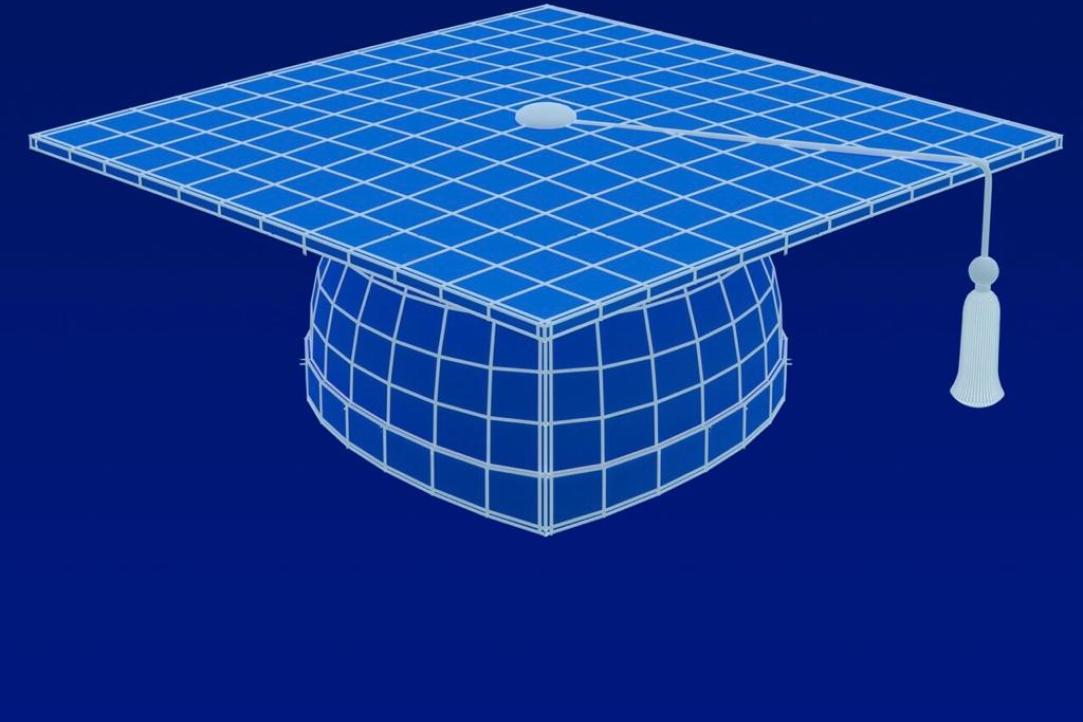 Answers to frequently asked questions
22 June  2020