News
The second week of April at the Department of Fundamental Mathematics for students EP "Mathematics" was associated with effective work, and not only because of the usual schedule.
16 April
will be held on April 5 at 15.30 at the address: ul. Bolshaya Pecherskaya 12/25, room 402.
1 April
The Academic Head of the Master's Programme 'Mathematics' and the Head of the Department of Fundamental Mathematics visited colleagues from the University of Passau.
28 March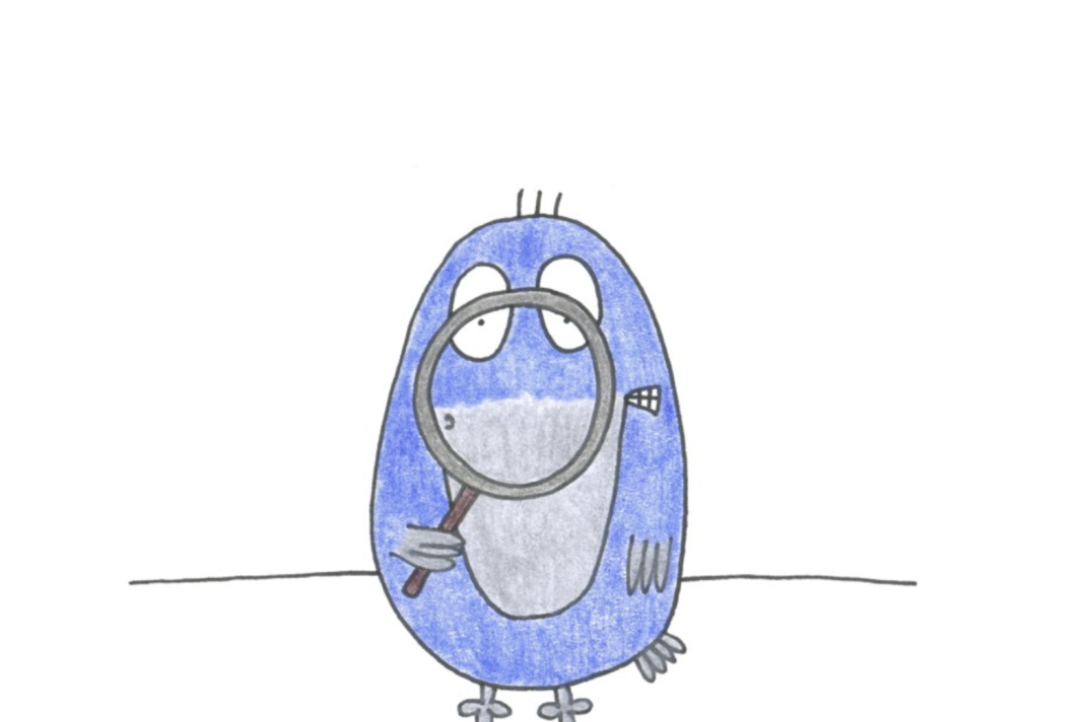 Dear students, we invite you to take part in the Educational Conference "Mathematical Spring 2019", which will be organized by Nizhny Novgorod campus of HSE on 2-5 May 2019.
26 March
Staff of the Fundamental Mathematics Department and Laboratory of Topology Methods in Dynamics took part in the conference «Dynamics in Siberia»
4 March
During these New Year holidays the first conference on «Topological methods in dynamics and related topics» was held on the territory of the Higher School of Economics. It was organized by the Department of Fundamental Mathematics of the Faculty of Informatics, Mathematics, and Computer Science.
19 January
Researches of the laboratory of Topological Methods in Dynamics won a grant
10 October  2018
Professor Pochinka O. and Associated Professor Medvedev T.
8 October  2018
Staff of the Laboratory of TMD gave several lectures at the conference.
23 September  2018