Tuition Fee in 2022
HSE Scholarships for International Applicants
Instruction in Russian with some courses in English
News
A year ago, when we were all just starting our lives in Zoom, MsTeams and other wonderful virtual places, it seemed as if one of our biggest problems was organising practical tasks and projects. However, what we feared did not come true: on the contrary, it turned out that the virtual world is simply waiting to be conquered by philologists.
March 23, 2021
At the end of August, second – year students of the educational program "Philology" visited the next expedition. This time they were in the village of Bykovka in Vorotynsky district. This is the ancestral home of one of the wealthiest families of Imperial Russia.
September 10, 2019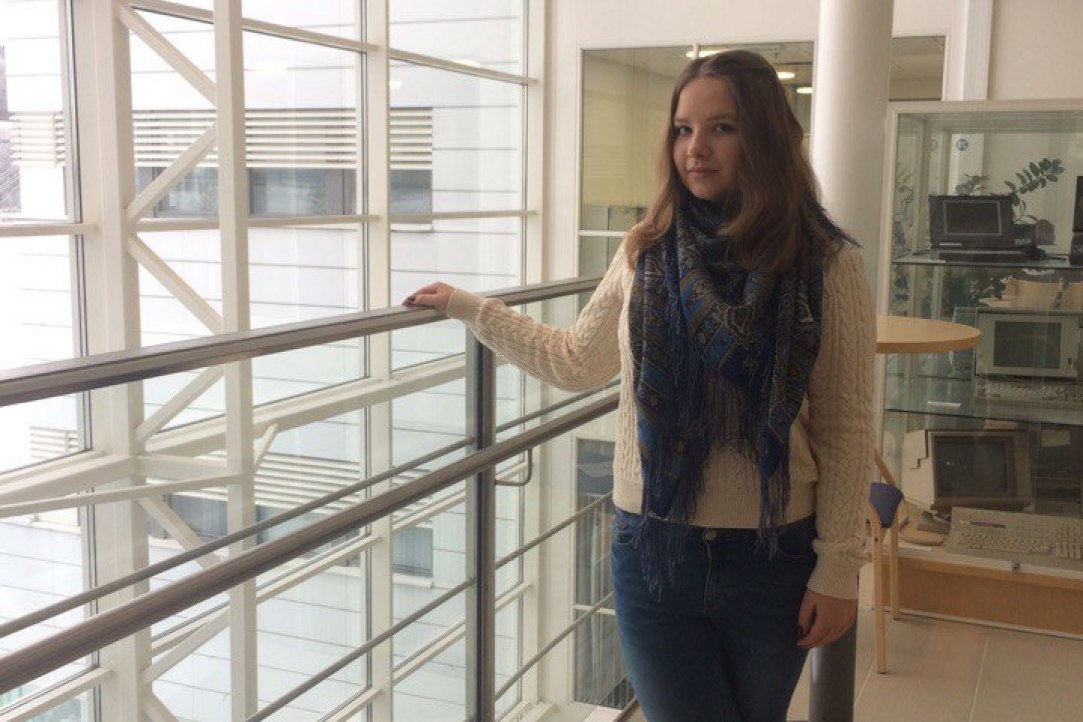 Nizhny Novgorod exchange student Polina Zhukova, a student of the Humanities Faculty, HSE Nizhny Novgorod, is currently studying at University of Jyvaskyla (Finland) in the framework of international academic mobility programme. She has shared with us her impressions on living and studying in Finland.
February 21, 2017