Tag "students"
A joint team of students from HSE University in Nizhny Novgorod and Lobachevsky State University of Nizhny Novgorod (UNN) won the main prize of the Smart Campus student hackathon and a certificate for 25 million roubles to create an inter-university IT centre. The award was presented by Russia's Deputy Prime Minister Dmitry Chernyshenko.
1 June
The start of a new academic year is an excellent time to plan the next steps in your academic career. On September 1, HSE University announced the start of its annual Student Research Paper Competition (SRPC-2022). Participation is open to students of Russian and international universities and to 2022 graduates. Last year, a total of 2,196 papers were submitted to the SRPC, of which 435 were from external participants.
1 September  2022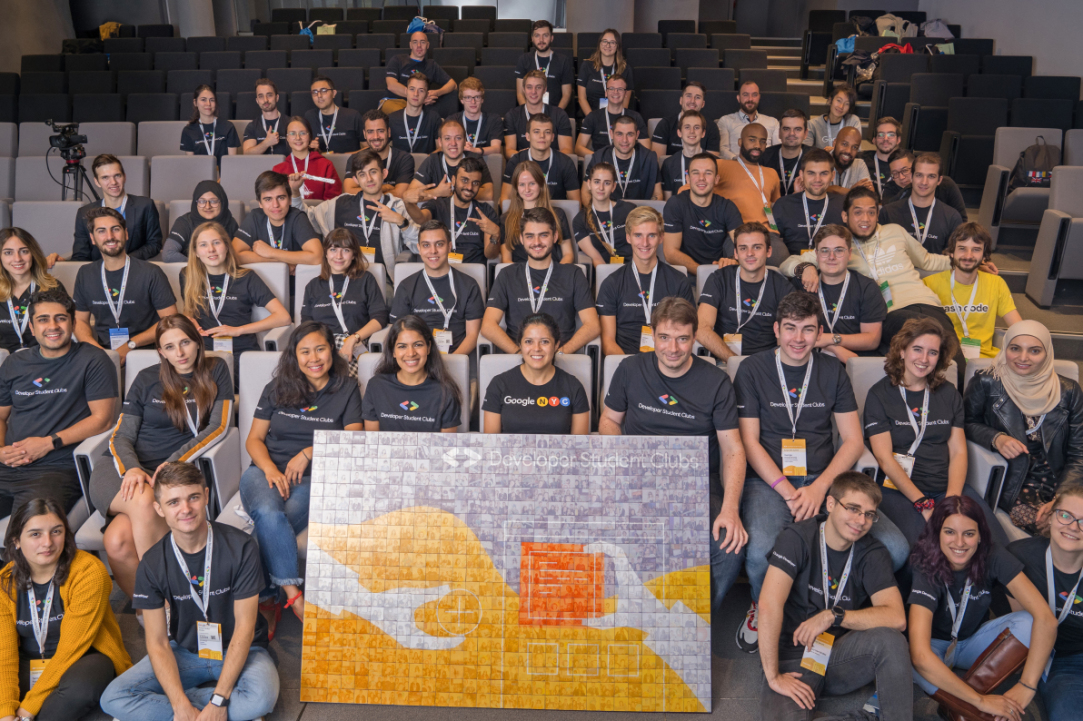 This year, students of the Software Engineering Studies undergraduate programme of HSE University's Nizhny Novgorod campus participated in Google's Developer Student Clubs established by Google as a university based community group for students interested in development technologies. Roman Sedov, a third-year student of the Software Engineering Programme, took part in this landmark event on behalf of the Nizhny Novgorod campus of HSE University.
6 November  2019