New Status of Laboratory
Since July 1, 2019, the Laboratory of Topological Methods in Dynamics has acquired international status.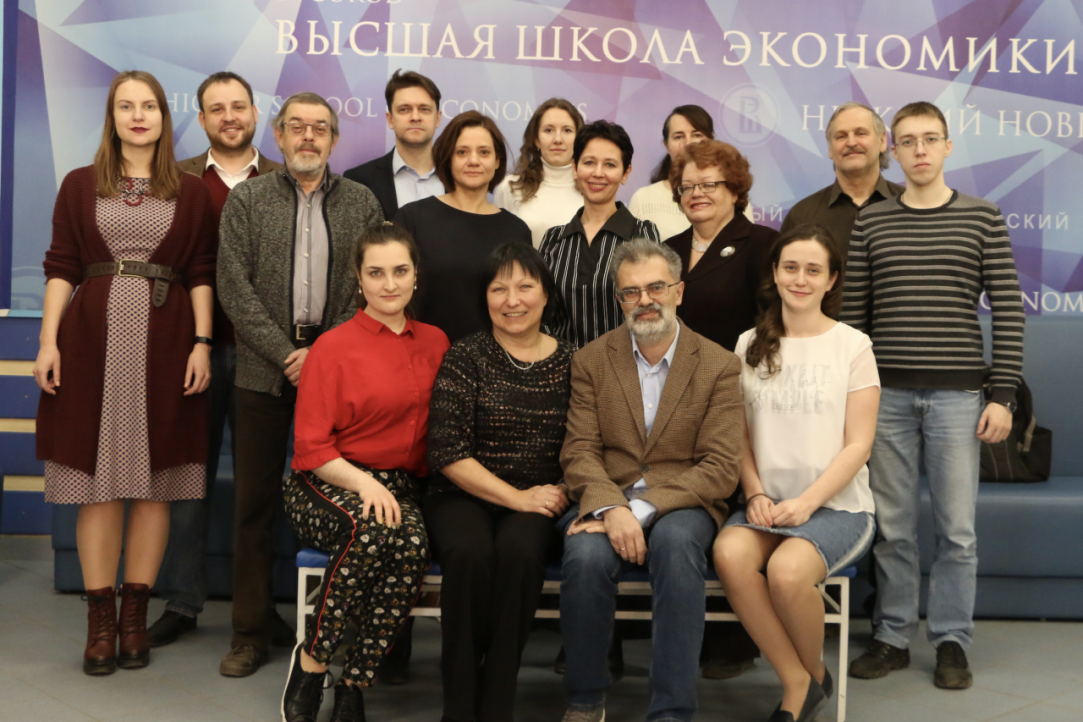 Dmitry Turaev
, a world-leading scientist anf professor of Imperial College London, Great Britain, has headed the laboratory.
The NRU HSE provides laboratory with opportunities to hire new staff as well as undergraduate and graduate students. Increasing funding for the laboratory from both Moscow and Nizhny Novgorod branches will boost the programmes of international mobility, training for laboratory staff and support participation in international conferences.