On October 19, 2023 guest lecturer, e-commerce project manager in FM Logistic and HSE Master's programme «Global Business» graduate Anna Golubeva organized a workshop «Project management: international practices» for 1-year students of Master's programme «Business Development» («Business administration» track) and 2-year student of Master's programme «Global Business».
24 October
Strengthening and expanding partnerships between universities in different countries requires an increase in the number of specific joint projects in the educational, research, social and cultural spheres. In addition, it is necessary to expand academic exchange and student mobility programmes. The working session 'University as a Global Citizen: Global Partnerships in Education and Science' was heldas part of HSE International Partners' Week.
27 September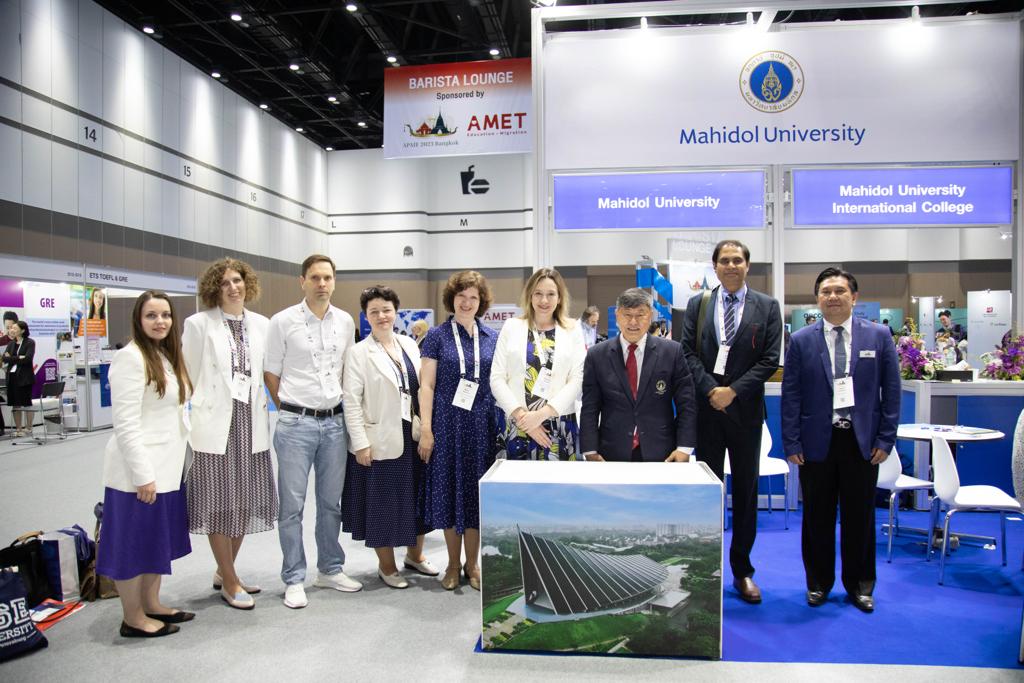 In mid-March 2023, a delegation of HSE University attended APAIE, a major annual educational conference held in Bangkok. At the conference, the HSE representatives organised a session, conducted negotiations with several universities, and met with high-ranking officials from government agencies and international organisations. Furthermore, during the conference, HSE signed a cooperation and student exchange agreement with Mahidol University, one of Thailand's top national research universities. The cooperation agreement applies to all HSE University campuses.
5 April