News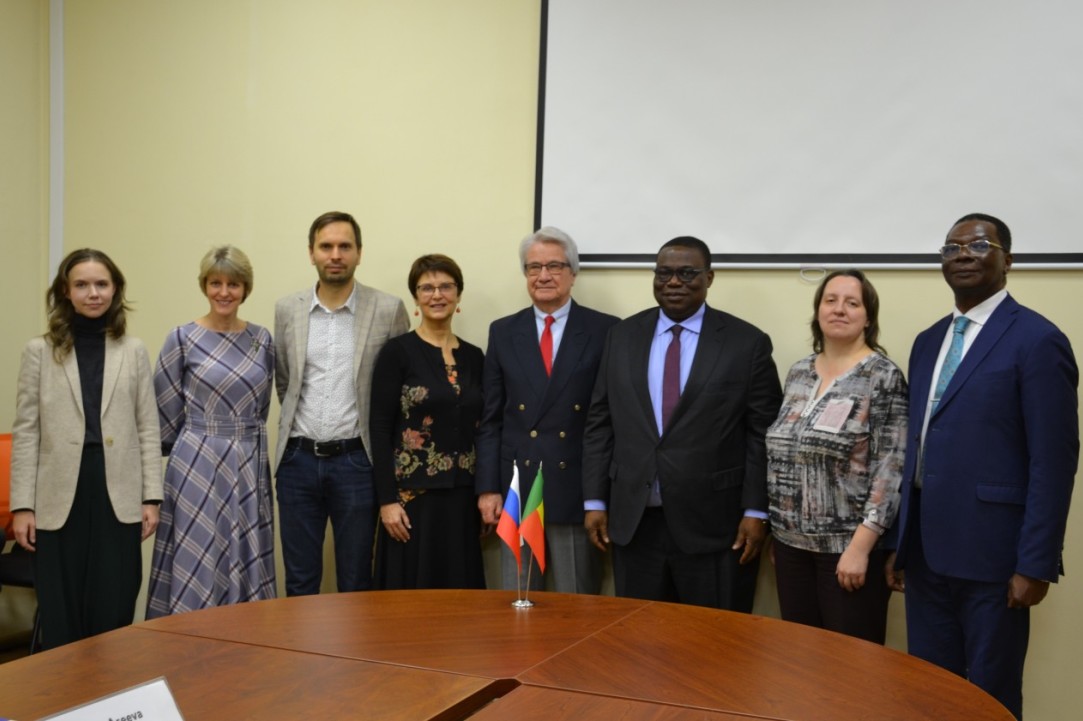 Ambassador Extraordinary and Plenipotentiary of the Republic of Benin to the Russian Federation, His Excellency Okunlola Biau Akambi Andre officially visited Nizhny Novgorod at the invitation of the Nizhny Novgorod campus of the HSE University.
6 December  2022
2020 has become a year of research for Yaroslava Mavlyutova, third-year law student at HSE in Nizhny Novgorod, including participation in five research competitions, prize-winning places and ambitious international tasks. HSE New Service talked to Yaroslava about research curiosity, bravery and mentorship – the three pillars of her desire to succeed.
5 February  2021
The F. F. Martens International Humanitarian Law Competition has been held by the regional delegation of the International Committee of the Red Cross in Russia, Belarus and Moldova several times. This year, HSE students from Nizhny Novgorod took part in the competition for the first time and came away with some great results.
31 May  2017