'I Came to HSE University not Only for Knowledge, but Also for Experience'
Every year, winners of school olympiads make up a significant cohort of the first-year undergraduate students. Such young people are distinguished not only by their deep subject knowledge, but also by a broad outlook, and a strong desire to be part of university life in all its diversity. HSE News Service asked prospective first-year students who received 100 points on the Unified State Exam and the winners of various olympiads what helped them to get enrolled and why they chose HSE University.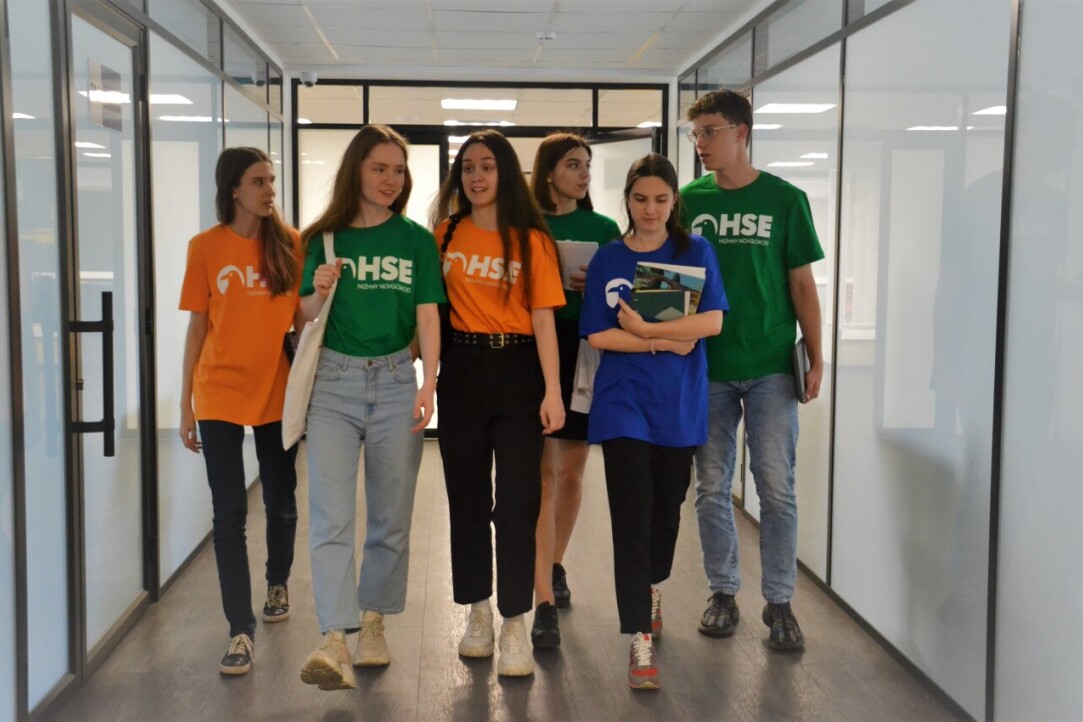 'Traditionally, students with excellent grades and winners of school olympiads choose HSE University,' explains Natalia Serova, Deputy Director of HSE University in Nizhny Novgorod. 'This applies to any HSE campus, including Nizhny Novgorod.'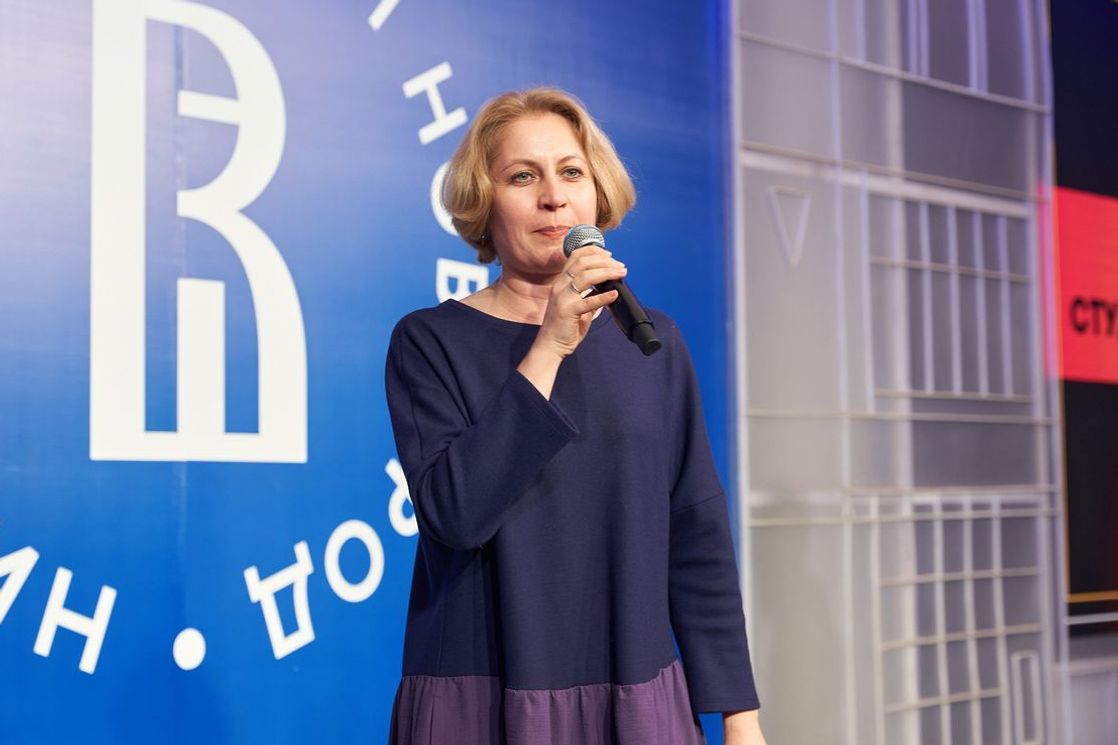 Natalia Serova adds that HSE traditionally attracts students with high academic results who are able to solve non-standard tasks. At the university, they have a great opportunity to enhance their knowledge by participating in higher olympiads of different levels, from regional to international. In addition, such students are motivated not only to study, but they often participate in various projects, and are usually keen to share their experiences with schoolchildren, which is very valuable for the university.
'HSE University in Nizhny Novgorod is extremely proud of its applicants. The experience of those who received high grades on the Unified State Exam, their olympiad experience, and the story of their admission to the university is important to us,' says Natalia Serova.
Prospective first-year students shared their impressions of exam preparation, motives for choosing this university and their expectations from studying.
Nikita Blinov, prospective first-year student of the Bachelor's Programme in Computer Science and Technologies
I realized that I was interested in science in elementary school. After the 9th grade, I enrolled at the Centre for Gifted Children on the 'Information Technology' programme, with an in-depth study of mathematics, computer science and English.
I also prepared for my exams – I studied with a tutor in Russian, prepared for computer science and mathematics in an online school, and self-studied. However, I wouldn't say that studying took up all my time – I still managed to often meet my friends, and play sports.
I decided to apply to HSE University in Nizhny Novgorod during my 10th grade. First of all, I liked the educational format implemented at HSE – the project approach, cooperation with large companies and the way this university contributes to the development of students. I followed HSE news and participated in olympiads. For example, my team won DANO (the Data Analysis National Olympiad), organised by HSE University. This helped me gain extra points for my admission.
I have enrolled on the Bachelor's Programme in Computer Science and Technologies, specifically on the 'Software Engineering' track. I came to HSE University not only for knowledge, but also for experience – I want to have internships in IT companies in the field of data analysis and artificial intelligence.
Alina Kiseleva, prospective first-year student of the 'Philology' Bachelor's Programme
I took literature, English and Russian exams. Additionally, I studied English with a tutor, and I studied literature at an online school, but I still got a lot of practice at school.
I chose HSE University due to both positive reviews from people close to me and its ranking among universities. I find the Nizhny Novgorod campus comfortable, pleasant, and even somehow cosy. I have always wanted to work with languages, texts, and translations, and am very interested in the field of online and offline education. While studying on the 'Philology' programme, I expect to get a strong background in humanities, develop my professional qualities and decide in which field I want to specialise. It is important for me to gain experience along with a broad knowledge base, allowing me to become a specialist in my field.
Egor Sidorov, prospective first-year student of the International Bachelor's in Business and Economics
When I started studying English in my second grade, I had some difficulties with it, and so my mum decided to find me a tutor. At that time I did not realize that this decision would affect my future so much, but, nevertheless, I started studying with great interest and enthusiasm. I didn't perceive learning English as hard work, but rather as a game in which I was constantly moving to a new level and discovering new opportunities for myself.
Speaking about the Unified State Exam, I did not really experience any problems regarding the level of its complexity.
It took me exactly one evening to choose a university. I'd heard a lot about HSE University, and after reviewing the bachelor's degree programmes, I realized that people's desire to study here is absolutely justified. Teaching in English, inter–campus mobility, the opportunity to train in major companies, strong teaching staff and an environment that promotes personal growth and conquering new heights – this is all available at HSE University.
Of course, I expect a lot of new and useful knowledge, which will help me fulfil my potential and become a high-class specialist, but much more I 'm looking forward to meeting my teachers and classmates, who, I hope, will become my allies and friends for many years to come.
Maria Nazarova, prospective first-year student of the 'Philology' Bachelor's Programme
My sister graduated from an HSE master's programme, and she often repeated that HSE was the best choice she'd made, describing the unique projects and creative opportunities for students. Since I am very interested in a non-standard and creative approach to learning, I also decided to enroll on the HSE programme.
In the 11th grade, I actively participated in various olympiads and won several of them.
I expect intensive training and original tasks during my time on the 'Philology' programme, which will help to fulfil my creative potential. I really want to get involved in doing research, it seems particularly interesting and exciting.