The HSE International Olympiad (HSE INTO) is one of HSE University's largest international projects. Winners of the competition can receive full tuition wavers for their studies and study at HSE University for free. The registration deadline is September 30.
1 September
The start of a new academic year is an excellent time to plan the next steps in your academic career. On September 1, HSE University announced the start of its annual Student Research Paper Competition (SRPC-2022). Participation is open to students of Russian and international universities and to 2022 graduates. Last year, a total of 2,196 papers were submitted to the SRPC, of which 435 were from external participants.
1 September
The IT industry is rapidly developing and incorporating new professions. Zoya Mazunina and Arina Mosyagina, linguists with Seldon and graduates of the HSE University Fundamental and Applied Linguistics programme, met with university applicants to talk about the computer linguist profession, issues of automatic language processing, and how linguists use the knowledge they gain at HSE University.
15 August
Through its Mirror Laboratories project, HSE University develops collaborations with academic institutions across the country. Today, it includes 22 ongoing projects in partnership with 20 universities in mathematics, computer science, economics, sociology, biology, history and many other fields. Marina Litvintseva, Director for Advanced Research at HSE University, coordinates international and mirror laboratory projects. In this year's second issue of HSE LooK, she talked about the development of mirror laboratories and the future of the project.
15 August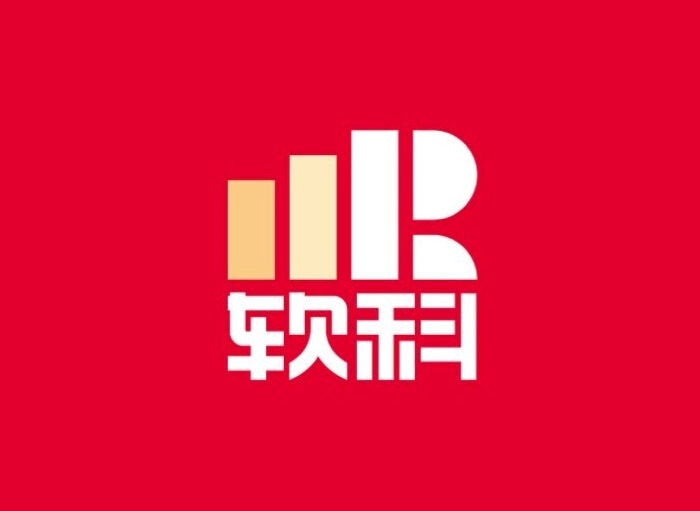 HSE University has improved its positions in the Shanghai Ranking (ARWU) thanks to continued improvement in several indicators. For the second year in a row, HSE has ranked 4th or 5th among Russian universities, while globally, it has improved its rank to now being in the 601–700 group.
15 August
Applications for the HSE University Master of Computer Vision, the only English-language online computer vision programme in Russia, are open until August 10. The programme has been developed by researchers of the Faculty of Informatics, Mathematics, and Computer Science at HSE University in Nizhny Novgorod together with researchers in the field of computer vision from leading companies in the industry: Huawei, Itseez3D, Intel, Harman, Xperience.ai, Sber, Newstream and Deelvin Solutions. Andrey Savchenko, Academic Supervisor of the programme and Professor at the Department of Information Systems and Technologies, told the HSE News Service about how teaching competencies in the field of computer vision changes our view of the world.
26 July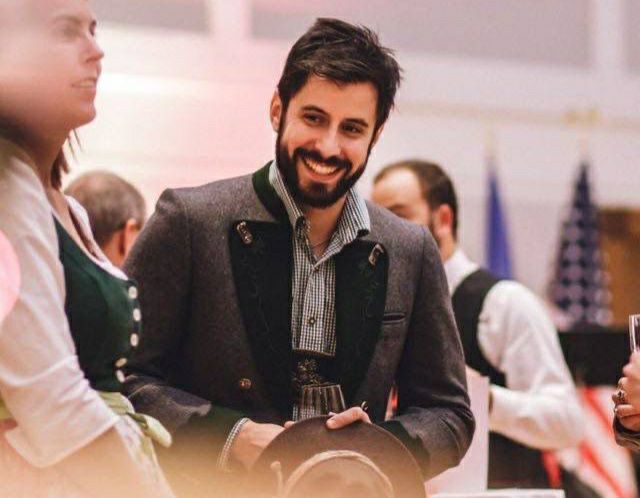 Austin Garrett-Sites, from the US, is a master's student of the Applied Linguistics and Text Analytics programme in Nizhny Novgorod. Students from around the world to come to Russia to get a European education in English with viable employment prospects. Austin spoke about his impressions after the first year of study and his favourite places in Nizhny Novgorod.
The SuperJob jobhunting and recruitment service has published its 2022 ranking of Russian universities by salary. The results are based on a sample of early-career professionals from the 2016–2021 graduating classes and who are now working in economics and finance. HSE University took second place.
12 July
Mathematicians from HSE University in Nizhny Novgorod have developed a new way to predict the preferences of mobile device users. The method, which is 2–12% more accurate than known analogues, is based on simultaneous recognition of objects, faces and scenes in a smartphone's photo gallery and on a remote server. The algorithm can be used to personalise services and offer recommendations tailored to a particular person. The article was published in the Pattern Recognition journal.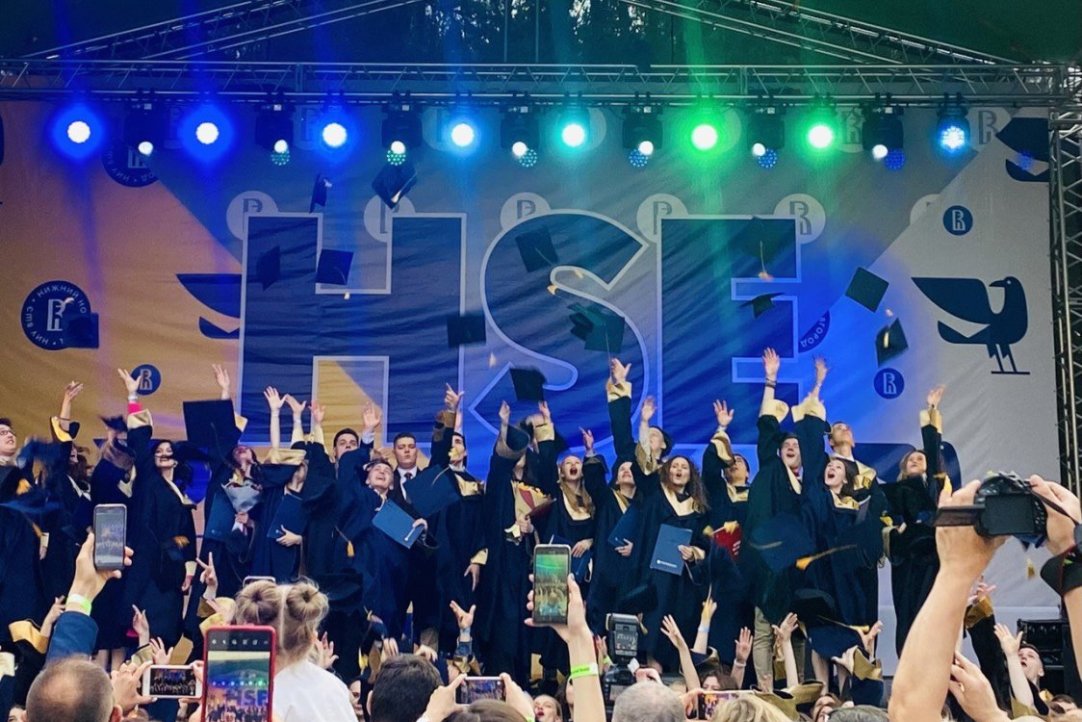 The 2022 HSE University-Nizhny Novgorod graduation ceremony was a major event for the city—this year, graduates of bachelor's and master's programmes received their diplomas in the city's Shveytsariya Park. This long-awaited event was a magical opportunity to celebrate with friends and teachers, take photos in graduation robes, enjoy the concert programme from students and graduates, and dance with the new-look HSE University crow.