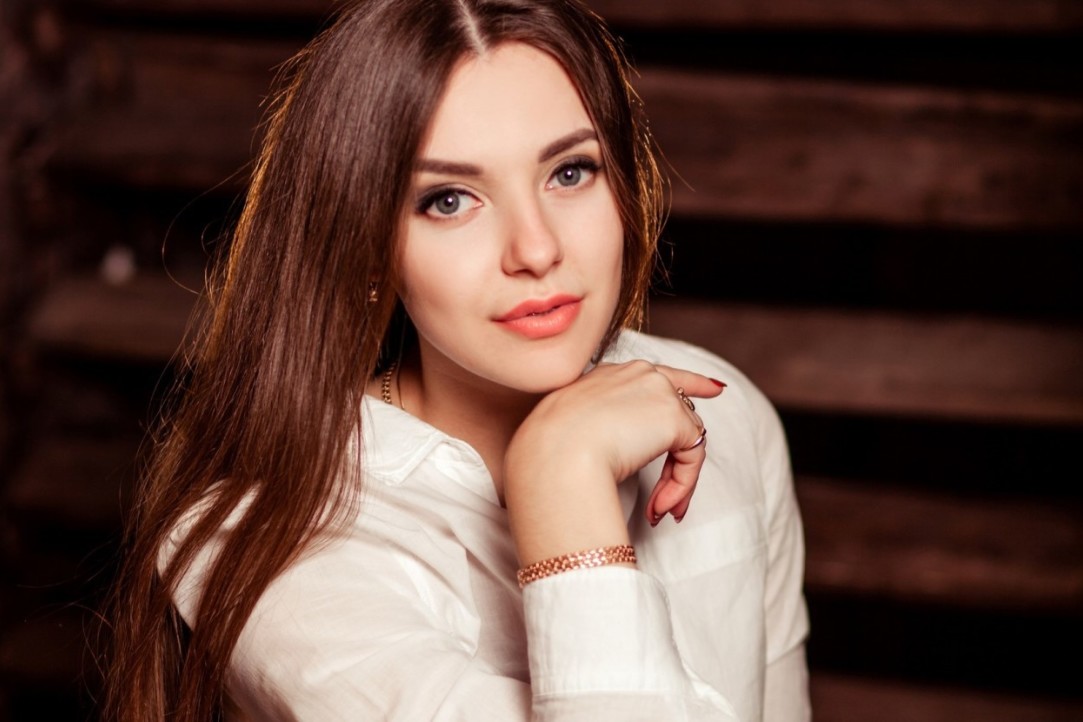 Elizaveta Korsakova, Master's student of the programme 'Business Analytics in Economics and Management', started up her own online shop which became profitable within two months. Elizaveta spoke to the HSE News Service about how having her own business helps her in her studies at HSE University and about what kind of analytics help to improve sales.
12 January
Not so long ago, postcards were a popular way to congratulate someone or send a message. Today the postcard can instead be described as an exotic means of communication, and a rich field for research. This is what encouraged the students and teachers from Fundamental and Applied Linguistics at the Faculty of Humanities to embark on a flash mob project called 'Send a Postcard to a Linguist'. Deputy Dean Timur Khusyainov of the Faculty of Humanities (Nizhny Novgorod), the curator of this flash mob and an experienced postcrosser, discusses whether postcards can be helpful for researchers and how they relate to digital humanities.
11 March  2022
An international expert seminar "University, Business and Government: Best Practices, Models and Perspectives of Interaction" was held in Moscow. The seminar was organized by the faculty of Economics and the faculty of Management of HSE's campus in Nizhny Novgorod and RUDN University.
1 June  2018
Aditi Koomar and Shreyak Tare are exchange students from Indian Institute of Management Raipur, a partner university of HSE-Nizhny Novgorod. They are pursuing a Master's degree in Management with a major in Marketing and Human Resource. They have come from Kerala, a southern Indian state, to Nizhny Novgorod for three months to study Brand Management and Marketing of Innovations at the Faculty of Management. Sara Olmi of International Students' Club has talked to Aditi and Shreyak about their impressions and exchange experience.
17 April  2018
On January 23rd, Andrey Gritsman, poet and editor of the international poetry magazine, Interpoezia, spoke to an audience of students and faculty at HSE in Nizhny Novgorod.
6 February  2018
The director of The National Research University Higher School of Economics in Nizhny Novgorod told Georgiy Molokin about multi-disciplinary education, flexible skills, freedom, and communication in the educational process of the future.
23 November  2017
On October 17 the delegation from Ghent University visited HSE - Nizhny Novgorod. At the meeting with Director Valery Zusman, Deputy Director Natalya Gronskaya, and representatives of all faculties of HSE – NN Belgian academics told the audience about their educational institution: its programmes, research projects, policy on internalization, and publication activity. Professor Guido Van Huylenbroeck, Vice-President on Internationalization of Ghent University paid special attention to the university's high world ranking.
19 October  2017
Anza Thasneem and Shipra Singh are exchange students from Indian Institute of Management Raipur, a partner university of HSE-Nizhny Novgorod.
26 January  2017
On November 25 (Friday) International Students' Club members of HSE – Nizhny Novgorod visited factory «Ariel».  «Ariel» produces New Year tree ornaments and organizes excursions for general public on a regular basis.
28 November  2016
Two students from Johannes Kepler University,  Strahinja and Stefan Lazić, presented information about their country at the most recent meeting of the International Club.  The brothers spoke about the things that make Austrians proud, things they don't like and what they aspire to. The presentation aroused great interest among the students.
8 October  2015