On September 29, the HSE Academic Council approved the Regulation on Scholarships for the Winners of the HSE University Student Research Paper Competition - 2021. The competition winners will now receive scholarships of 20,000 roubles per month.
7 October
HSE University's English-language newsletter, The HSE Look, has talked to Anna Blyakhman, Director of the HSE Nizhny Novgorod campus, about the history of the campus, its most noteworthy achievements, and future plans.
14 September
Held as part of the Second New Knowledge Marathon, the fourth HSE Science Battles attracted a wide audience. HSE Students Frol Sapronov, Marina Kasyulina, and Vsevolod Nikolsky took part in the competition's new televised format to demonstrate how to talk about science vividly and in simple terms understandable to any audience.
10 September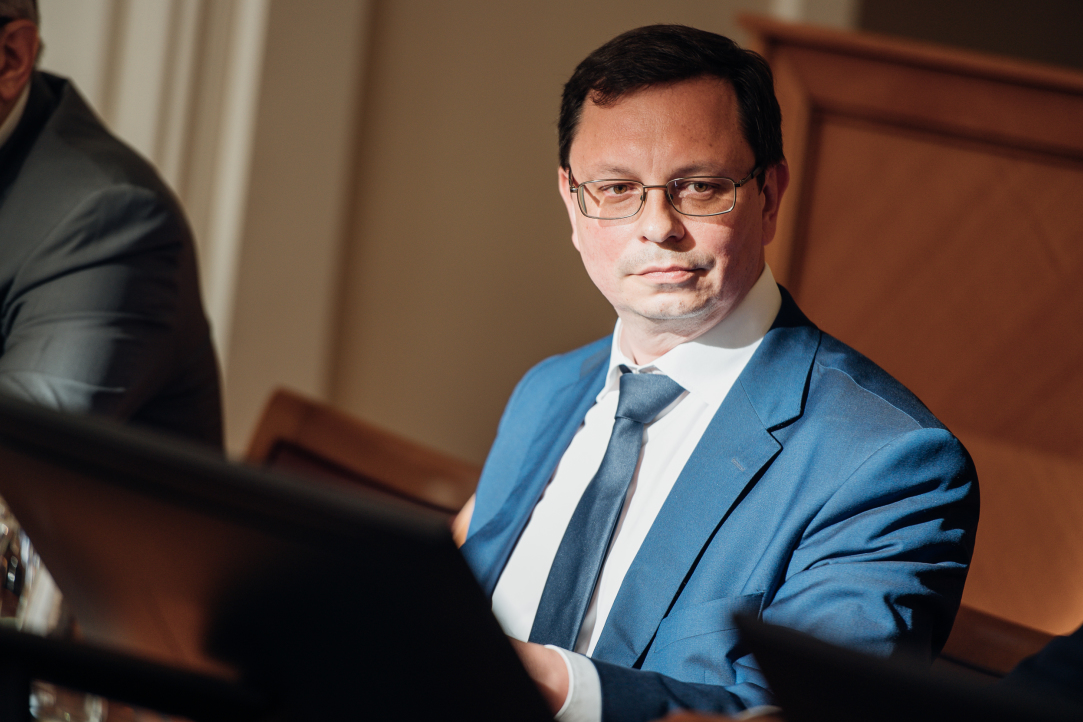 Nikita Anisimov was appointed Rector of HSE University early this July. In his address to HSE students and staff, he talks about his first working week, his short- and long-term plans, and the university's vaccination efforts.
9 July
On July 2, Mr Anisimov was introduced to the HSE Academic Council at its meeting at HSE campus in Pokrovka. Valery Falkov, Minister of Science and Higher Education of the Russian Federation, Yaroslav Kuzminov, HSE University Academic Supervisor, and HSE University President Alexander Shokhin took part in the meeting.
2 July
On July 1, The HSE Academic Council received and reviewed the letter of resignation from Evgeny Yasin, HSE University's Academic Supervisor. The members of the Academic Council unanimously elected Professor Yasin as Honorary Academic Supervisor. In a secret ballot, Yaroslav Kuzminov was elected as the new Academic Supervisor of HSE University. Earlier today, Yaroslav Kuzminov announced that he is resigning as HSE University Rector. The Russian Government, in its capacity as the University's founder, will appoint a new rector in due time.
1 July
2020 has become a year of research for Yaroslava Mavlyutova, third-year law student at HSE in Nizhny Novgorod, including participation in five research competitions, prize-winning places and ambitious international tasks. HSE New Service talked to Yaroslava about research curiosity, bravery and mentorship – the three pillars of her desire to succeed.
5 February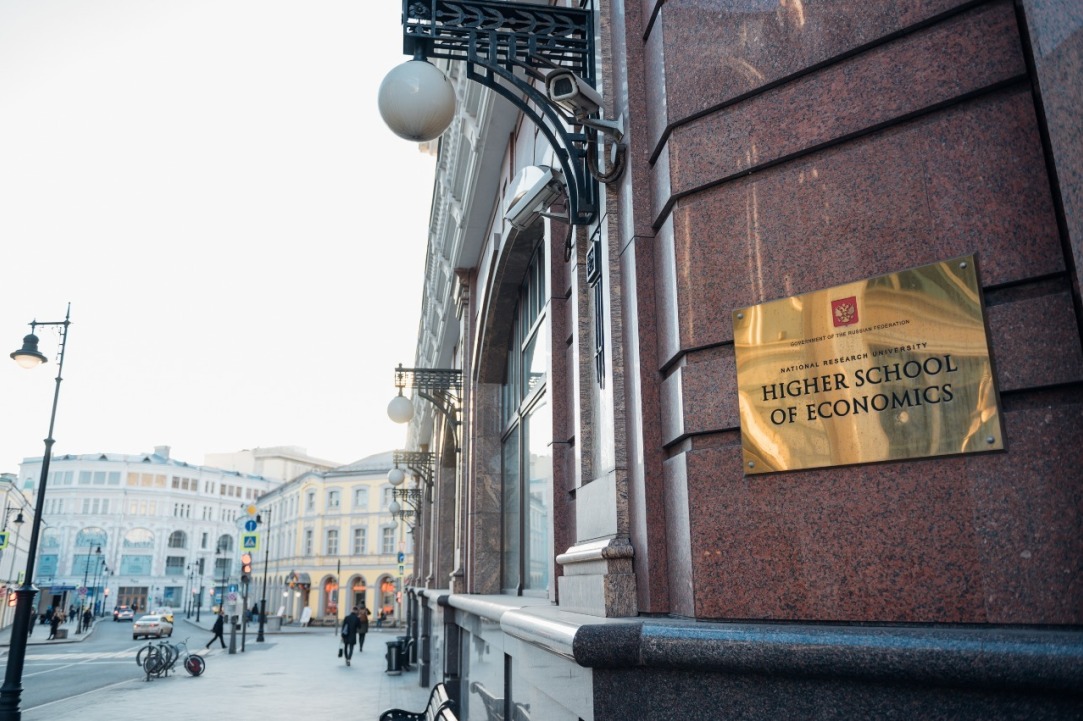 The referendum on approving the document will be held on December 19-26
9 December  2020
The fall semester has begun for this year's new cohort of the Master's programme in Global Business at HSE – Nizhny Novgorod. The Programme's partnerships with European universities and international companies allow students to gain valuable experience working on international teams. This year, the Global Business Master's Programme enrolled students from Russia, Botswana, Cameroon, India, Nigeria, Ghana, Egypt, and Zimbabwe.
3 November  2020
For the second module, all lecture courses at HSE University have been moved online
27 October  2020