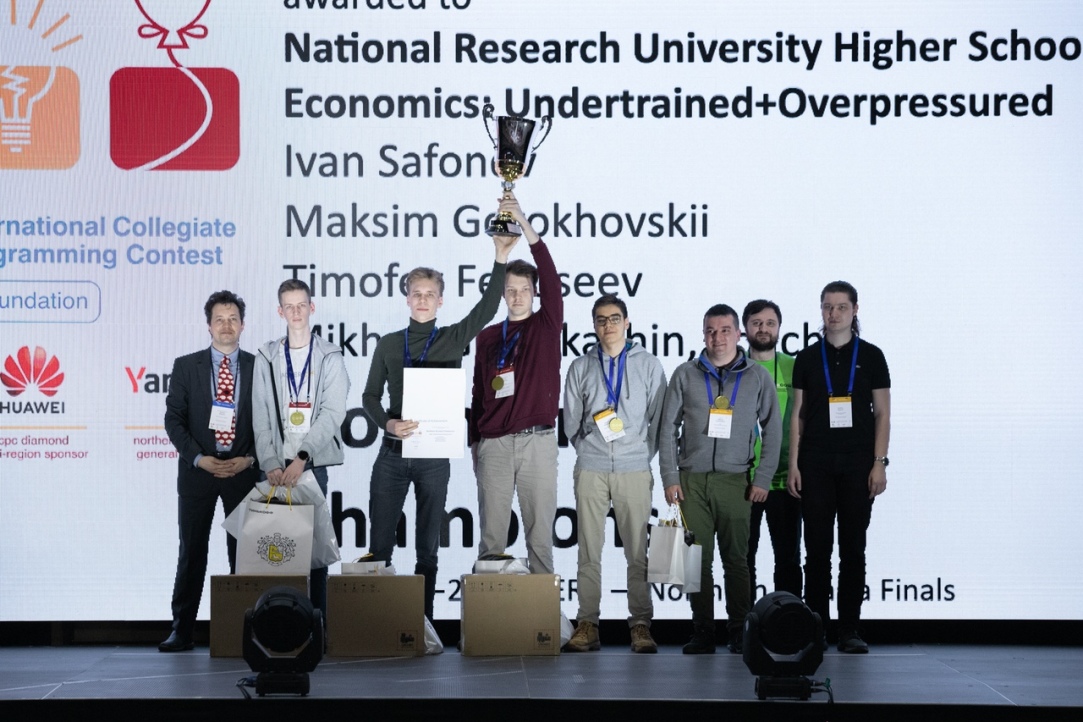 Two teams from the HSE University Faculty of Computer Science (FCS) in Moscow have taken first and second place in the semi-finals of the 2022 International Collegiate Programming Contest (ICPC). The last time a single university took both first and second place was in 1997. Almost 250 teams took part in the event, five of which were from HSE University in Moscow. A team from HSE University in St Petersburg took fourth place. The winning team was awarded the winner's trophy of the ICPC semi-finals, while the HSE University teams that placed second and fourth won gold medals.
19 April
The HSE Nizhny Novgorod campus accepted international students of the Master's programme "Global Business" again after two years of break: in October, students from Johannes Kepler University (Linz, Austria) and the University of Bergamo (Italy) came to HSE University in Nizhny Novgorod to spend one academic semester together with Russian students. We tell you about the most significant events of this semester.
19 January
Rescue archaeologists are playing an active role in the construction project of a new HSE University building in the historical area of Nizhny Novgorod. Their main aim is to 'find, research, and rescue' items of archaeological interest, says PhD Igor Chechushkov, Candidate of Historical Sciences. In his interview to the HSE News Service, he speaks about the artefacts discovered at the construction site.
17 December  2021
On September 29, the HSE Academic Council approved the Regulation on Scholarships for the Winners of the HSE University Student Research Paper Competition - 2021. The competition winners will now receive scholarships of 20,000 roubles per month.
7 October  2021
HSE University's English-language newsletter, The HSE Look, has talked to Anna Blyakhman, Director of the HSE Nizhny Novgorod campus, about the history of the campus, its most noteworthy achievements, and future plans.
14 September  2021
Held as part of the Second New Knowledge Marathon, the fourth HSE Science Battles attracted a wide audience. HSE Students Frol Sapronov, Marina Kasyulina, and Vsevolod Nikolsky took part in the competition's new televised format to demonstrate how to talk about science vividly and in simple terms understandable to any audience.
10 September  2021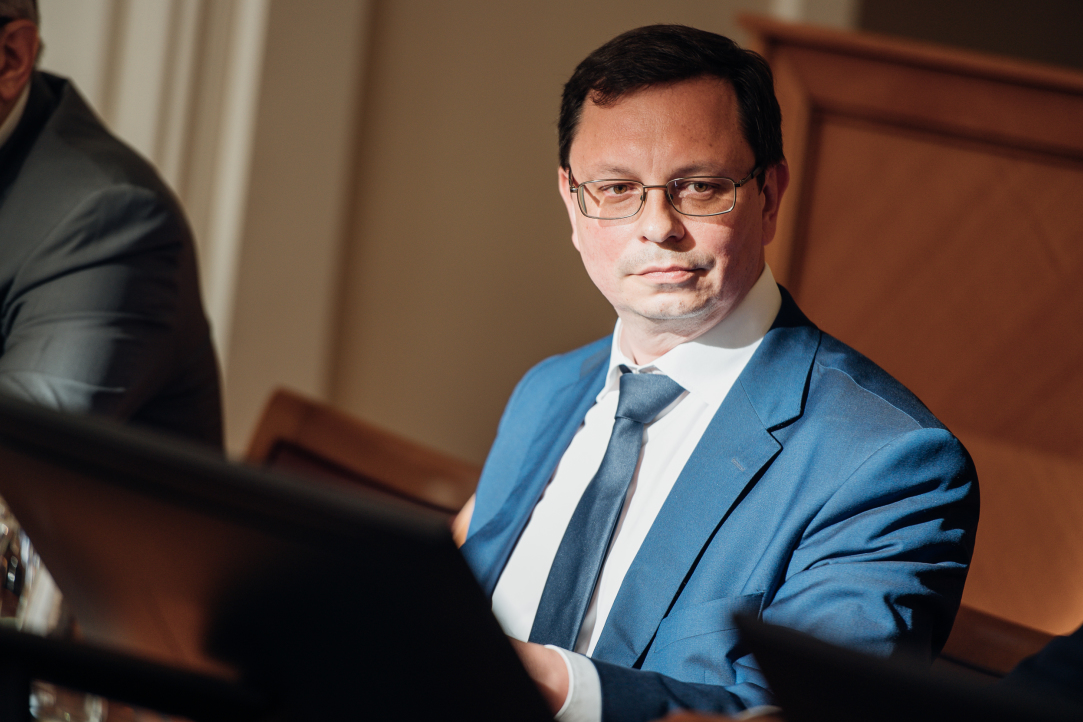 Nikita Anisimov was appointed Rector of HSE University early this July. In his address to HSE students and staff, he talks about his first working week, his short- and long-term plans, and the university's vaccination efforts.
9 July  2021
On July 2, Mr Anisimov was introduced to the HSE Academic Council at its meeting at HSE campus in Pokrovka. Valery Falkov, Minister of Science and Higher Education of the Russian Federation, Yaroslav Kuzminov, HSE University Academic Supervisor, and HSE University President Alexander Shokhin took part in the meeting.
2 July  2021
On July 1, The HSE Academic Council received and reviewed the letter of resignation from Evgeny Yasin, HSE University's Academic Supervisor. The members of the Academic Council unanimously elected Professor Yasin as Honorary Academic Supervisor. In a secret ballot, Yaroslav Kuzminov was elected as the new Academic Supervisor of HSE University. Earlier today, Yaroslav Kuzminov announced that he is resigning as HSE University Rector. The Russian Government, in its capacity as the University's founder, will appoint a new rector in due time.
1 July  2021
2020 has become a year of research for Yaroslava Mavlyutova, third-year law student at HSE in Nizhny Novgorod, including participation in five research competitions, prize-winning places and ambitious international tasks. HSE New Service talked to Yaroslava about research curiosity, bravery and mentorship – the three pillars of her desire to succeed.
5 February  2021