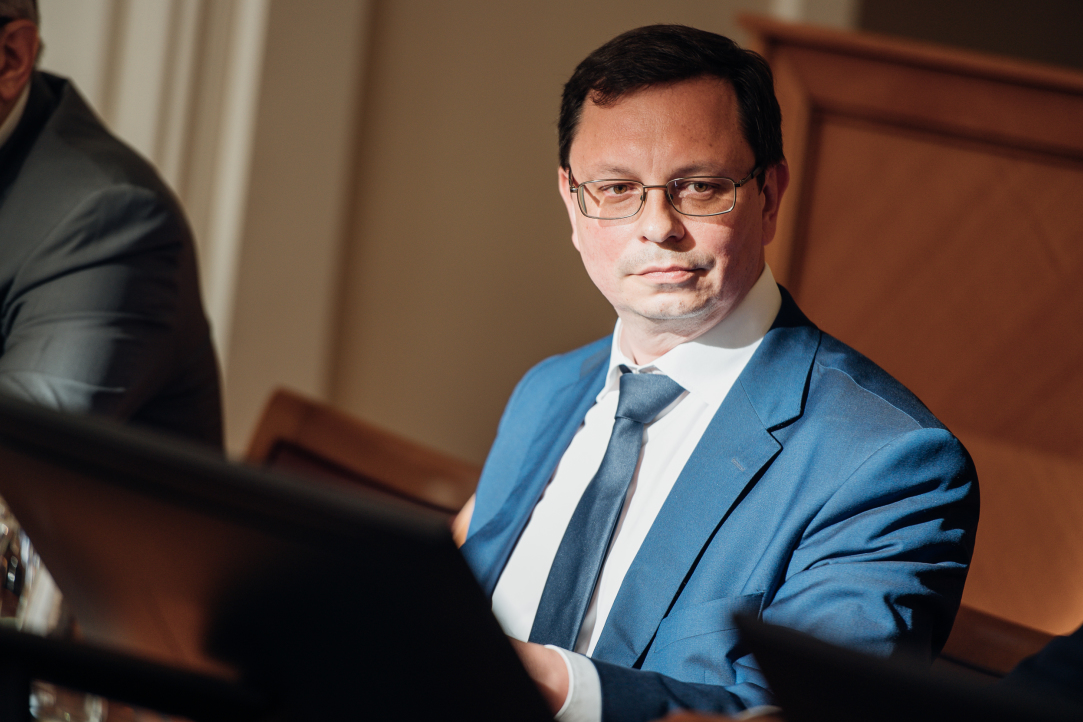 Nikita Anisimov was appointed Rector of HSE University early this July. In his address to HSE students and staff, he talks about his first working week, his short- and long-term plans, and the university's vaccination efforts.
9 July
On July 2, Mr Anisimov was introduced to the HSE Academic Council at its meeting at HSE campus in Pokrovka. Valery Falkov, Minister of Science and Higher Education of the Russian Federation, Yaroslav Kuzminov, HSE University Academic Supervisor, and HSE University President Alexander Shokhin took part in the meeting.
2 July
On July 1, The HSE Academic Council received and reviewed the letter of resignation from Evgeny Yasin, HSE University's Academic Supervisor. The members of the Academic Council unanimously elected Professor Yasin as Honorary Academic Supervisor. In a secret ballot, Yaroslav Kuzminov was elected as the new Academic Supervisor of HSE University. Earlier today, Yaroslav Kuzminov announced that he is resigning as HSE University Rector. The Russian Government, in its capacity as the University's founder, will appoint a new rector in due time.
1 July
2020 has become a year of research for Yaroslava Mavlyutova, third-year law student at HSE in Nizhny Novgorod, including participation in five research competitions, prize-winning places and ambitious international tasks. HSE New Service talked to Yaroslava about research curiosity, bravery and mentorship – the three pillars of her desire to succeed.
5 February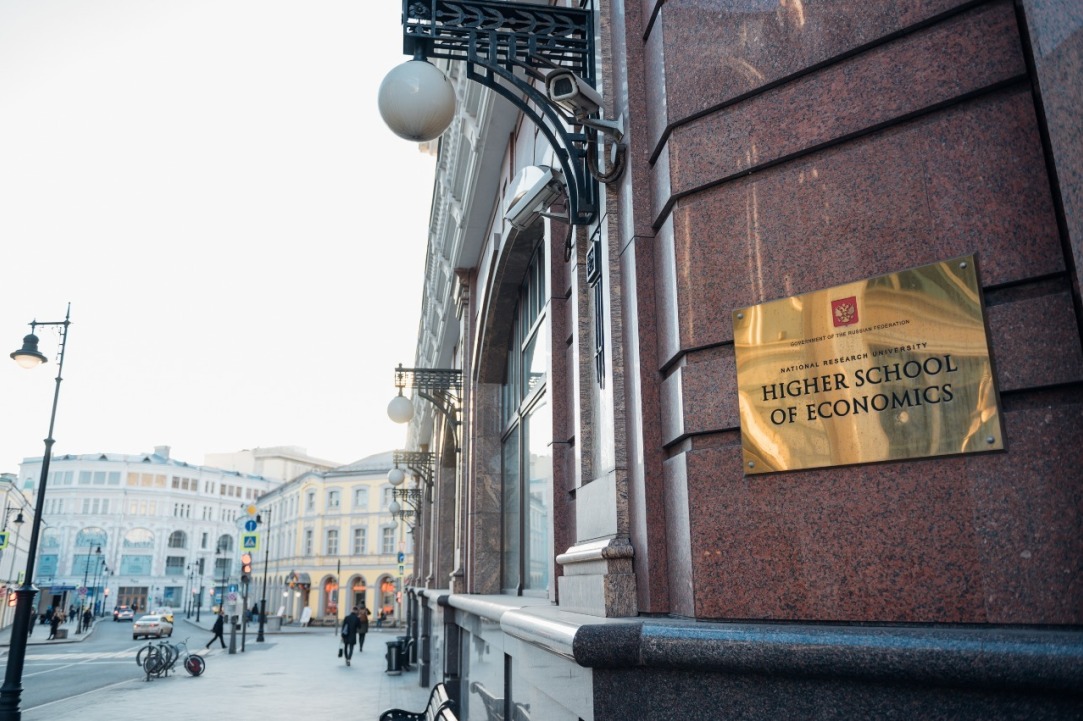 The referendum on approving the document will be held on December 19-26
9 December  2020
The fall semester has begun for this year's new cohort of the Master's programme in Global Business at HSE – Nizhny Novgorod. The Programme's partnerships with European universities and international companies allow students to gain valuable experience working on international teams. This year, the Global Business Master's Programme enrolled students from Russia, Botswana, Cameroon, India, Nigeria, Ghana, Egypt, and Zimbabwe.
3 November  2020
For the second module, all lecture courses at HSE University have been moved online
27 October  2020
On September 13, 2020, the HSE University campus in Nizhny Novgorod turned 24 years. The grand opening of the campus back then was attended by Evgeny Yasin, Minister of Economy of the Russian Federation and HSE Academic Supervisor, and Boris Nemtsov, Governor of Nizhny Novgorod Oblast. This was the first HSE campus outside Moscow, and kickstarted the university's spatial expansion.
17 September  2020
Syrgak Erkinbek Uulu is the former head of Green HSE, a volunteer at the football World Cup, a graduate of the Republican Kyrgyz-Turkish Anatolian Lyceum for Talented Children, graduate of the HSE Faculty of Management, and master's student at HSE University in Nizhny Novgorod. He spoke to us about moving abroad to study, what an international student can expect in Nizhny Novgorod, and the impact of HSE University on his life and interests.
29 July  2020
'I started learning Russian in Italy; I've lived in Moscow and St. Petersburg, but came to Nizhny Novgorod to learn Russian in "real" Russia and become an international journalist': Alessandro Caglio, first-cohort graduate of the Master's programme "Literature and Media", speaks about intercultural communications, hypertext novels, and the Russian winter.
29 July  2020