The Centre for Language and Brain in Nizhny Novgorod started operations in September 2020. Today, it is comprised of a team of linguists - teachers and students - who are researching the relations between speech and parts of the brain. The Director of the Centre, Natalya E. Gronskaya, spoke to the HSE Look about how the neuro-linguistic laboratory appeared in Nizhny Novgorod, as well as current tasks and prospects the Centre can offer the students and the region.
27 September
The annual HSE Student Research Paper Competition (SRPC) helps young researchers try their hand in a real academic competition, where leading experts and professionals from HSE University assess their research papers. This year, participation will be open from September 1 to October 15.
1 September
The annual awards ceremony of the Student Research Paper Competition (NIRS) was held on February 8, Russian Science Day. This year, 165 people received awards, including not only HSE students but also contestants from Saint Petersburg State University, Moscow State University, Far Eastern Federal University, Mount Holyoke College (USA), and other universities. Another 160 participants became laureates of the competition, with 1,924 papers submitted in total.
9 February
The first international workshop MOBA (Model-driven Organizational and Business Agility) will be held online in June 2021 as a part of the well-known international conference CAiSE.
19 January
Any student or 2020 graduate of a Russian or international university is eligible to take part in the Student Research Paper Competition. Papers can be submitted from September 1 to October 15. The competition has been held at HSE University since 2003.
1 September  2020
The coronavirus infection has had a significant impact on the whole world. The threat hanging over everyone's heads has led to the current self-isolation policy, which has restricted people's ability to move freely about the city. The current circumstances will inevitably change society as we know it. How? This is what NN.DK.RU discussed with Timur Khusyainov, senior lecturer of the Faculty of Social Sciences at HSE Nizhny Novgorod.
28 April  2020
Imagine a lift that can ascend to the ninth floor and back, all within 12 seconds—this is exactly how an unusually large ocean wave suddenly grows on the ocean's surface, destroying everything in its path, and then disappears instantly. For her research on these 'killer' waves and her development of the theory of nonlinear waves in geophysics, Ekaterina Didenkulova, a senior research fellow of the Laboratory of Topological Methods in Dynamics and an HSE post-doc, was awarded the 2020 EGU Division Outstanding Early Career Scientist Award in the 'Nonlinear Processes in Geosciences' nomination category.
23 April  2020
A mathematical model of Covid-19 spreading in Nizhny Novgorod Region, which has been created by the Big Data Laboratory at Nizhny Novgorod Development Strategy Project Office, has been widely discussed in the media and on social networks. The research was led by Anastasia Popova, a master's student of HSE University in Nizhny Novgorod, repeat winner of machine learning competitions, and winner of Ilya Segalovich Award by Yandex. In the following interview given on April 15, Anastasia speaks about how the model was developed, the data it uses, and long-term potential applications.
20 April  2020
Billiards theory and natural hazard mathematics — Nizhny Novgorod HSE University invited students from across Russia to take part in the student school-conference 'Mathematical Spring 2020. Introduction to Dynamical Systems'. The conference took place as part of the 2020 Mega-Grants programme supported by the Government of the Russian Federation.
11 March  2020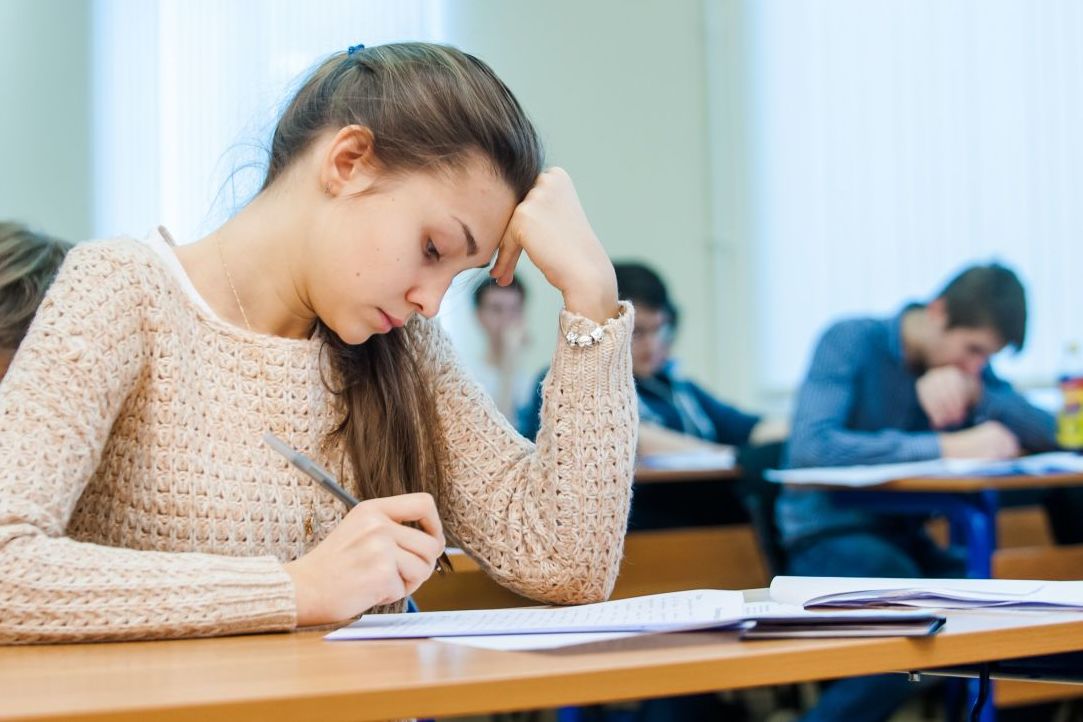 The organizers are asking everyone who had submitted their work to the competition to send it again. Applications are open until December 20th
19 November  2019