Any student or 2020 graduate of a Russian or international university is eligible to take part in the Student Research Paper Competition. Papers can be submitted from September 1 to October 15. The competition has been held at HSE University since 2003.
1 September
The coronavirus infection has had a significant impact on the whole world. The threat hanging over everyone's heads has led to the current self-isolation policy, which has restricted people's ability to move freely about the city. The current circumstances will inevitably change society as we know it. How? This is what NN.DK.RU discussed with Timur Khusyainov, senior lecturer of the Faculty of Social Sciences at HSE Nizhny Novgorod.
28 April
Imagine a lift that can ascend to the ninth floor and back, all within 12 seconds—this is exactly how an unusually large ocean wave suddenly grows on the ocean's surface, destroying everything in its path, and then disappears instantly. For her research on these 'killer' waves and her development of the theory of nonlinear waves in geophysics, Ekaterina Didenkulova, a senior research fellow of the Laboratory of Topological Methods in Dynamics and an HSE post-doc, was awarded the 2020 EGU Division Outstanding Early Career Scientist Award in the 'Nonlinear Processes in Geosciences' nomination category.
23 April
A mathematical model of Covid-19 spreading in Nizhny Novgorod Region, which has been created by the Big Data Laboratory at Nizhny Novgorod Development Strategy Project Office, has been widely discussed in the media and on social networks. The research was led by Anastasia Popova, a master's student of HSE University in Nizhny Novgorod, repeat winner of machine learning competitions, and winner of Ilya Segalovich Award by Yandex. In the following interview given on April 15, Anastasia speaks about how the model was developed, the data it uses, and long-term potential applications.
20 April
Billiards theory and natural hazard mathematics — Nizhny Novgorod HSE University invited students from across Russia to take part in the student school-conference 'Mathematical Spring 2020. Introduction to Dynamical Systems'. The conference took place as part of the 2020 Mega-Grants programme supported by the Government of the Russian Federation.
11 March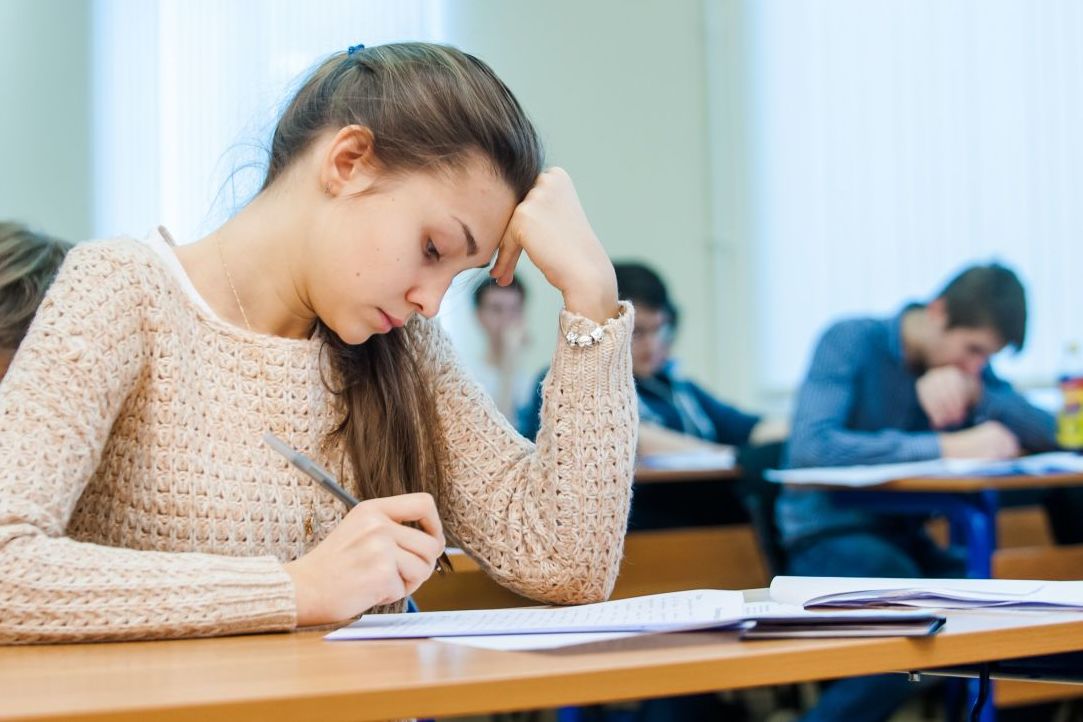 The organizers are asking everyone who had submitted their work to the competition to send it again. Applications are open until December 20th
19 November  2019
HSE's annual student research paper competition has begun accepting applications for the 2019 cycle. The competition is open not only to students of HSE University but to students of any university, both in Russia and abroad. You can submit research papers in Russian or in English. The application deadline is October 15.
10 September  2019
The staff of the Laboratory of Topological Methods in the Dynamics Alexey Kazakov and Evgeniya Samylina, as well as students of the Department of Fundamental Mathematics took part in the 7th Bremen Summer School Symposium «Dynamical systems - pure and applied» (Bremen, Germany)  in August 5-9.
12 August  2019
Recently the Laboratory of Topological Methods in Dynamics, which is headed by Professor Olga Pochinka on HSE's Nizhny Novgorod campus, received international status. Professor Pochinka spoke with the HSE News Service about the applied use of research in fundamental mathematics and her grand plans for the future.  This interview is the first of a special series on HSE's international laboratories.
30 July  2019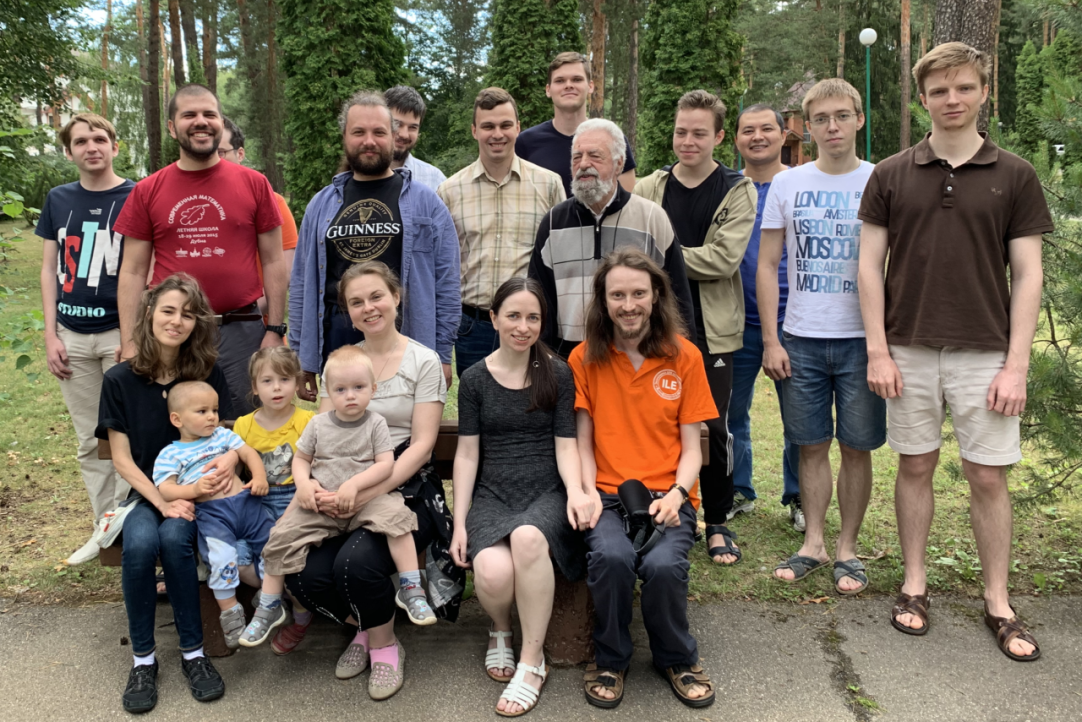 Evgeny Kurenkov and Andrey Morozov, researchers from the International Laboratory of Topological Methods in Dynamics and the Department of Fundamental Mathematics of the HSE University campus in Nizhny Novgorod, took part in the Summer Mathematical School-Conference 'Dynamical Systems 2019'.
10 July  2019