Together and Global: the results of the semester on the programme " Global Business "
The HSE Nizhny Novgorod campus accepted international students of the Master's programme "Global Business" again after two years of break: in October, students from Johannes Kepler University (Linz, Austria) and the University of Bergamo (Italy) came to HSE University in Nizhny Novgorod to spend one academic semester together with Russian students. We tell you about the most significant events of this semester.
From October to December, a multinational group of undergraduates attended lectures and seminars of HSE Nizhny Novgorod teachers, and got acquainted with the experience of managing large corporations in practice as well - during study tours of programme partner companies.
As part of these tours, students visited the Liebherr plant, where they got acquainted with the history and geography of the company, and also had a unique opportunity to visit the production and see how a variety of products and equipment are made: refrigerators, construction equipment, mining equipment and even aerostructures.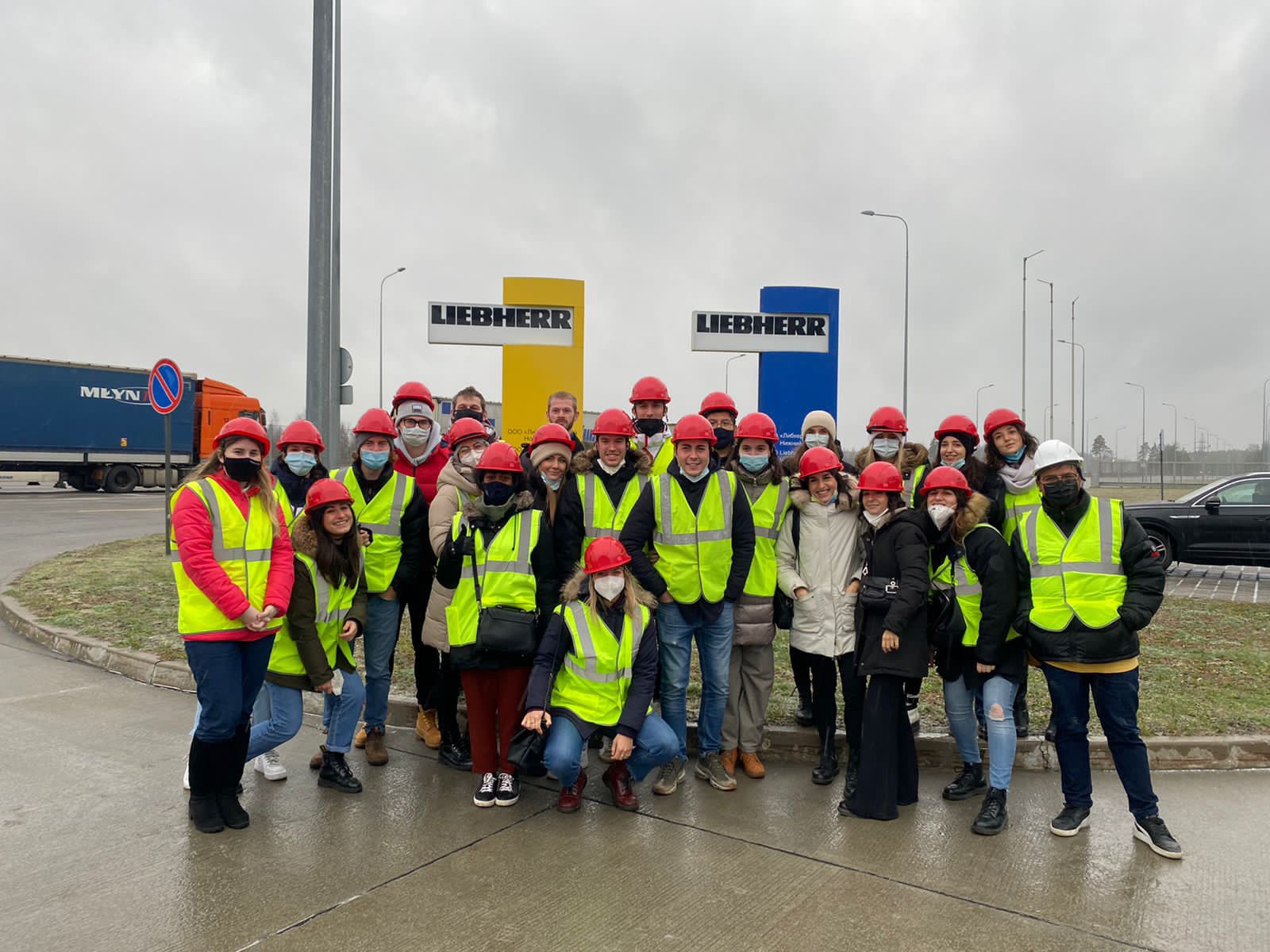 Students were also able to visit the Danish company Danfoss, which is a world leader in the production of energy conservation equipment. The presentation of the company for undergraduates was conducted by the chief country executive of the company Alexander Kellerman.
Jared Baker
a student of Johannes Kepler University (Linz, Austria)
- My time at HSE University in Nizhny Novgorod was productivity and a positive challenge, our term involved a variety of unique experiences such as a company visit to the organisation Danfoss and variety of lectures which were either held online or in person depending on the situation. All with the support of the lovely International office at HSE University in Nizhny Novgorod who helped everyone to deal with the challenges with which we faced.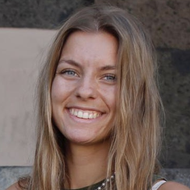 Beatrice Lioce
a student of the University of Bergamo (Italy)
- It was interesting to stay in Russia and having the opportunity to study there. Unfortunately, due to covid, we didn't have the possibility to join offline lectures all the time, nevertheless we were able to visit some companies that showed us their production and working methods, and this was a unique opportunity for us.
The Master's programme "Global Business" is made in such a way that students can study the management of global corporations and doing business at the international level not only at the theoretical level, but gain experience in interacting with international colleagues already during their studies as well.
To do this, students from three partner universities – HSE Nizhny Novgorod, Johannes Kepler University (Linz, Austria) and the University of Bergamo (Italy) - have the opportunity to study together, spending one semester at each of the universities. Thus, students not only get acquainted with international management practices, but also learn to establish communication in a multinational environment.
Elizaveta Shipulina
a student of HSE University Nizhny Novgorod (Russia)
- The "Russian" semester allowed us to get acquainted and meet with colleagues from Austrian and Italian universities, work together and learn by experience that cultural differences really affect the work in a multinational team. In addition, we managed to visit two companies and participate in several workshops, the workshop from the Swiss Embassy and the University of Bern was especially memorable. In general, the semester turned out to be full of cultural and educational events.