Summer Mathematical School-Conference 'Dynamical Systems 2019'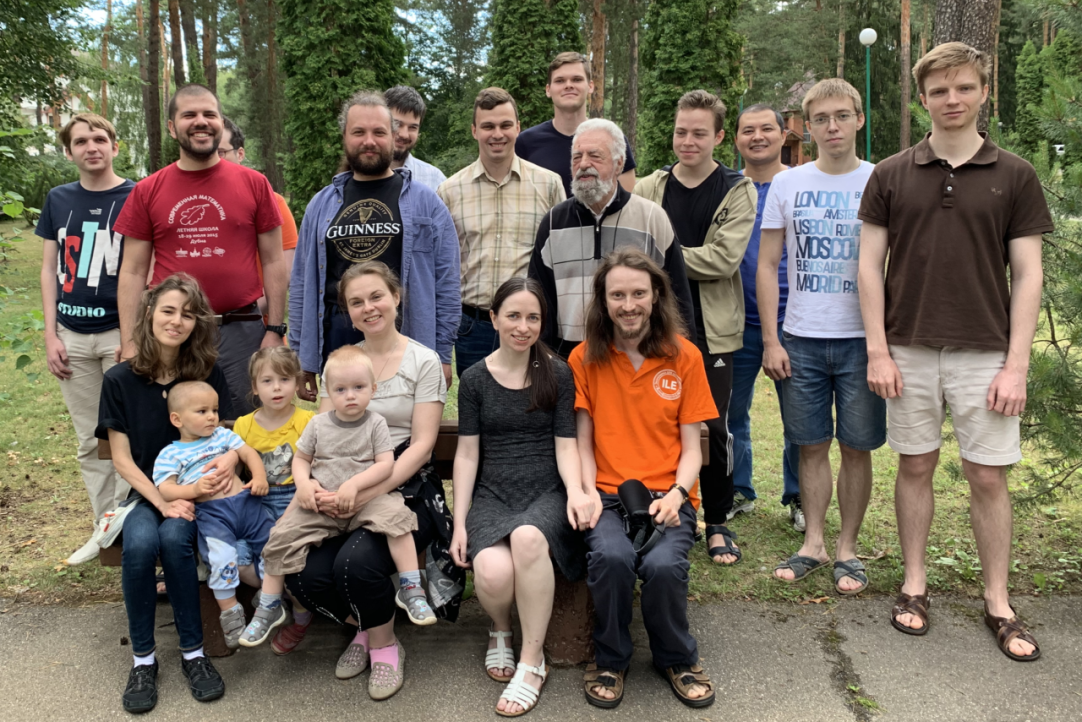 Evgeny Kurenkov and Andrey Morozov, researchers from the International Laboratory of Topological Methods in Dynamics and the Department of Fundamental Mathematics of the HSE University campus in Nizhny Novgorod, took part in the Summer Mathematical School-Conference 'Dynamical Systems 2019'.
Participants of the conference presented papers devoted to various topics in theory of dynamical systems and differential equations: global bifurcations theory, analytical theory of differential equations, holomorphic dynamics, attractor theory, ergodic theory and others.
The main discussion topic was dynamical systems theory, but people who know this area understand that this branch of mathematics is so wide that this song about bifurcations and cocycles inevitably includes melodies from lots of other fields, including topology, complex analysis, differential equations theory, functional analysis, and many others. I even had a chance to attend several lectures on combinatorics and neural networks. My impressions of the school are totally positive.
Andrey Morozov
Laboratory Assistant
The School agenda included several mini-courses by leading scientists: Viktor Kleptsyn (University of Rennes, France), Natalia Goncharuk and Yury Kudryashov (Cornell University, USA), as well as Tatiana Firsova (University of Kansas, USA).
More information about the School is available on its website.
Evgeny Kurenkov
Research Assistant
Andrey Morozov
Research Assistant