News
Till October 17, 2021 HSE students will have an opportunity to assess the quality of their teachers' work.
The annual HSE Student Research Paper Competition (SRPC) helps young researchers try their hand in a real academic competition, where leading experts and professionals from HSE University assess their research papers. This year, participation will be open from September 1 to October 15.
1 September  2021
Despite increasingly growing competition, HSE University сonsistently ranks fourth among Russian universities and 120th among world's top universities in the Moscow International Ranking 'Three University Missions' (MosIUR). In 2021, the total number of universities in the global ranking increased from 1,500 to 1,650 compared with last year.
31 August  2021
HSE University has demonstrated explosive growth in the Academic Ranking of World Universities (ARWU) (Shanghai Ranking), improving its standing by as many as 200 places. The university climbed to the 601-700 group of ARWU and advanced from 7-8th to the 4-5th among Russian universities.
15 August  2021
On July 2, Mr Anisimov was introduced to the HSE Academic Council at its meeting at HSE campus in Pokrovka. Valery Falkov, Minister of Science and Higher Education of the Russian Federation, Yaroslav Kuzminov, HSE University Academic Supervisor, and HSE University President Alexander Shokhin took part in the meeting.
2 July  2021
It will be held in several rounds
HSE University has been included in the rankings for the natural sciences, mathematics and engineering, which were published for the first time by the RAEX agency. 
15 April  2021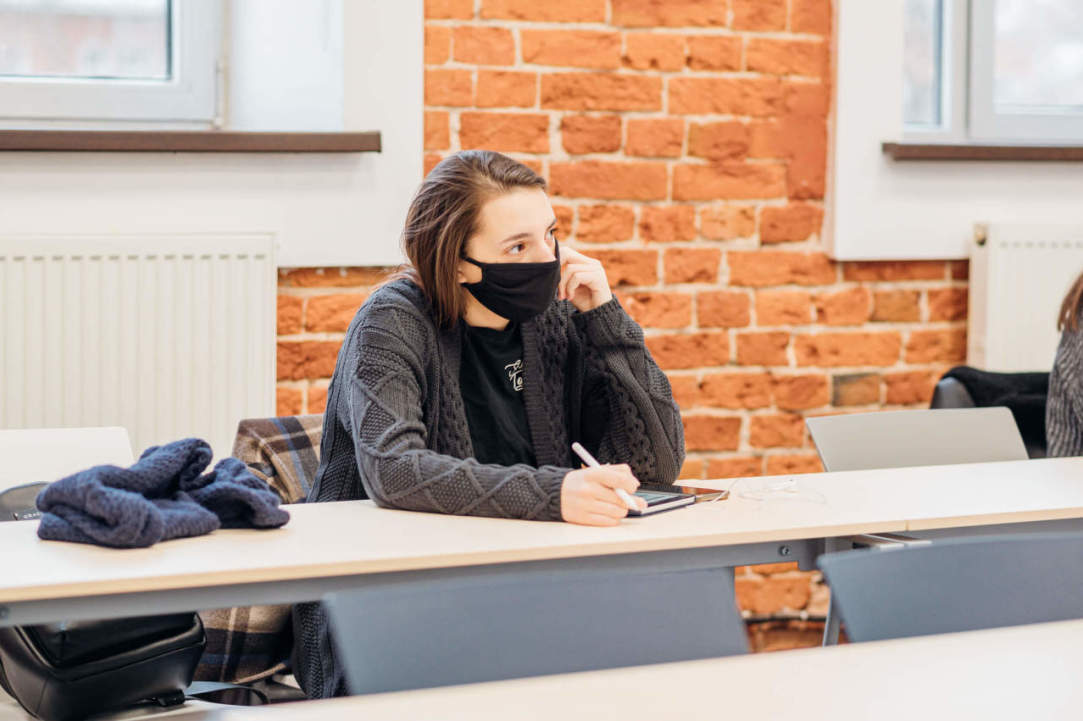 Classes will be held in person beginning March 29
25 January  2021
16 March  2020
THE WUR, Times Higher Education World University Rankings, has compiled its 2019 global rankings. HSE University performed positively, moving up to the 251-300 cohort, and taking third place among Russian universities following MSU and MIPT.
11 September  2019