HSE's Nizhny Novgorod Campus Got New Building
The acquisition of new venues can improve the conditions for studies and research at the campus.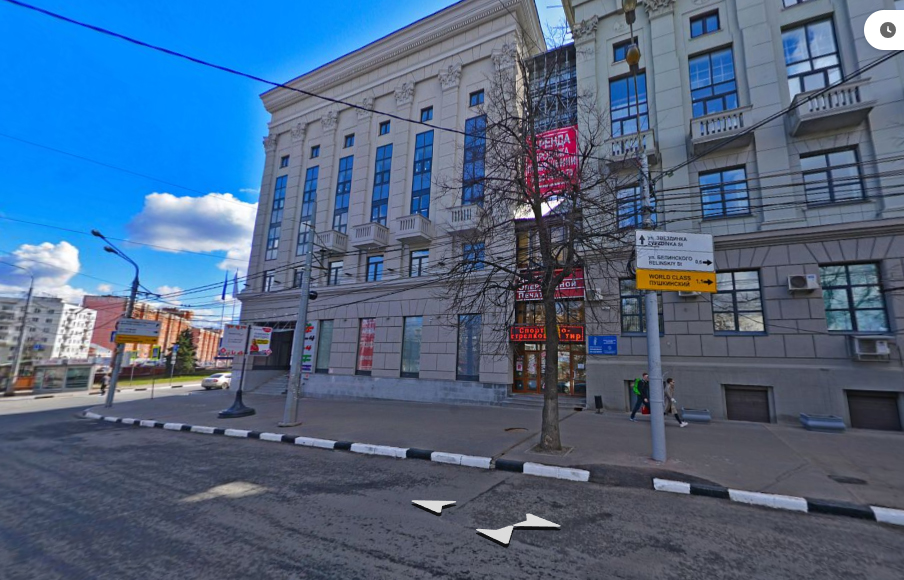 HSE in Nizhny Novgorod has recently acquired a complex of venues with total space coming to 3.8 sq. m on Kostina Ulitsa. The building is located in the historic city centre, near a metro station, and within a 15-min drive via public transport from other HSE academic buildings in the Nizhegorodsky District.
The venues on Kostina Ulitsa are completely ready to hold classes and sessions. Furthermore, there are lecture classes, computer classes, a gym, a cafeteria, a library and so on. The building is also equipped with the necessary security systems and special lifts for people in wheelchairs.