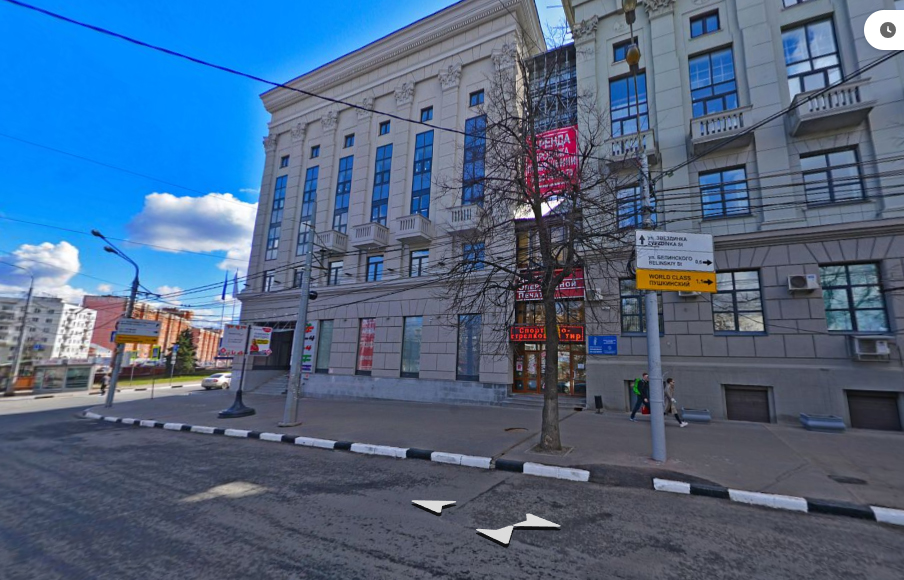 The acquisition of new venues can improve the conditions for studies and research at the campus.
15 January
On June 19, Mr. Yeom Tae-young, mayor of Suwon (the Republic of Korea), visitedHigher School of Economics-Nizhny Novgorod in order to discuss with its director Valery Zusman possible cooperation between Suwon universities and HSE-Nizhny Novgorod. 
2 July  2018
HSE Student tourism club (former MIEM tourism club) has opened a branch in Nizhny Novgorod.
4 March  2016