On May 18, 2023, HSE University and the University of Technology Malaysia signed an agreement on scientific and educational cooperation at the XIV International Economic Forum 'Russia—Islamic World: KazanForum'. The agreement was signed by HSE Rector Nikita Anisimov and UTM Vice Chancellor Ahmad Fauzi bin Ismail.
18 May
On September 29, the HSE Academic Council approved the Regulation on Scholarships for the Winners of the HSE University Student Research Paper Competition - 2021. The competition winners will now receive scholarships of 20,000 roubles per month.
7 October  2021
In September 2021, HSE University's Faculty of Informatics, Mathematics and Computer Science at HSE Nizhny Novgorod launched the new applied degree programme Master of Computer Vision. Developed in collaboration with leading experts in the field of computer vision - Huawei, Itseez3D, Intel, Harman, and Xperience.ai – the programme is available on the Coursera platform and open to applicants from all over the world. Andrey Savchenko, Academic Supervisor of the new programme, talked to The HSE Look about how it came to be and what are its advantages.
29 September  2021
This year, HSE University in Nizhny Novgorod will launch its Master of Computer Vision programme on Coursera. The fully online programme has been developed by leading experts from Huawei, ItSeez3D, Intel, Harman, and Xperience AI. It will be taught in English and is open to applicants from all countries. The closing date for applications is August 16, 2021.
16 July  2021
On July 2, Mr Anisimov was introduced to the HSE Academic Council at its meeting at HSE campus in Pokrovka. Valery Falkov, Minister of Science and Higher Education of the Russian Federation, Yaroslav Kuzminov, HSE University Academic Supervisor, and HSE University President Alexander Shokhin took part in the meeting.
2 July  2021
HSE Master's programmes in four new specializations are now available on Coursera in the fields of business analysis, finance, and computer science. Each specialization consists of a series of courses and a practice-oriented final project, says the HSE eLearning Office.
11 May  2021
Degrees in business, technology, and data science will enable students around the world to prepare for the jobs of tomorrow. HSE University and Coursera today announced four new online degree programmes at global higher education conference, eSTARS. With upcoming English-language master's programmes in business analytics, computer vision, data and network analytics, and finance, HSE now has five fully online degrees on the Coursera platform.
1 December  2020
Students from more than 150 countries can now receive tuition fee discounts for HSE's English-taught online Master of Data Science programme conducted entirely on Coursera international elearning platform. Admissions are open until December 6.
25 November  2019
On February 5 the first event of the new HSE Art club took place.
20 February  2019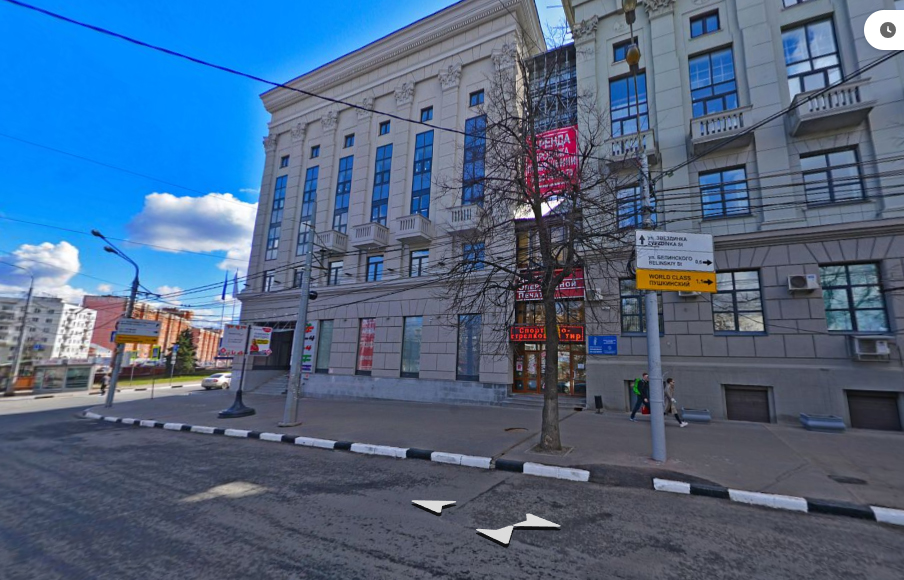 The acquisition of new venues can improve the conditions for studies and research at the campus.
15 January  2019