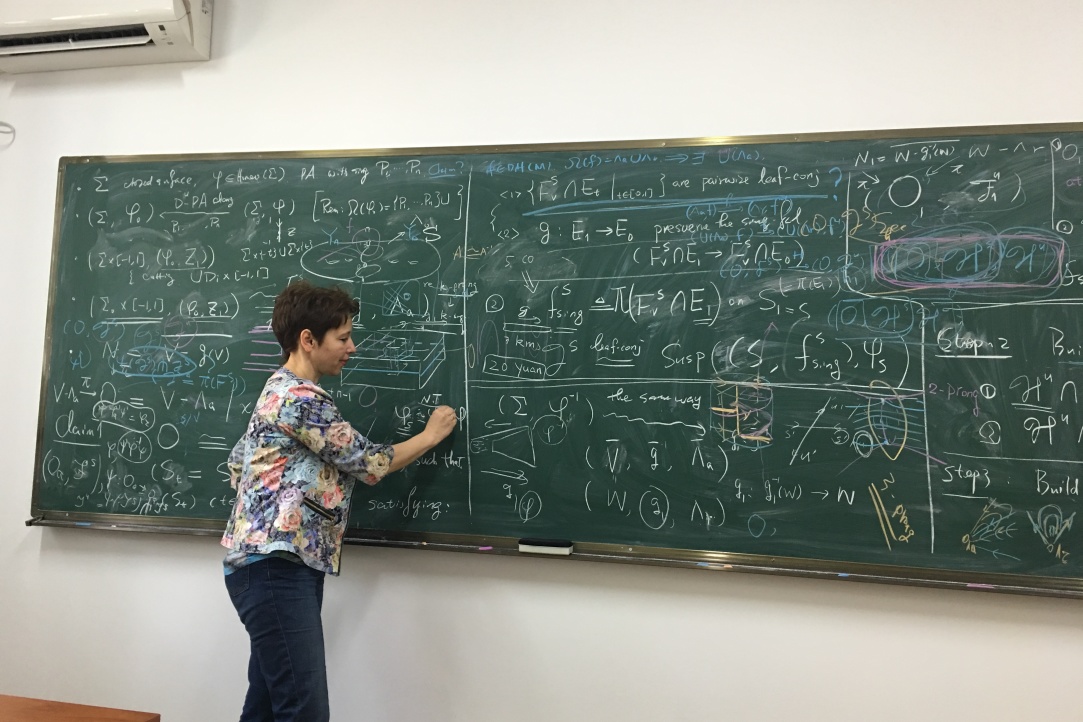 From May 5 till 12 a scientific meeting between Bin Yu and a Pochinka O. was held in Tongji University of Shanghai (China).
The conference took place on the 21st of April in a heavenly place near Poznan (Poland).
Congratulations to 2 scientific staff of the Laboratory "Topological Methods in Dynamics", which won the RFFI grants in the competition of scientific projects performed by young scientists (My first grant)Both grants are designed for 2 years, the size of one grant is 500,000 rubles per year.