Society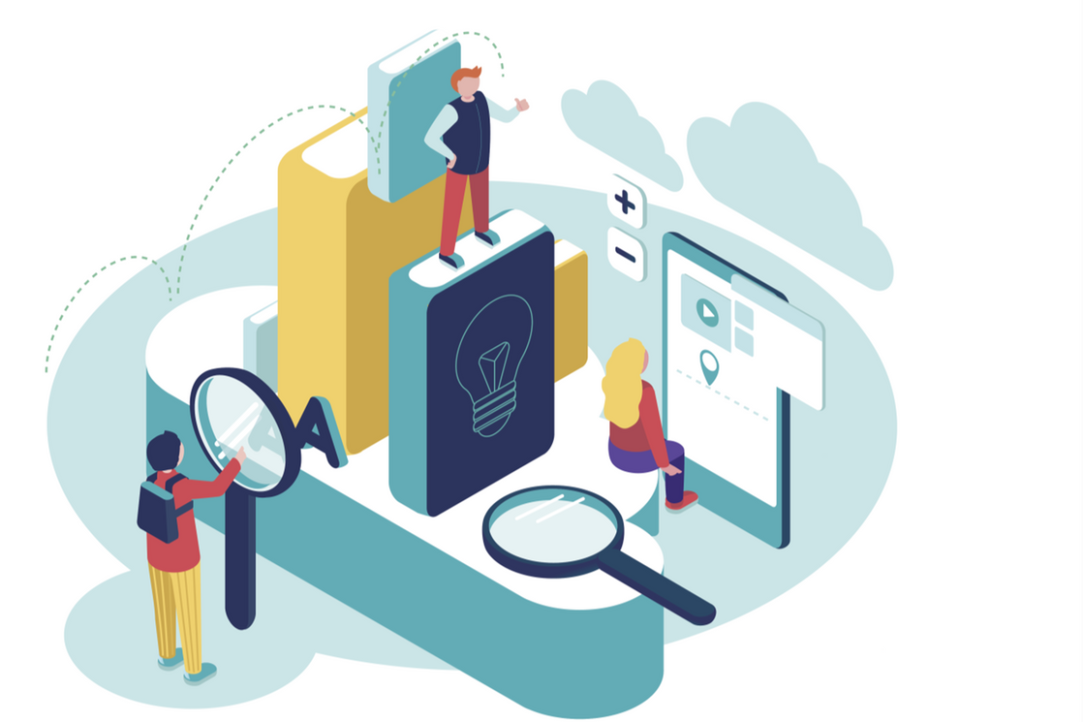 The Applied Linguistics and text Analytics Master Program students Nwobi Joy Uchenna, Wan Ariff, Jimoh Nurudeen Oluwaseun, Abdou Wael Sayed Ahmed Mohamed, and Kapralova Galina took part in an All-Russia Students Conference "SCIENCE AND THE REAL WORLD, WAYS OF REALIZING SCIENTIFIC IDEAS".
27 April
The Master's degree program "Applied Linguistics and Text Analysis" is taught in English. However, we often overlook mistakes using it in various communication situations due to the fact that we are not native speakers. Student of our program, James Black, decided to help us with this issue.
17 October  2022
A large-scale volunteer camp gathering was held in Nizhny Novgorod from September 30 to October 2. Students of our department studying applied linguistics and text analytics took part in the seminar and shared their experience of volunteering.
17 October  2022
Встреча одногруппников – вот то мероприятие, которое приходит на помощь повседневности, внося в нее краски, эмоции и радость. А если встречается не одна группа, а две, да еще и интернациональные, то становится еще интереснее.
28 December  2021
Being a student, surely you are more or less familiar with stress. It can be stress due to finances, academic workload, personal life, balancing between study and work, or maybe because of everything at once. Here are a couple of tips that can help you.
17 November  2021
This time we decided to find out more about why our students from Russia decided to choose the "the Applied Linguistics and Text Analytics" program. Many of them not only decided to change their major, but also specifically moved to Nizhny Novgorod to study for their master's degree.
17 November  2021
Обычно первая встреча одногруппников проходит в официальном формате в стенах университета, но наша группа решила отойти от привычного формата и встретиться 31 августа на пикнике.
11 September  2021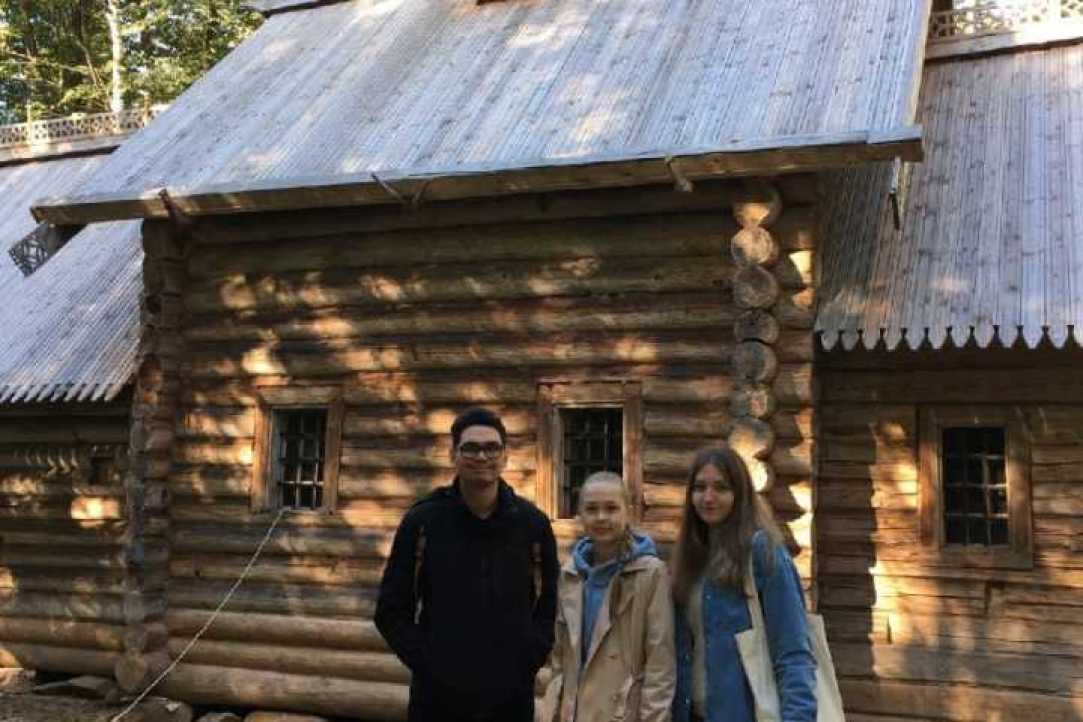 О поездке в архитектурно-этнографический музей «Щелоковский хутор».
11 September  2021
Learning at HSE is quite inspiring and refreshing!
11 September  2021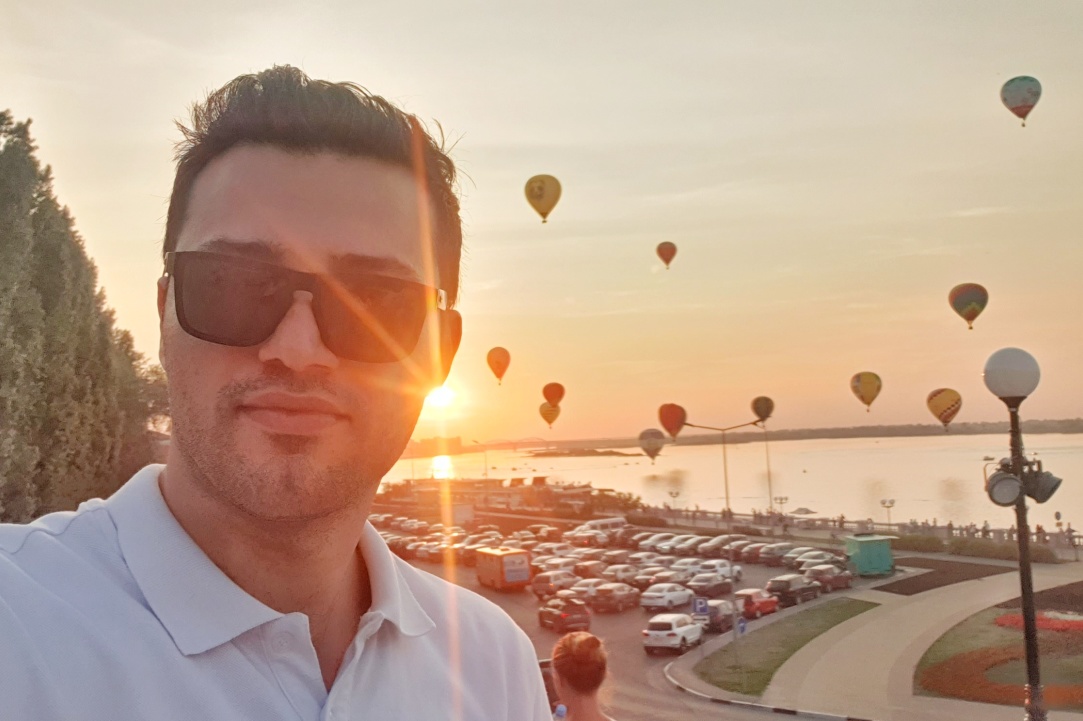 Приезд иностранного студента в Нижний Новгород.
27 August  2021