Society
Being a student, surely you are more or less familiar with stress. It can be stress due to finances, academic workload, personal life, balancing between study and work, or maybe because of everything at once. Here are a couple of tips that can help you.
17 November
This time we decided to find out more about why our students from Russia decided to choose the "the Applied Linguistics and Text Analytics" program. Many of them not only decided to change their major, but also specifically moved to Nizhny Novgorod to study for their master's degree.
17 November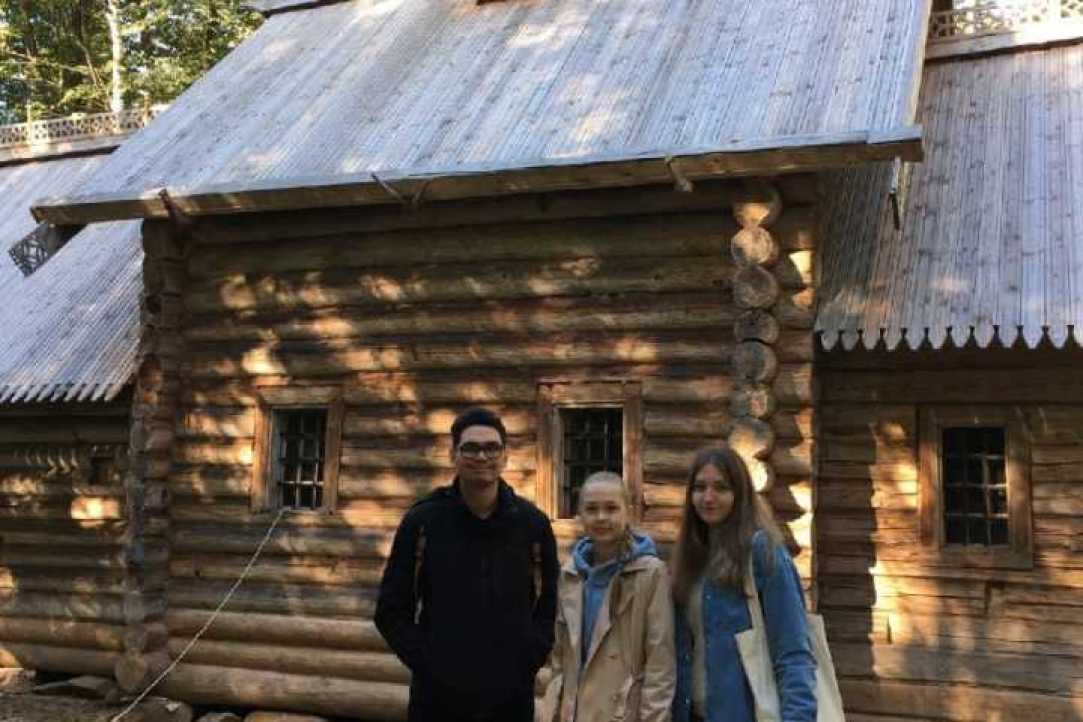 О поездке в архитектурно-этнографический музей «Щелоковский хутор».
11 September
Обычно первая встреча одногруппников проходит в официальном формате в стенах университета, но наша группа решила отойти от привычного формата и встретиться 31 августа на пикнике.
11 September
Learning at HSE is quite inspiring and refreshing!
11 September
Our Group 20 ALaTA is pleased to congratulate all students and professors on the successful end of the academic year!
23 July
A whole year has passed already since the education sector switched to a new learning format - online studying. At first, online learning seemed only a temporary measure and something new and experimental, but today, it has become anorm - especially for thestudents who entered the university at the beginning of this academic year. Anyway, both students and teachers had to learn a lot and adapt to the new reality in order to make the educational process effective. This caused some difficulties - together with a difference of opinion about the format. We have interviewed our classmates to findout what they think.
4 May