On May 24, Alexey Savvateev, the popular Russian mathematician, economist, and public figure visited the Higher School of Economics in Nizhny Novgorod.
25 May  2019
The second week of April at the Department of Fundamental Mathematics for students EP "Mathematics" was associated with effective work, and not only because of the usual schedule.
16 April  2019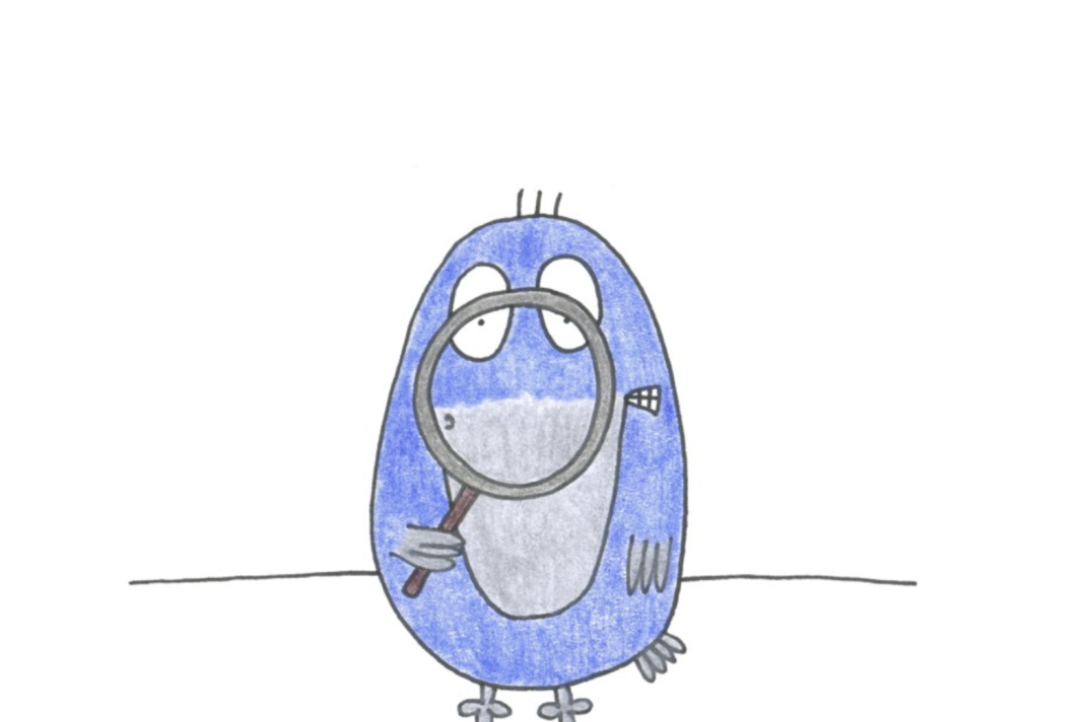 Dear students, we invite you to take part in the Educational Conference "Mathematical Spring 2019", which will be organized by Nizhny Novgorod campus of HSE on 2-5 May 2019.
26 March  2019