On November 21, Nizhny Novgorod's Central Palace of the Culture of Railwaymen welcomed guests to the Atmosfera International Festival of Cultures. The festival was organized by Minin University in collaboration with Russia's Federal Agency for Youth Affairs (RosMolodezh) and the city of Nizhny Novgorod.
26 November  2019
"Children's Library" in Nizhny Novgorod has recently celebrated its 100th anniversary. That is the reason why our international students from Mexico, Pakistan, Germany, France and Italy were invited to participate to the cultural event "Sources of Inspiration".
19 November  2019
The Southwest University of Political Science and Law (Chongqing, China) and the HSE - Nizhny Novgorod discussed options for strengthening cooperation, such as the increase in the number of students for academic mobility, teachers' training and joint educational programmes.
12 November  2019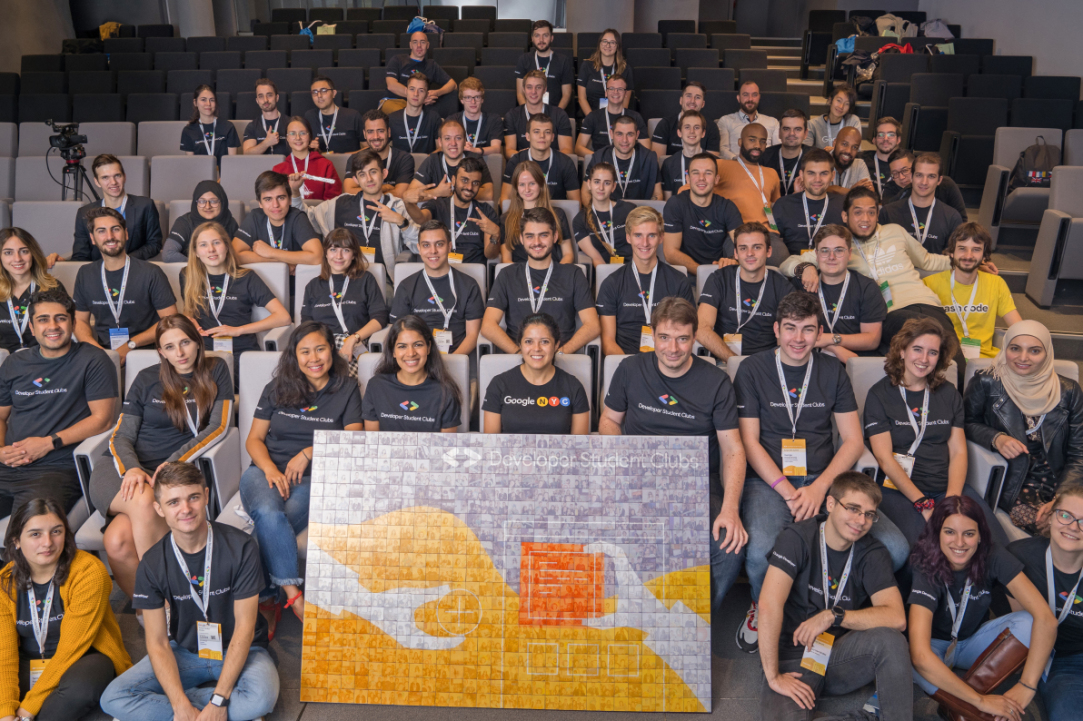 This year, students of the Software Engineering Studies undergraduate programme of HSE University's Nizhny Novgorod campus participated in Google's Developer Student Clubs established by Google as a university based community group for students interested in development technologies. Roman Sedov, a third-year student of the Software Engineering Programme, took part in this landmark event on behalf of the Nizhny Novgorod campus of HSE University.
6 November  2019
An international econometrics conference, 'Modern Econometric Tools and Applications – META 2019', took place at HSE University in Nizhny Novgorod for the sixth time.
25 October  2019
As part of an Erasmus Plus project, the Faculty of Economics hosted a series of lectures and a master class by professors from the partner University of Tuscia (Viterbo, Italy).
30 May  2019
The second week of April at the Department of Fundamental Mathematics for students EP "Mathematics" was associated with effective work, and not only because of the usual schedule.
16 April  2019
During the New Year holidays, the first international conference on 'Topological Methods in Dynamics and Related Topics' was held at HSE. The event was organised by the Department of Fundamental Mathematics of the Faculty of Informatics, Mathematics, and Computer Science (HSE Nizhny Novgorod).
24 January  2019
'We need to have different views to improve our own', this is the keystone strongly emerged from our interview with Eduardo Ribeiro, a former Comissioner and Chief Economist of Brazilian Competition Authority (CADE), Associate Professor of Economics in Federal University of Rio de Janeiro
2 October  2018
The fifth annual Summer School "Does Russia have a Strategy? Understanding Economic Change" cfme to an end.
3 September  2018