HSE University-Nizhny Novgorod to Launch Online Master of Computer Vision Programme
This year, HSE University in Nizhny Novgorod will launch its Master of Computer Vision programme on Coursera. The fully online programme has been developed by leading experts from Huawei, ItSeez3D, Intel, Harman, and Xperience AI. It will be taught in English and is open to applicants from all countries. The closing date for applications is August 16, 2021.
Computer vision is a field that uses AI to process and identify images and videos. It is often used in image editing software. A breakthrough moment for the field occurred in 2012 with the use of convolutional neural networks in the ImageNet image recognition challenge, which paved the way for an AI revolution.
Since then, countless new technologies have been developed and the field has expanded significantly to include facial recognition, 3D reconstructions from multiple images, photo filters based on famous artworks, apps that identify objects in images and much more.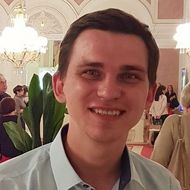 Andrey Savchenko, Academic Supervisor of the Master of Computer Vision Programme
Despite the abundance of existing technologies, research into computer vision is going stronger than ever and new apps for processing images and videos are appearing all the time. More and more companies around the world are setting up AI divisions and hiring computer vision experts. There's a high demand that isn't being met, and companies are forced to hire graduates from other tech disciplines and train them in computer vision techniques on the job. Our programme aims to fulfil this demand by training dedicated computer vision specialists.
It is no coincidence that this Master's programme is available at HSE Nizhny Novgorod. Nizhny Novgorod is a globally recognized leader in the development of computer vision technologies. It was here at the turn of the century that Intel developed its OpenCV library, which is still improving and has served as the basis of numerous software programs. The developers of the library have since gone on to work at various IT companies and hire graduates from the city (including from HSE University) to solve applied problems in the field of image processing.
In 2008, HSE Nizhny Novgorod doctoral student Andrey Savchenko started researching ways to improve the computational efficiency of image classification. After successfully defending his Master's thesis and doctoral dissertation, Andrey established a research group for students interested in computer vision algorithms and multimodal data analysis.

The group, which includes both staff and students, has worked on a wide range of applied and research projects for HSE University's corporate partners, including Samsung, Huawei, Sberbank and more. Last year, five students of the Software Engineering undergraduate programme worked on a Huawei-sponsored project to create a specialized computer vision library to analyze defects in smartphone screens. Currently, a group of students at various levels under Professor Savchenko is researching audiovisual emotion recognition algorithms under a grant from the Russian Science Foundation.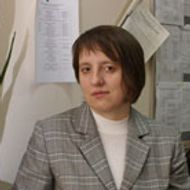 Natalia Aseeva, Dean of the Faculty of Informatics, Mathematics, and Computer Science (HSE Nizhny Novgorod)
We have a traditional on-campus Master's programme in Data Mining that trains computer vision specialists for companies in Nizhny Novgorod. The launch of our online Master of Computer Vision programme through Coursera is another step forward in developing this field that will allow us to attract more students from abroad, share the expertise of our lecturers for the international labour market, and provide students with online skills such as working with colleagues in geographically dispersed teams. These skills are vital for IT specialists.
The programme will be taught in the same format as the Master of Data Science offered by the HSE Moscow Faculty of Computer Science: a two-year programme is divided into four semesters comprising four courses each. Students will study two courses at a time, with each course scheduled to last 6–7 weeks.
The first semester will also include bridging courses in mathematics and object-oriented programming in Python and C++ to ensure that all students have the required knowledge. Maths courses will be led by HSE University tenured professor Valery Kalyagin. Academic supervisor Andrey Savchenko and engineers from Intel and Xperience AI will also explain traditional image processing techniques using the OpenCV library. Specialists from EPAM and Huawei will be running a course on the machine-learning methods used widely in computer vision systems.
In the second semester, researchers from the LATNA laboratory will explain modern optimization techniques integral to training deep neural networks, and engineers from RoundU will provide detailed instruction on the deep-learning methods used in applied image recognition, object detection and semantic segmentation. The semester will end with an applied project led by specialists from Xperience AI.
Courses in the second year will delve deeper into complex computer vision techniques such as 3D reconstruction, image generation, and the creation of software that utilizes AI and image processing for mobile devices and other platforms. The programme will conclude with a thesis project that will give students the opportunity to gain experience working on real projects in the field of computer vision alongside leading experts from the programme's corporate partners.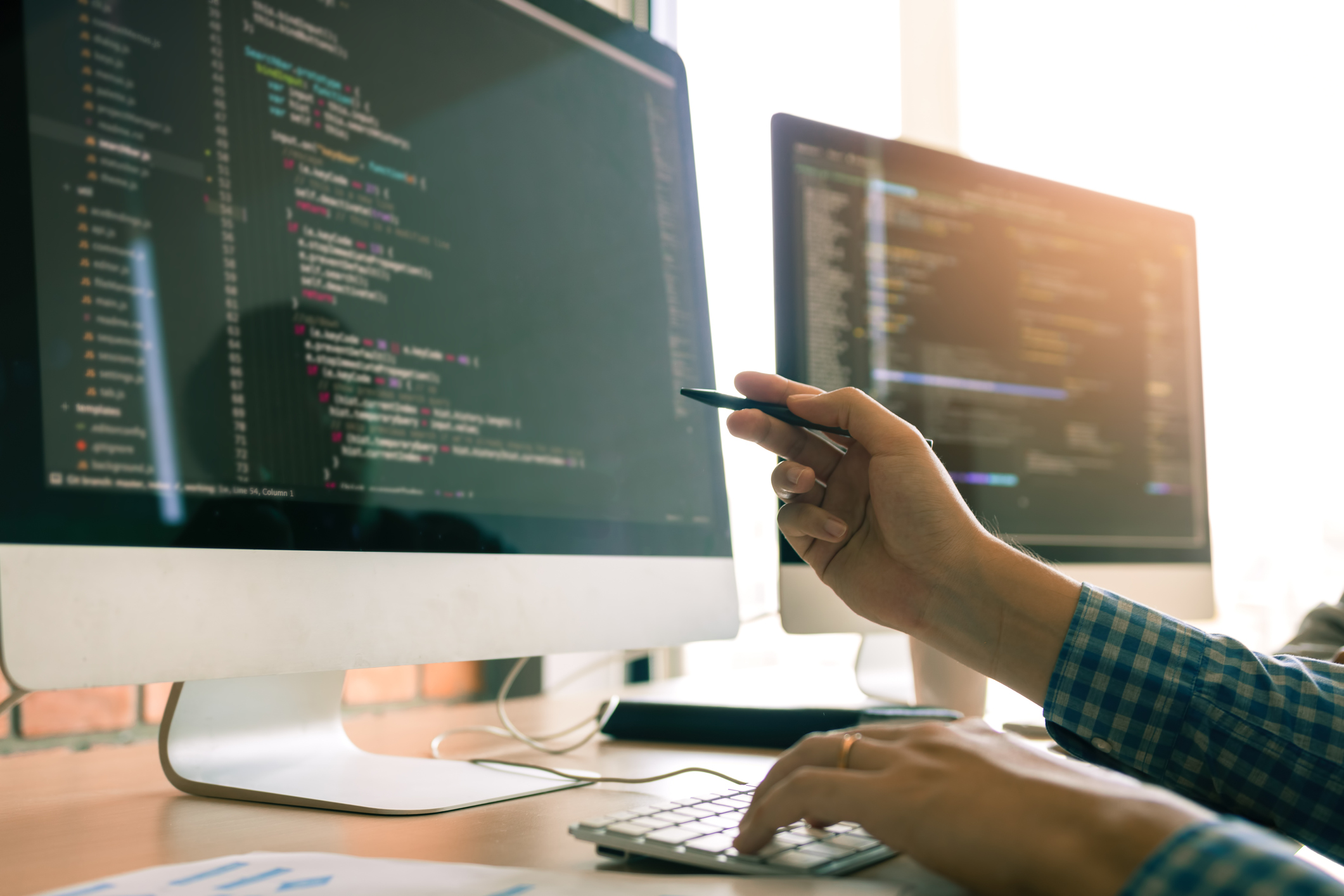 The Master of Computer vision programme has been designed for those with undergraduate degrees in mathematical or technical fields (including computer science). The entrance exam aims to assess candidates' knowledge of programming, algorithms, discrete mathematics and probability theory. Applicants are not required to have specialized knowledge of data analysis or the foundations of computer vision. Elements of three first-semester courses are freely available on the Basics in Computer Vision specialization on Coursera, which allows candidates to familiarize themselves with the basics of teaching, the course format and some of the lecturers before the programme begins.
With demand for computer vision experts set to grow over the next several years, graduates of the programme will be well suited to positions such as computer vision engineer, data scientist, data engineer and more. Students will also gain invaluable experience and skills working with specialists from the programme's corporate partners to tackle important and pressing challenges.
According to Professor Savchenko, companies in Nizhny Novgorod would be glad to have graduates of the programme on staff—especially with remote working opportunities on the rise. Graduates can also continue their studies at HSE University or elsewhere, as well as find employment at major international companies and start-ups in the field.