Registration is now open for the autumn 2023 international Study Tour Experience at HSE University. Applicants from outside Russia who are interested in applying to master's programmes can spend two weeks as a student of HSE University's campuses in Moscow, Perm, Nizhny Novgorod, and St Petersburg.
14 August
On May 31, the next entrance examinations for a new online Master's programme in Managing Organisations and Projects will take place. Academic Supervisor Yulia Chilipenok spoke about what makes the programme innovative and which management technologies are important to modern leaders.
24 May
Second-year students of the Master of Computer Vision programme have presented their projects in this cutting-edge field in AI. The committee included representatives of the programme's partners from Huawei, YADRO and SBERLAB, as well as Valery Cherepennikov, IT advisor to the governor of the Nizhny Novgorod region.
20 February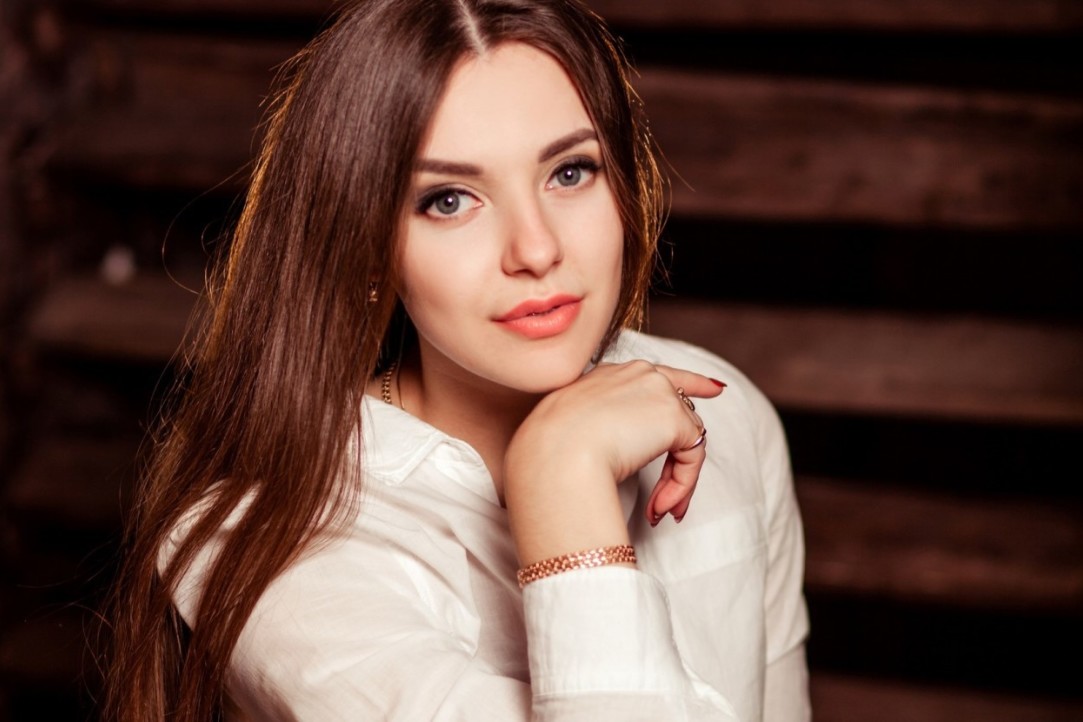 Elizaveta Korsakova, Master's student of the programme 'Business Analytics in Economics and Management', started up her own online shop which became profitable within two months. Elizaveta spoke to the HSE News Service about how having her own business helps her in her studies at HSE University and about what kind of analytics help to improve sales.
12 January
What were the main digital achievements of online education at HSE University in 2022? How did HSE become the Online University of the Year? Why do HSE's intellectual innovations surpass the product developments of leading EdTech companies? HSE Online shares the results of its activity in 2022.
10 January
Applications for the HSE University Master of Computer Vision, the only English-language online computer vision programme in Russia, are open until August 10. The programme has been developed by researchers of the Faculty of Informatics, Mathematics, and Computer Science at HSE University in Nizhny Novgorod together with researchers in the field of computer vision from leading companies in the industry: Huawei, Itseez3D, Intel, Harman, Xperience.ai, Sber, Newstream and Deelvin Solutions. Andrey Savchenko, Academic Supervisor of the programme and Professor at the Department of Information Systems and Technologies, told the HSE News Service about how teaching competencies in the field of computer vision changes our view of the world.
26 July  2022
The HSE Nizhny Novgorod campus accepted international students of the Master's programme "Global Business" again after two years of break: in October, students from Johannes Kepler University (Linz, Austria) and the University of Bergamo (Italy) came to HSE University in Nizhny Novgorod to spend one academic semester together with Russian students. We tell you about the most significant events of this semester.
19 January  2022
This academic year, HSE University launched the first online master's programme 'Master of Computer Vision' supervised by Professor Andrey Savchenko. Alexander Rassadin, graduate of the Faculty of Informatics, Mathematics, and Computer Science (HSE Nizhny Novgorod) and active participant of many CV projects, is delivering the course 'Deep Learning for Computer Vision' as part of the curriculum for this new programme. Alexander told us how he once wrote an algorithm for robot movement, the moment he realized what his dream job was and why analyzing sports games is more interesting than predicting a tsunami.
24 November  2021
The publication of the latest Times Higher Education subject rankings in the Arts and Humanities concludes the annual cycle of the three main ranking agencies: THE, QS, and ARWU. Since last year, HSE University has managed to double the number of top 100 subject rankings it appears in, growing from 6 to 12.
3 November  2021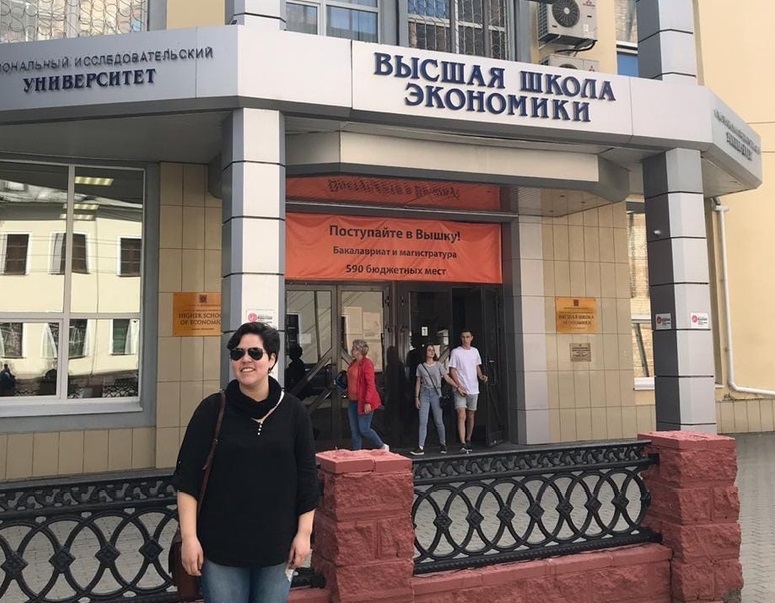 Fernanda Florido-Calvo came to HSE University in Nizhny Novgorod from Chile to study mathematics. While on her two-year Master of Science in Mathematics programme, she wrote her master's thesis and presented it at the All-Russia Contest of Diploma Thesis of Russian Mathematicians 2021, where she won two awards with full marks. Fernanda spoke to the HSE News Service about her passion for mathematics and the paths that lead to HSE University.
27 October  2021