Education
The Academic Head of the Master's Programme 'Mathematics' and the Head of the Department of Fundamental Mathematics visited colleagues from the University of Passau.
28 March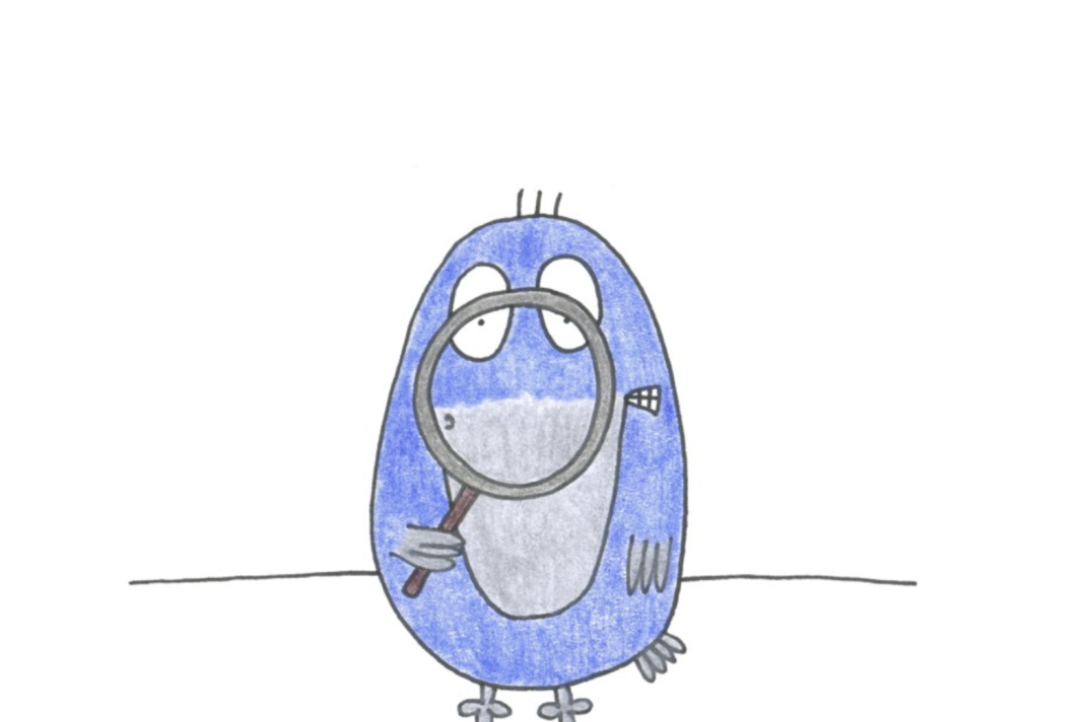 Dear students, we invite you to take part in the Educational Conference "Mathematical Spring 2019", which will be organized by Nizhny Novgorod campus of HSE on 2-5 May 2019.
26 March
On November 5, educational partnership between the Master's programme in Mathematics offered by HSE Nizhny Novgorod and the University of Passau, Germany, was finalized. Upon graduation from the joint programme, students will receive a Master's degree in Mathematics from HSE and a Master of Science in Computational Mathematics degree from the German university.
14 November  2018