HSE University was able to place high on the Graduate Employability Ranking (201-250), outpacing its main competitors for the first time in five years. This year, the number of candidates to the ranking was increased 15% (758 universities), with new 36 universities joining the list.
18 September  2019
HSE University has improved its position in the QS institutional ranking by 21 places this year, taking 7th place among Russian universities. The advancement comes thanks to a significant improvement in academic reputation and assessment of university graduates by employers.
19 June  2019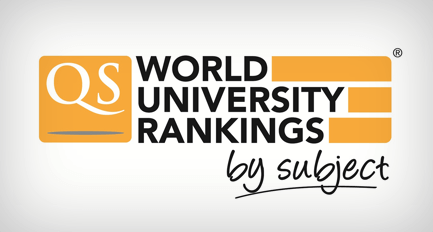 The latest results of the QS World University Rankings by Subject demonstrate that Russian universities are continuing to make great strides in international rankings. Among the Russian universities that made the rankings, HSE tops the list with 16 specific subjects and 3 broad subject areas entering the rankings. Compared to last year, HSE has improved its performance in almost all subjects.
27 February  2019