HSE University has been named a leading Russian university in the Times Higher Education (THE) rankings for the fourth year in a row. HSE ranked third among Russian universities and appeared in the 301–350 bracket worldwide.
2 September
Despite increasingly growing competition, HSE University сonsistently ranks fourth among Russian universities and 120th among world's top universities in the Moscow International Ranking 'Three University Missions' (MosIUR). In 2021, the total number of universities in the global ranking increased from 1,500 to 1,650 compared with last year.
31 August
HSE University has demonstrated explosive growth in the Academic Ranking of World Universities (ARWU) (Shanghai Ranking), improving its standing by as many as 200 places. The university climbed to the 601-700 group of ARWU and advanced from 7-8th to the 4-5th among Russian universities.
15 August
HSE has strengthened its top position and widened its lead over Moscow State University, Moscow Engineering Physics Institute, Moscow Institute of Physics and Technology, and other universities in the Forbes Best Russian Universities Ranking. The main contributors to this advancement, according to Forbes, were the improvement in the average Russian Unified State Exam (USE) score of accepted students, a better faculty-student ratio, and younger staff. This year, HSE University also leads the employer survey.
24 June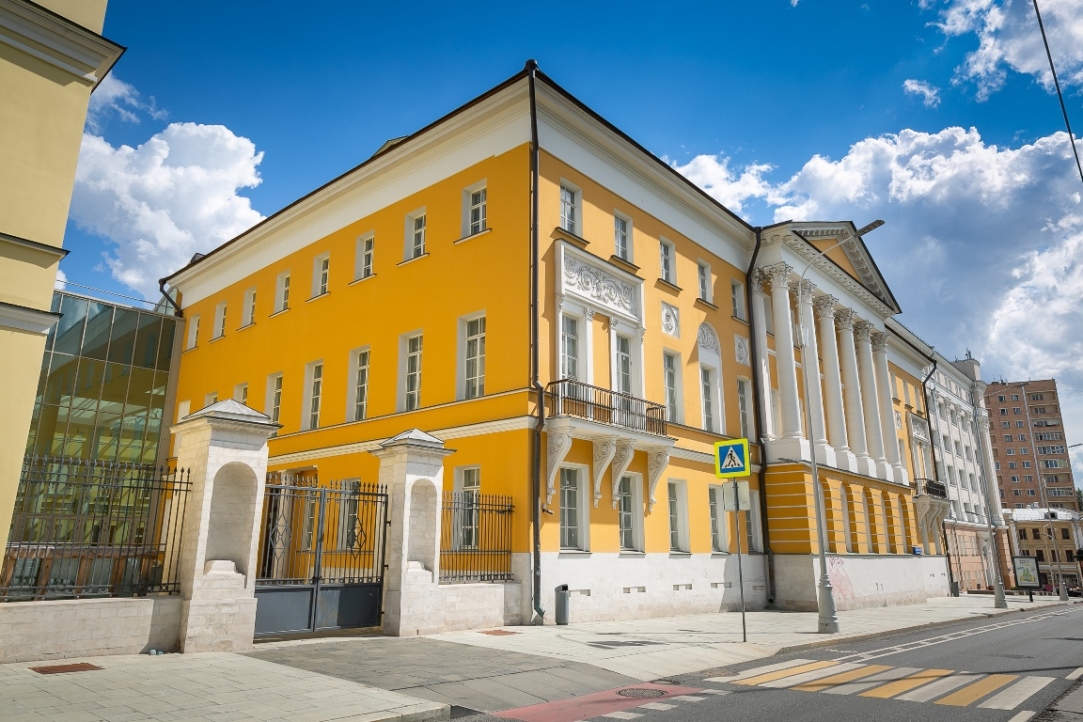 HSE University has ranked in the Top-5 universities in the RAEX ranking for four years. We received our highest scores thanks to demand for graduates on the job market.
9 June
HSE University has progressed on the QS World University Rankings in terms of academic reputation, having improved its position by over 340 points in six years. In the general ranking, HSE University places 305th and ranks among the Q1 of global universities.
8 June
HSE University has placed fourth among Russian academic institutions on the Leiden Ranking, which evaluates the performance of universities based on bibliographic data on their scientific publications.
2 June
HSE University is the only Russian university to rank among the top 100 universities worldwide in the Shanghai Global Ranking of Academic Subjects in Mathematics. This is an impressive feat, considering that the Faculty of Mathematics has only been around since 2007. Deputy Prime Minister of the Russian Government Dmitry Chernyshenko stressed that this success testifies to the correct choice of strategy and the achievements of the University team. Read on to learn what helped HSE strengthen its position in the ranking.
27 May
HSE University has been included in the rankings for the natural sciences, mathematics and engineering, which were published for the first time by the RAEX agency. 
15 April
HSE University now ranks 16th and places among the top 5% of universities in emerging Europe and Central Asia in the QS EECA University Rankings released by the British ranking agency QS.
16 December  2020