In 2023, HSE University took first place in the 'Three University Missions' subject rankings in economics, sociology, management and psychology. The university also entered the top three in terms of the number of subjects covered by the rankings.
18 May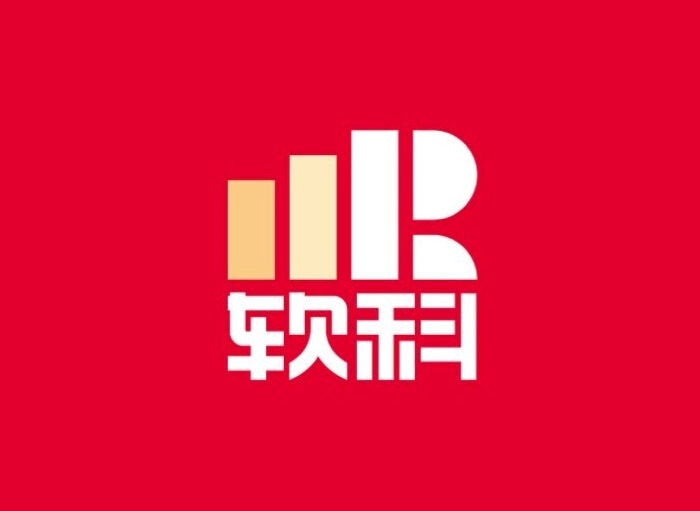 HSE University has improved its positions in the Shanghai Ranking (ARWU) thanks to continued improvement in several indicators. For the second year in a row, HSE has ranked 4th or 5th among Russian universities, while globally, it has improved its rank to now being in the 601–700 group.
15 August  2022
The SuperJob jobhunting and recruitment service has published its 2022 ranking of Russian universities by salary. The results are based on a sample of early-career professionals from the 2016–2021 graduating classes and who are now working in economics and finance. HSE University took second place.
12 July  2022
HSE University took first place in four subject rankings and second place by the number of gold medals among Russian universities. The university entered the top three Russian universities by receiving nine prizes in various fields. The Three University Missions subject rankings in 29 fields of study were presented for the first time at an open meeting of the Council of the Russian Union of Rectors and the Association of Rating Makers.
30 March  2022
HSE University has placed 66th in the Times Higher Education Young University Rankings 2022, which assess universities younger than 50 years old. The THE Young University Ranking is the first in a series of global rankings to be published in 2022.
15 February  2022
The publication of the latest Times Higher Education subject rankings in the Arts and Humanities concludes the annual cycle of the three main ranking agencies: THE, QS, and ARWU. Since last year, HSE University has managed to double the number of top 100 subject rankings it appears in, growing from 6 to 12.
3 November  2021
HSE University has improved on last year's result, entering the 126–150 range of the Times Higher Education World Reputation Rankings. Among Russian universities, HSE University shares 2–4th place with the Moscow Institute of Physics and Technology and St. Petersburg State University.
27 October  2021
HSE University has entered the top 100 universities in the Times Higher Education Rankings for Law and Social Sciences. For the first time, the university is also among the top 150 in the Education ranking and the top 200 in Business & Economics.
13 October  2021
HSE University has been named a leading Russian university in the Times Higher Education (THE) rankings for the fourth year in a row. HSE ranked third among Russian universities and appeared in the 301–350 bracket worldwide.
2 September  2021
Despite increasingly growing competition, HSE University сonsistently ranks fourth among Russian universities and 120th among world's top universities in the Moscow International Ranking 'Three University Missions' (MosIUR). In 2021, the total number of universities in the global ranking increased from 1,500 to 1,650 compared with last year.
31 August  2021