The Ministry of Science and Higher Education of the Russian Federation has announced the results of the latest selection of participating Priority 2030 universities to receive an additional part of the grant.
23 December  2022
The publication of the latest Times Higher Education subject rankings in the Arts and Humanities concludes the annual cycle of the three main ranking agencies: THE, QS, and ARWU. Since last year, HSE University has managed to double the number of top 100 subject rankings it appears in, growing from 6 to 12.
3 November  2021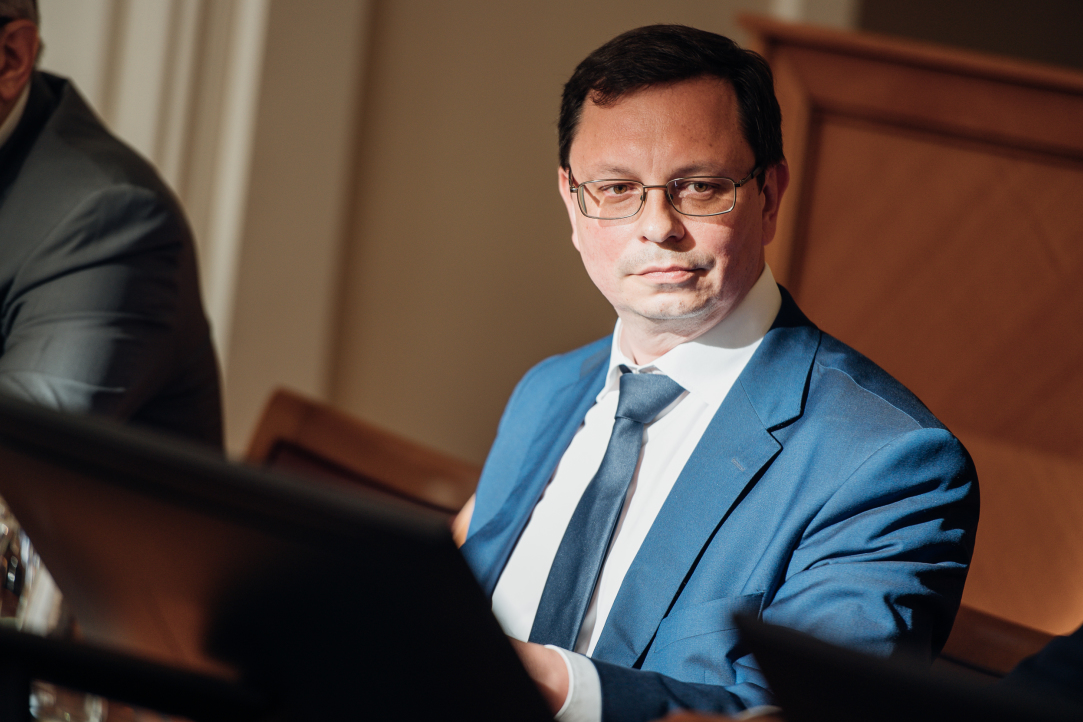 Nikita Anisimov was appointed Rector of HSE University early this July. In his address to HSE students and staff, he talks about his first working week, his short- and long-term plans, and the university's vaccination efforts.
9 July  2021
On July 2, Mr Anisimov was introduced to the HSE Academic Council at its meeting at HSE campus in Pokrovka. Valery Falkov, Minister of Science and Higher Education of the Russian Federation, Yaroslav Kuzminov, HSE University Academic Supervisor, and HSE University President Alexander Shokhin took part in the meeting.
2 July  2021
On July 1, The HSE Academic Council received and reviewed the letter of resignation from Evgeny Yasin, HSE University's Academic Supervisor. The members of the Academic Council unanimously elected Professor Yasin as Honorary Academic Supervisor. In a secret ballot, Yaroslav Kuzminov was elected as the new Academic Supervisor of HSE University. Earlier today, Yaroslav Kuzminov announced that he is resigning as HSE University Rector. The Russian Government, in its capacity as the University's founder, will appoint a new rector in due time.
1 July  2021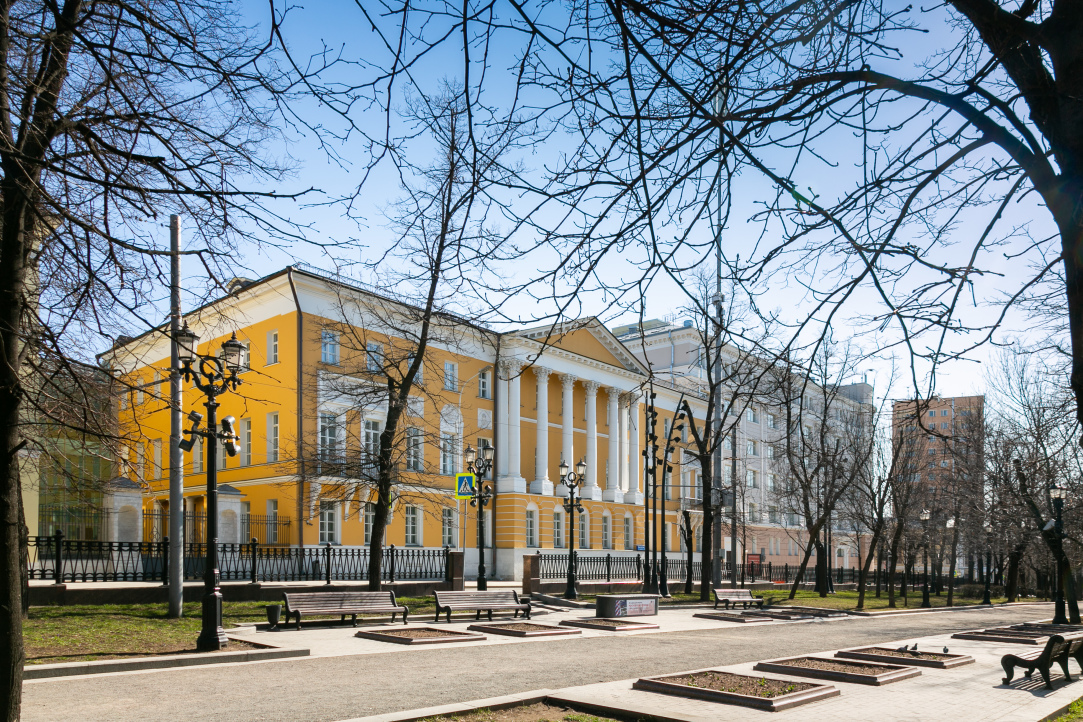 All full degree programmes, implemented at four HSE University campuses, received state accreditation for the next six years. The positive conclusions of experts and representatives of expert organizations have been published on the Rosobrnadzor website.
8 May  2020
16 March  2020
The Consul General of the Republic of Uzbekistan Fariddin Nasriev on February 20 visited Nizhny Novgorod, where he had a meeting with Uzbek students studying in Nizhny Novgorod universities.
28 February  2020
Students from more than 150 countries can now receive tuition fee discounts for HSE's English-taught online Master of Data Science programme conducted entirely on Coursera international elearning platform. Admissions are open until December 6.
25 November  2019
A delegation from the Embassy the Republic of Korea in the Russian Federation recently made a visit to HSE's campus in Nizhny Novgorod. The delegation included the Minister for Political Questions to the Embassy, Mr Ha Te Yok, the Advisor and Consul-General Mr Kim Se-un, the Police Attaché, Mr Li Jon Chol, and the Deputy Director of the Korean Cultural Centre, Chon Chan Yun. The distinguished guests were met by the Deputy Directors of HSE's Nizhny Novgorod campus, Natalya Gronskaya and Sergey Malkov.


22 February  2018