This academic year, HSE University launched the first online master's programme 'Master of Computer Vision' supervised by Professor Andrey Savchenko. Alexander Rassadin, graduate of the Faculty of Informatics, Mathematics, and Computer Science (HSE Nizhny Novgorod) and active participant of many CV projects, is delivering the course 'Deep Learning for Computer Vision' as part of the curriculum for this new programme. Alexander told us how he once wrote an algorithm for robot movement, the moment he realized what his dream job was and why analyzing sports games is more interesting than predicting a tsunami.
24 November  2021
HSE University's English-language newsletter, The HSE Look, has talked to Anna Blyakhman, Director of the HSE Nizhny Novgorod campus, about the history of the campus, its most noteworthy achievements, and future plans.
14 September  2021
"Academic Supervision of the programme is a creative process that requires logical thinking and ingenuity, it vitally needs curiosity and a desire for research from the supervisor," Valeria Lakshina, the new academic supervisor of the master's programme in Economics at HSE – Nizhny Novgorod, said about the competencies that would enable future graduates to be endowed with various modern knowledge.
22 March  2021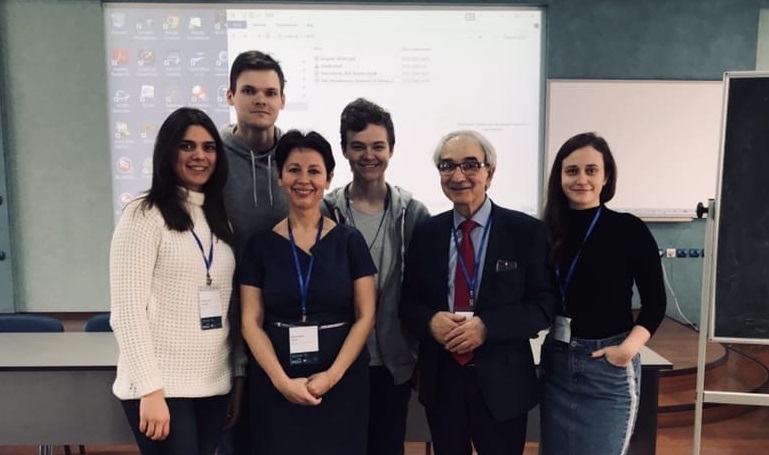 Elena Nozdrinova is Senior Lecturer at the Department of Fundamental Mathematics at HSE University in Nizhny Novgorod, and Research Fellow at the International Laboratory of Dynamical Systems and Applications. In 2021, Elena graduates from the doctoral programme of HSE University in Nizhny Novgorod. The theme of her thesis, 'Simple connectivity components of gradient-like diffeomorphisms of surfaces', is related to the development of mathematics as a science. Elena told us why she decided to enrol on the HSE's doctoral programme, why we need fundamental mathematics, and what role the team plays in the formation of a young scientist.
26 January  2021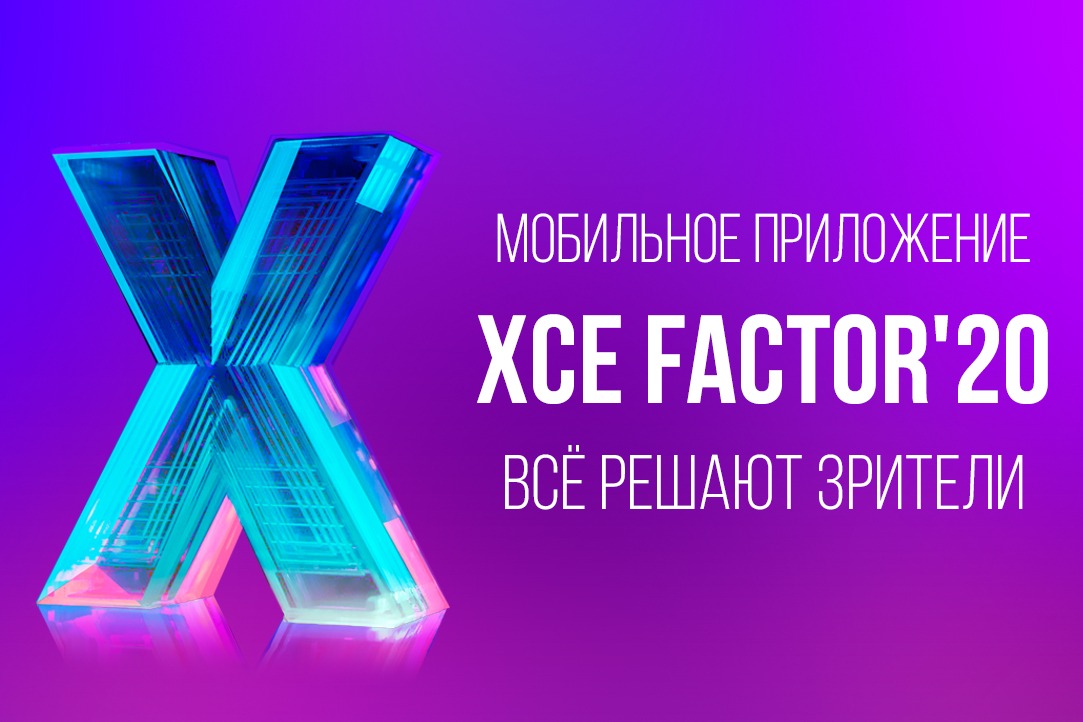 The HSE School of Mass Media Project Production is launching a new mobile app, XCE FACTOR, for an online talent show. The project team spoke with the HSE News Service about their new app, mental health factors, and dreams of Netflix.
18 May  2020
An international econometrics conference, 'Modern Econometric Tools and Applications – META 2019', took place at HSE University in Nizhny Novgorod for the sixth time.
25 October  2019
As part of an Erasmus Plus project, the Faculty of Economics hosted a series of lectures and a master class by professors from the partner University of Tuscia (Viterbo, Italy).
30 May  2019
Speaking at the Professor's Forum on February 7, Yaroslav Kuzminov, Rector of the Higher School of Economics, noted that science in Russia, especially in Russian universities, is underfunded, and suggested several steps to support Russian researchers and help them reach their full potential.
7 February  2019
Admissions to tuition-free doctoral studies at HSE open on February 01, 2018. International students can choose from 15 PhD programmes in fields ranging from Mathematics to Art and Design. The programmes are offered at HSE campuses in Moscow, Saint Petersburg, and Nizhny Novgorod. It is not necessary to speak Russian in order to pursue a PhD at HSE – the thesis can be written in English. Several international students are already pursuing doctoral degrees at HSE and one of them, Keunwon Choi from South Korea, has shared his impressions with us.
1 February  2018
On October 17 the delegation from Ghent University visited HSE - Nizhny Novgorod. At the meeting with Director Valery Zusman, Deputy Director Natalya Gronskaya, and representatives of all faculties of HSE – NN Belgian academics told the audience about their educational institution: its programmes, research projects, policy on internalization, and publication activity. Professor Guido Van Huylenbroeck, Vice-President on Internationalization of Ghent University paid special attention to the university's high world ranking.
19 October  2017