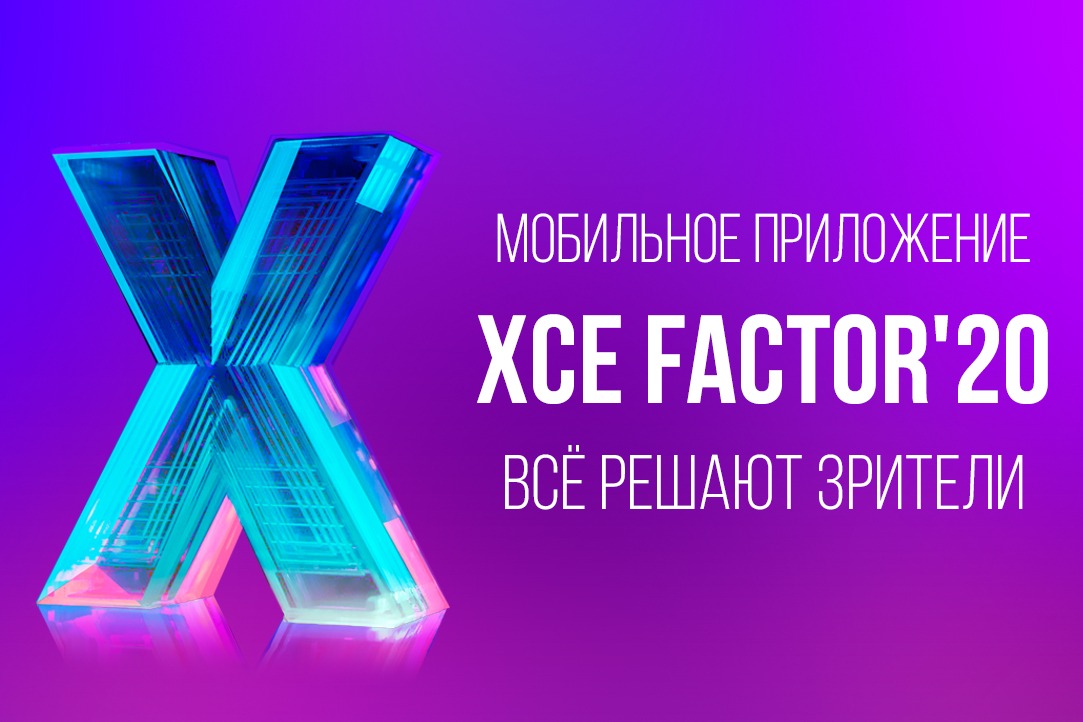 The HSE School of Mass Media Project Production is launching a new mobile app, XCE FACTOR, for an online talent show. The project team spoke with the HSE News Service about their new app, mental health factors, and dreams of Netflix.
18 May
An international econometrics conference, 'Modern Econometric Tools and Applications – META 2019', took place at HSE University in Nizhny Novgorod for the sixth time.
25 October  2019
As part of an Erasmus Plus project, the Faculty of Economics hosted a series of lectures and a master class by professors from the partner University of Tuscia (Viterbo, Italy).
30 May  2019
Speaking at the Professor's Forum on February 7, Yaroslav Kuzminov, Rector of the Higher School of Economics, noted that science in Russia, especially in Russian universities, is underfunded, and suggested several steps to support Russian researchers and help them reach their full potential.
7 February  2019
Admissions to tuition-free doctoral studies at HSE open on February 01, 2018. International students can choose from 15 PhD programmes in fields ranging from Mathematics to Art and Design. The programmes are offered at HSE campuses in Moscow, Saint Petersburg, and Nizhny Novgorod. It is not necessary to speak Russian in order to pursue a PhD at HSE – the thesis can be written in English. Several international students are already pursuing doctoral degrees at HSE and one of them, Keunwon Choi from South Korea, has shared his impressions with us.
1 February  2018
On October 17 the delegation from Ghent University visited HSE - Nizhny Novgorod. At the meeting with Director Valery Zusman, Deputy Director Natalya Gronskaya, and representatives of all faculties of HSE – NN Belgian academics told the audience about their educational institution: its programmes, research projects, policy on internalization, and publication activity. Professor Guido Van Huylenbroeck, Vice-President on Internationalization of Ghent University paid special attention to the university's high world ranking.
19 October  2017
During the last company this year visit Global Business students paid a visit to the DHL branch in Bergamo, Italy. As usual we asked one of our students to share their thoughts afterwards.
9 June  2017
The joint lecture of Dr. Bernard Vogl, Hochschule Niederrhein, University of Applied (Germany) and senior lecturer Irina Kvostova (HSE, Nizhny Novgorod) was held at Higher School of Economics – Nizhny Novgorod on June 1, 2017 within scholarly seminar 'Theoretical and empirical research in economics and finance'.
2 June  2017
Michelle Eggen is a fourth year student from The University of New Mexico , Albuquerque. Her major is international studies. But this semester she is at Higher School of Economics - Nizhny Novgorod studying Russian language and English literature. She loves writing stories, singing, and reading.
8 December  2016
Alessandra Marabini and Francesca Di Furia are Italian exchange students living in Nizhny Novgorod. They are from University of Bergamo and have come to HSE on an exchange semester to study Economics and Russian Language. Both of them have been to Russia before so they are not fazed by the unfamiliar things they see going on around them. Nevertheless, as they tell us below, something new and surprising seems to happen to them everyday. The things that struck them most during their month in Nizhny Novgorod are public transport and the old houses.  
6 October  2015