The start of a new academic year is an excellent time to plan the next steps in your academic career. On September 1, HSE University announced the start of its annual Student Research Paper Competition (SRPC-2022). Participation is open to students of Russian and international universities and to 2022 graduates. Last year, a total of 2,196 papers were submitted to the SRPC, of which 435 were from external participants.
1 September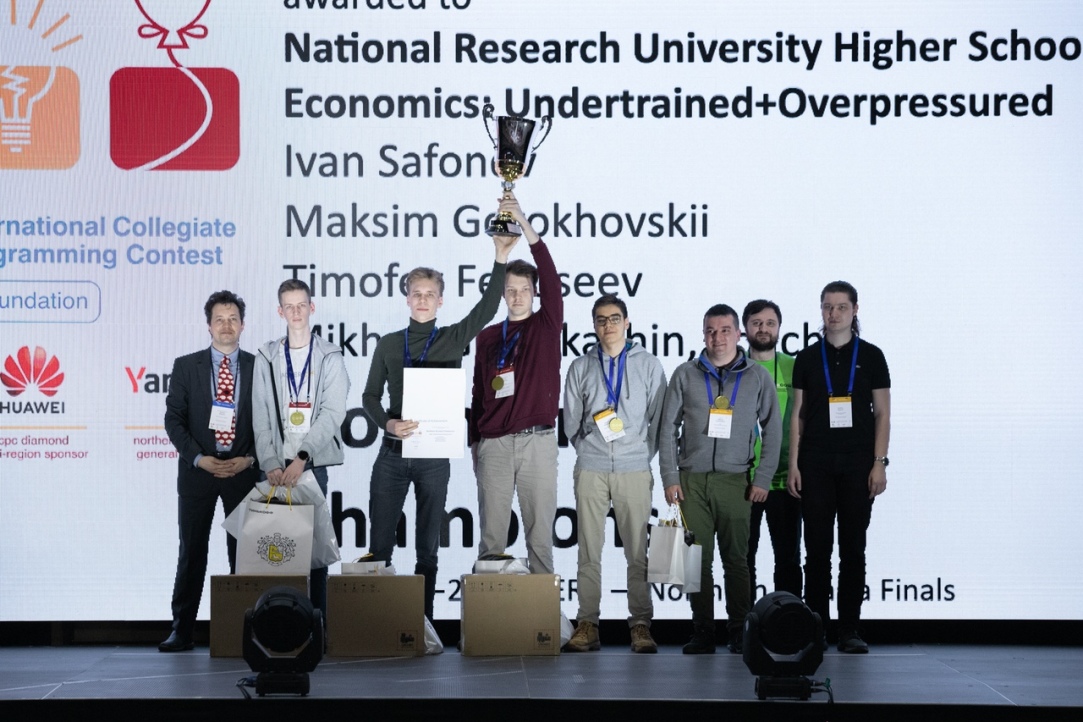 Two teams from the HSE University Faculty of Computer Science (FCS) in Moscow have taken first and second place in the semi-finals of the 2022 International Collegiate Programming Contest (ICPC). The last time a single university took both first and second place was in 1997. Almost 250 teams took part in the event, five of which were from HSE University in Moscow. A team from HSE University in St Petersburg took fourth place. The winning team was awarded the winner's trophy of the ICPC semi-finals, while the HSE University teams that placed second and fourth won gold medals.
19 April
Held as part of the Second New Knowledge Marathon, the fourth HSE Science Battles attracted a wide audience. HSE Students Frol Sapronov, Marina Kasyulina, and Vsevolod Nikolsky took part in the competition's new televised format to demonstrate how to talk about science vividly and in simple terms understandable to any audience.
10 September  2021
The annual HSE Student Research Paper Competition (SRPC) helps young researchers try their hand in a real academic competition, where leading experts and professionals from HSE University assess their research papers. This year, participation will be open from September 1 to October 15.
1 September  2021
The annual awards ceremony of the Student Research Paper Competition (NIRS) was held on February 8, Russian Science Day. This year, 165 people received awards, including not only HSE students but also contestants from Saint Petersburg State University, Moscow State University, Far Eastern Federal University, Mount Holyoke College (USA), and other universities. Another 160 participants became laureates of the competition, with 1,924 papers submitted in total.
9 February  2021
2020 has become a year of research for Yaroslava Mavlyutova, third-year law student at HSE in Nizhny Novgorod, including participation in five research competitions, prize-winning places and ambitious international tasks. HSE New Service talked to Yaroslava about research curiosity, bravery and mentorship – the three pillars of her desire to succeed.
5 February  2021
Any student or 2020 graduate of a Russian or international university is eligible to take part in the Student Research Paper Competition. Papers can be submitted from September 1 to October 15. The competition has been held at HSE University since 2003.
1 September  2020
'The sorcerer, in the guise of a soaring bird, brushes against the concrete slabs with his wing'. This poetic line is the name of a joint crowdfunding project run by second-year students of the HSE Nizhny Novgorod Management Faculty and the street artist Anton Tabatchikov on the Grebnoy Channel embankment.
22 June  2020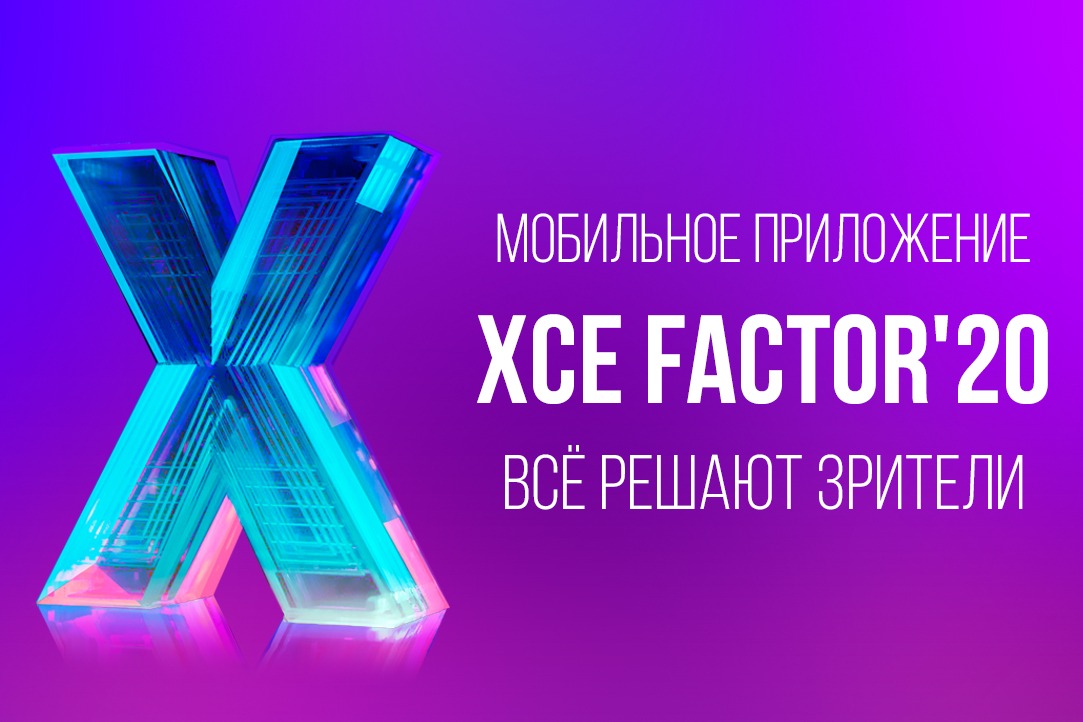 The HSE School of Mass Media Project Production is launching a new mobile app, XCE FACTOR, for an online talent show. The project team spoke with the HSE News Service about their new app, mental health factors, and dreams of Netflix.
18 May  2020
A mathematical model of Covid-19 spreading in Nizhny Novgorod Region, which has been created by the Big Data Laboratory at Nizhny Novgorod Development Strategy Project Office, has been widely discussed in the media and on social networks. The research was led by Anastasia Popova, a master's student of HSE University in Nizhny Novgorod, repeat winner of machine learning competitions, and winner of Ilya Segalovich Award by Yandex. In the following interview given on April 15, Anastasia speaks about how the model was developed, the data it uses, and long-term potential applications.
20 April  2020