Any student or 2020 graduate of a Russian or international university is eligible to take part in the Student Research Paper Competition. Papers can be submitted from September 1 to October 15. The competition has been held at HSE University since 2003.
1 September
'The sorcerer, in the guise of a soaring bird, brushes against the concrete slabs with his wing'. This poetic line is the name of a joint crowdfunding project run by second-year students of the HSE Nizhny Novgorod Management Faculty and the street artist Anton Tabatchikov on the Grebnoy Channel embankment.
22 June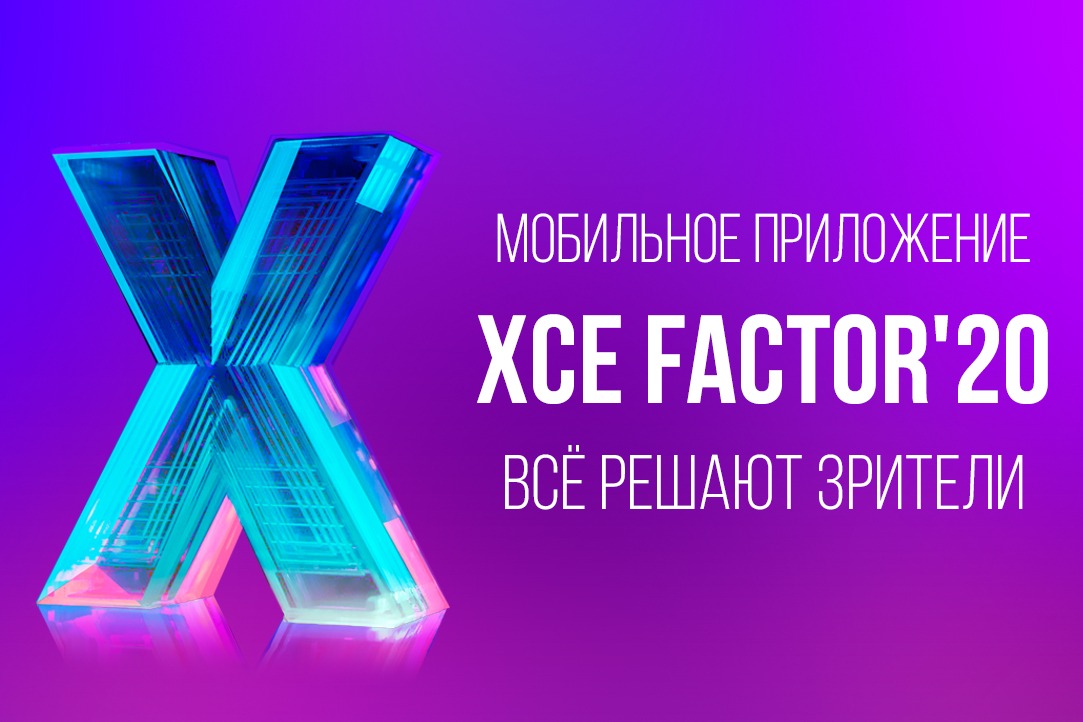 The HSE School of Mass Media Project Production is launching a new mobile app, XCE FACTOR, for an online talent show. The project team spoke with the HSE News Service about their new app, mental health factors, and dreams of Netflix.
18 May
A mathematical model of Covid-19 spreading in Nizhny Novgorod Region, which has been created by the Big Data Laboratory at Nizhny Novgorod Development Strategy Project Office, has been widely discussed in the media and on social networks. The research was led by Anastasia Popova, a master's student of HSE University in Nizhny Novgorod, repeat winner of machine learning competitions, and winner of Ilya Segalovich Award by Yandex. In the following interview given on April 15, Anastasia speaks about how the model was developed, the data it uses, and long-term potential applications.
20 April
Professor Valery Zusman's class on comparative intermedia studies visited the Argento Gallery, where students used dry needles and an etching press instead of pens and pencils and a writing desk to create literary illustrations of the choice. For the course, which examines the interaction of various types of art, students will write essays about their graphic creations and the literary visions behind them.
3 March
HSE Study Tour Experience welcomes applications from third- and fourth-year undergraduate students who wish to learn more about HSE University and its Master's programme offerings. The programme duration is from January 27 to February 9, 2020 at HSE University Moscow. The deadline to apply is December 30, 2019.
17 December  2019
More than 40,000 participants from 183 countries have already registered for the Open Doors Scholarship Competition. The competition, which is held by the Association of Global Universities, gives international applicants the opportunity to enroll tuition-free in a Master's programme of a participating Russian university of their choice without having to take entrance exams. The deadline to submit your portfolio for consideration is December 18.
12 December  2019
"Children's Library" in Nizhny Novgorod has recently celebrated its 100th anniversary. That is the reason why our international students from Mexico, Pakistan, Germany, France and Italy were invited to participate to the cultural event "Sources of Inspiration".
19 November  2019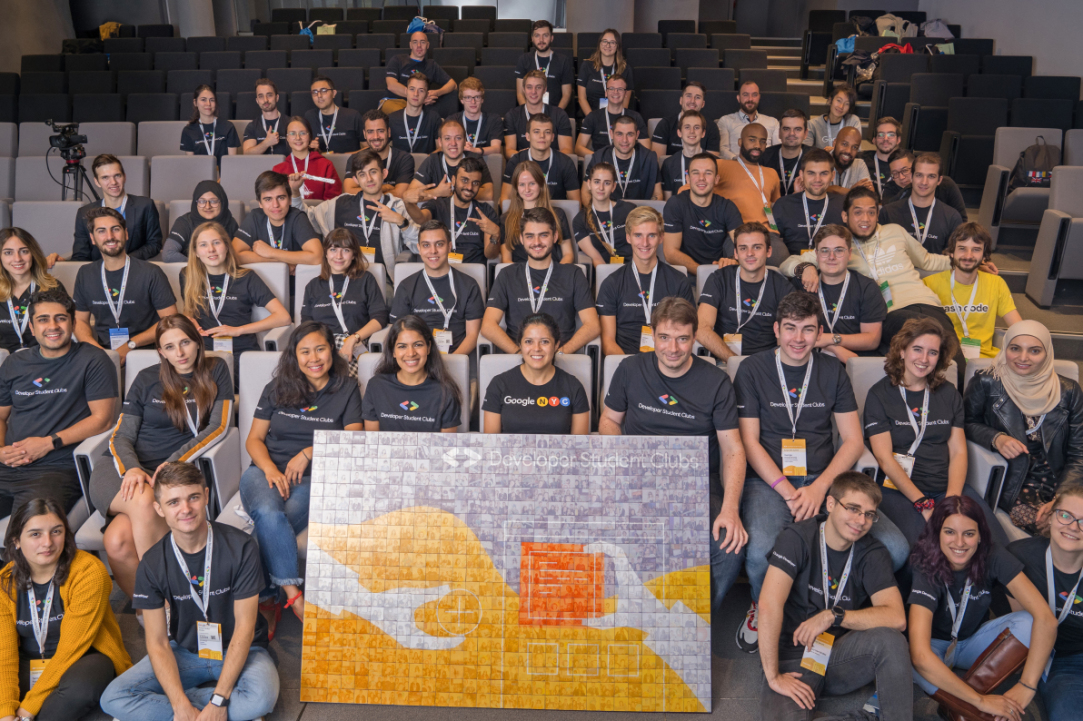 This year, students of the Software Engineering Studies undergraduate programme of HSE University's Nizhny Novgorod campus participated in Google's Developer Student Clubs established by Google as a university based community group for students interested in development technologies. Roman Sedov, a third-year student of the Software Engineering Programme, took part in this landmark event on behalf of the Nizhny Novgorod campus of HSE University.
6 November  2019
An international econometrics conference, 'Modern Econometric Tools and Applications – META 2019', took place at HSE University in Nizhny Novgorod for the sixth time.
25 October  2019