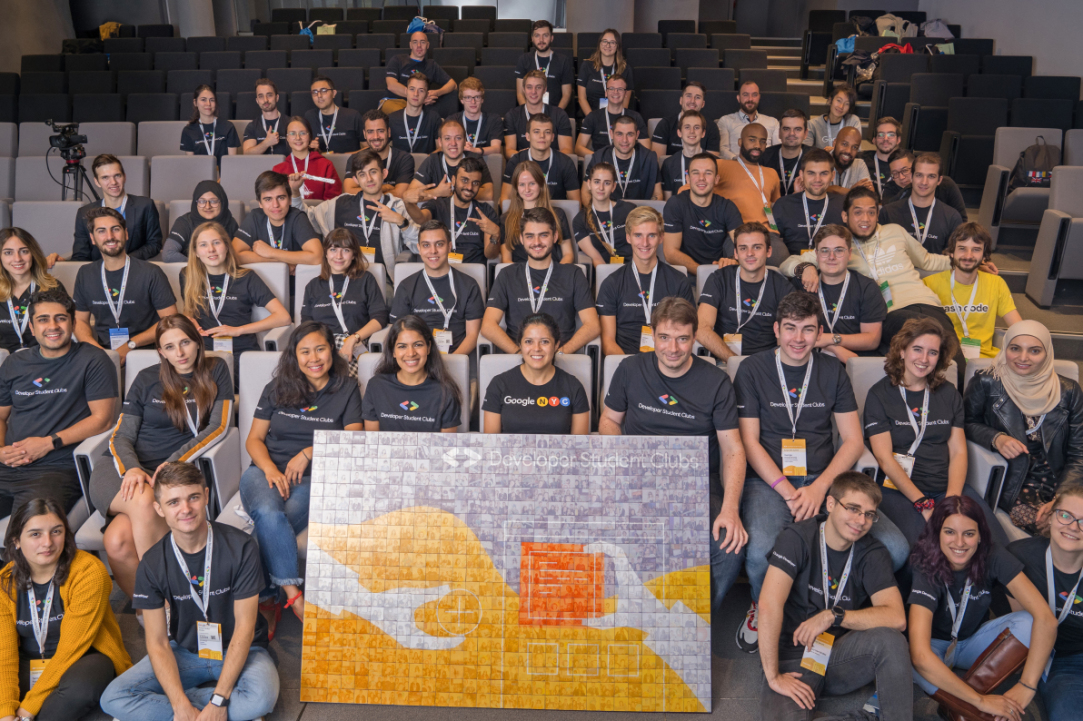 This year, students of the Software Engineering Studies undergraduate programme of HSE University's Nizhny Novgorod campus participated in Google's Developer Student Clubs established by Google as a university based community group for students interested in development technologies. Roman Sedov, a third-year student of the Software Engineering Programme, took part in this landmark event on behalf of the Nizhny Novgorod campus of HSE University.
6 November  2019
An international econometrics conference, 'Modern Econometric Tools and Applications – META 2019', took place at HSE University in Nizhny Novgorod for the sixth time.
25 October  2019
HSE University Rector Yaroslav Kuzminov congratulates students, teachers, and staff on the beginning of the university's 27th academic year.
4 September  2019
HSE students are invited to participate in a design competition in which a series of three illustrations will be selected. Submissions will be accepted until May 22. The winning patch projects will be set in the form of stripes on adidas bomber jackets. The author of the best work will travel to the head office of adidas in Germany.
22 April  2019
In January 2019, the graduate of the first Global Business intake, Irina Tolkacheva, received her second master's degree in Global Business, this time from Johannes Kepler University in Linz. Irina essentially completed the double degree program before it was officially launched. Thanks to the fact that this academic year HSE and JKU signed a double degree agreement we did our best to solve most of the issues our students could encounter otherwise. In this interview Irina spoke to us about her journey to her Master of Science in Austria.
6 March  2019
On February 5 the first event of the new HSE Art club took place.
20 February  2019
HSE researchers conducted intraoperative language mapping during brain tumor removal surgery in Nizhny Novgorod. HSE students of Fundamental and Applied Linguistics, together with interns from Brazil, had the opportunity to attend the surgery.
14 August  2018
The final of the Russian-language moot court competition at the International Criminal Court (ICC) took place in The Hague. According to the results of the Russia-wide competition, which was held in April in Moscow, teams from Moscow State University and HSE's campuses in Nizhny Novgorod and Moscow were selected to participate in the finals in the Netherlands.
14 August  2018
On May 31, the final round of the Russian-speaking ICC (International Criminal Court) Moot Court Competition took place in The Hague. Student teams from HSE's Nizhny Novgorod and Moscow campuses came second and third respectively, and a fourth-year student from the Faculty of Law in Nizhny Novgorod received the 'Best Speaker' award.
5 June  2018
Representatives of the Tuscia University (Italy) recently visited Nizhny Novgorod: the Head of International Relations and Mobility, Carlo Contardo, and Professor of Economics, Social Sciences, Engineering and Business, Patrizio Morganti.
14 May  2018