A joint team of students from HSE University in Nizhny Novgorod and Lobachevsky State University of Nizhny Novgorod (UNN) won the main prize of the Smart Campus student hackathon and a certificate for 25 million roubles to create an inter-university IT centre. The award was presented by Russia's Deputy Prime Minister Dmitry Chernyshenko.
1 June
On April 9, HSE University in Nizhny Novgorod held an Open Day. In 2023, the campus offers programmes in humanities, socio-economic and computer sciences. At the open day, high school students and their parents learned about admissions to HSE University in Nizhny Novgorod and the opportunities that it offers to applicants, students, and future specialists.
19 April
The extracurricular life of HSE University is renowned for its sports, entertainment, charity and social projects. From traditional events such as HSE Survival, HSE New Wave, HSE Greatest Show and HSE Fest to house concerts of music clubs, student initiations, and inter-campus meetings—each event garners attention from outside the university as well. Anna Blyakhman, Director of HSE Campus in Nizhny Novgorod, tells us how the university manages to maintain such a high level of events year after year, and the role of extracurricular activities in education.
16 March
Students of the Bachelor's programme in Business Administration at HSE Nizhny Novgorod are implementing 'The World Through the Eyes of the Blind' public initiative as part of a project seminar. The students are holding exhibitions and workshops to raise funds through the crowdfunding platform Planeta.ru in order to install a radio system in a boarding school for blind and visually impaired students and to draw attention to the problems of people with visual disabilities.
3 March
The Glinka State Conservatory in Nizhny Novgorod has held a phonetics competition in Russian as a foreign language for Chinese students of the preparatory department. The spectators, jury members, and support team of the competition included HSE University-Nizhny Novgorod students of the Bachelor's in Foreign Languages and Intercultural Business Communication, Academic Supervisor of the programme Marianna Korenkova, and Chinese language teacher Elena Ammosova. The Chinese students opened the event with performances of famous solo works in Russian.
28 February
Second-year students of the Master of Computer Vision programme have presented their projects in this cutting-edge field in AI. The committee included representatives of the programme's partners from Huawei, YADRO and SBERLAB, as well as Valery Cherepennikov, IT advisor to the governor of the Nizhny Novgorod region.
20 February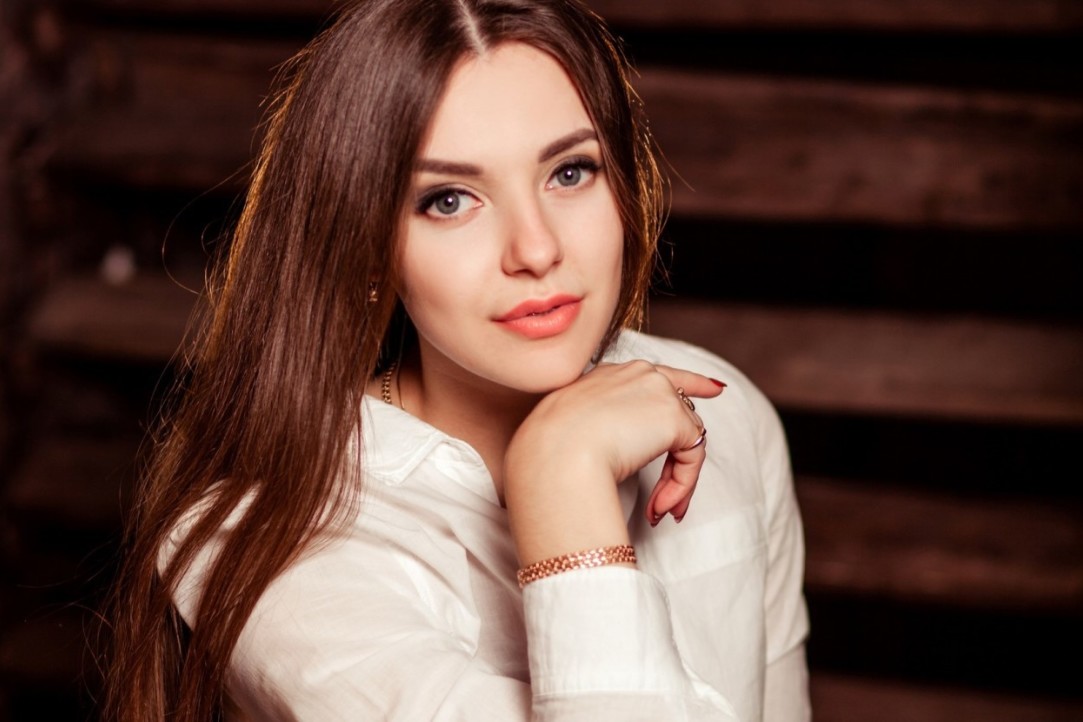 Elizaveta Korsakova, Master's student of the programme 'Business Analytics in Economics and Management', started up her own online shop which became profitable within two months. Elizaveta spoke to the HSE News Service about how having her own business helps her in her studies at HSE University and about what kind of analytics help to improve sales.
12 January
What were the main digital achievements of online education at HSE University in 2022? How did HSE become the Online University of the Year? Why do HSE's intellectual innovations surpass the product developments of leading EdTech companies? HSE Online shares the results of its activity in 2022.
10 January
The start of a new academic year is an excellent time to plan the next steps in your academic career. On September 1, HSE University announced the start of its annual Student Research Paper Competition (SRPC-2022). Participation is open to students of Russian and international universities and to 2022 graduates. Last year, a total of 2,196 papers were submitted to the SRPC, of which 435 were from external participants.
1 September  2022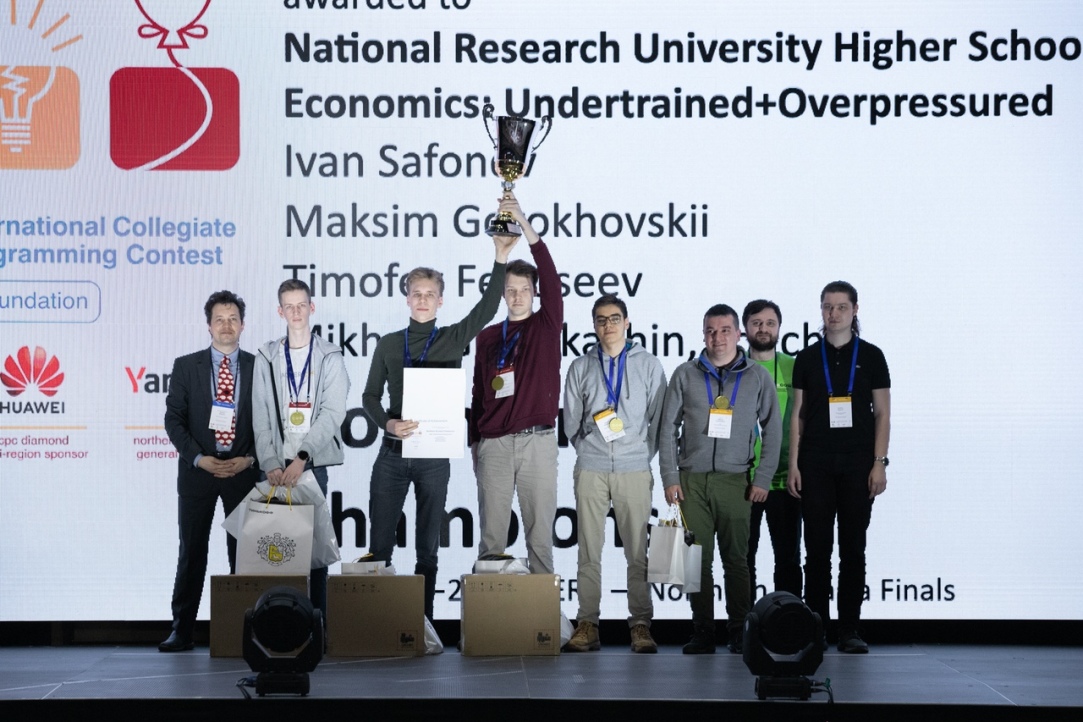 Two teams from the HSE University Faculty of Computer Science (FCS) in Moscow have taken first and second place in the semi-finals of the 2022 International Collegiate Programming Contest (ICPC). The last time a single university took both first and second place was in 1997. Almost 250 teams took part in the event, five of which were from HSE University in Moscow. A team from HSE University in St Petersburg took fourth place. The winning team was awarded the winner's trophy of the ICPC semi-finals, while the HSE University teams that placed second and fourth won gold medals.
19 April  2022