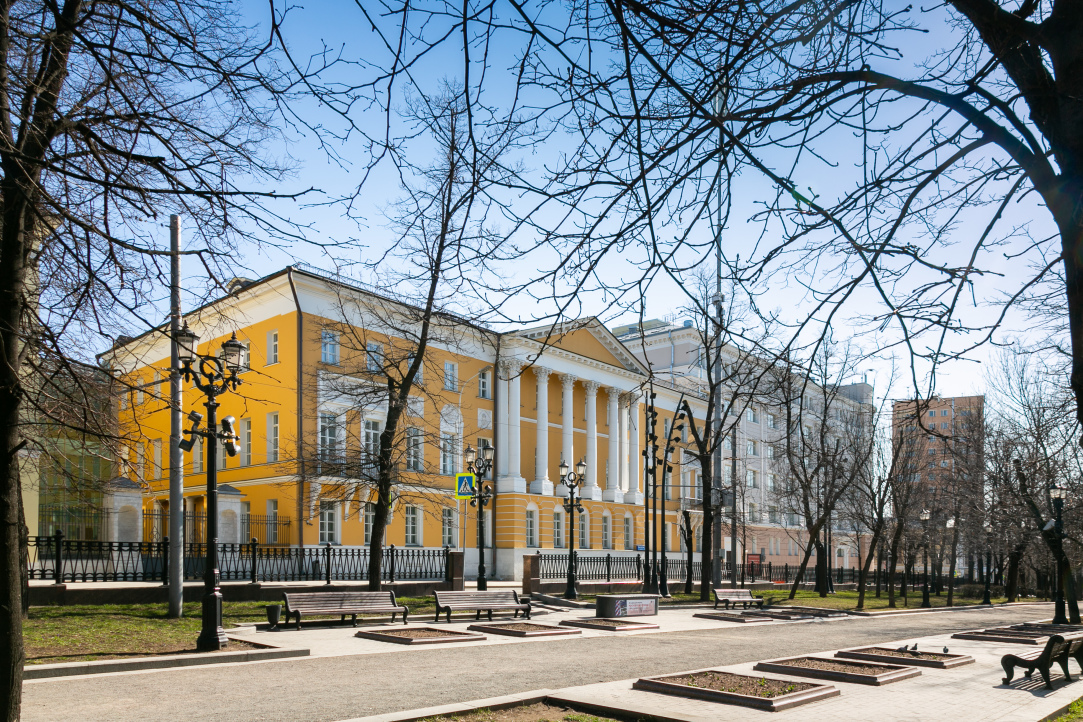 All full degree programmes, implemented at four HSE University campuses, received state accreditation for the next six years. The positive conclusions of experts and representatives of expert organizations have been published on the Rosobrnadzor website.
8 May  2020
HSE University has found it easier than other universities to adapt to the current situation under the pandemic and transition to online education. On March 25, at a press conference at TASS, Russia's largest news agency, HSE Rector Yaroslav Kuzminov spoke about the transition and shared his predictions about what the near future holds for education development.
25 March  2020
The HSE – Nizhny Novgorod delegation visited the city of Novi Sad in Serbia. They took part in the PUTOKAZI educational exhibition and had a productively conversation with Serbian gymnasium students. Two too largest universities in Serbia are interested in signing collaboration agreements with HSE – Nizhny Novgorod.
24 March  2020
On March 17, the Institute of Education hosted its annual seminar dedicated to issues in education. This year's seminar addressed the topic, 'Higher Education during an Epidemic: The Possibilities of Digital Technology'. For the first time in eight years, the seminar participants—representatives of Chinese, American, and Russian universities—participated in the event remotely.
18 March  2020
In a new RAEX Analytics ranking that evaluates Russian universities in terms of their societal influence, HSE took third place, leading the list in terms of popularity among young people and taking second place in terms of online influence.
11 March  2020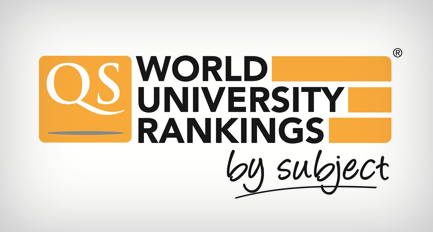 This year, HSE University has entered four additional QS World University Rankings by Subject, thereby bringing its grand total of represented broad and specific subject areas to 23. HSE ranks in 19 of the 38 subject rankings that include Russian universities, as well as in four of the ranking's five broad subject areas. HSE is among the world's top 100 universities in five subjects, including History and Social Policy & Administration, where it has entered the rankings for the first time.
4 March  2020
On February 10-12, Emil Velinov, professor of marketing and management at Skoda Auto University (Czech Republic), visited HSE - Nizhny Novgorod as part of the Erasmus+ mobility programme.
21 February  2020
For the first time HSE University has placed among the top twenty universities in countries with emerging economies in the THE Emerging Economies Rankings. Ranking 18th, HSE now places among the top three Russian universities on the list. Earlier this year, HSE University was the third highest ranking Russian university in the THE World University Rankings.
18 February  2020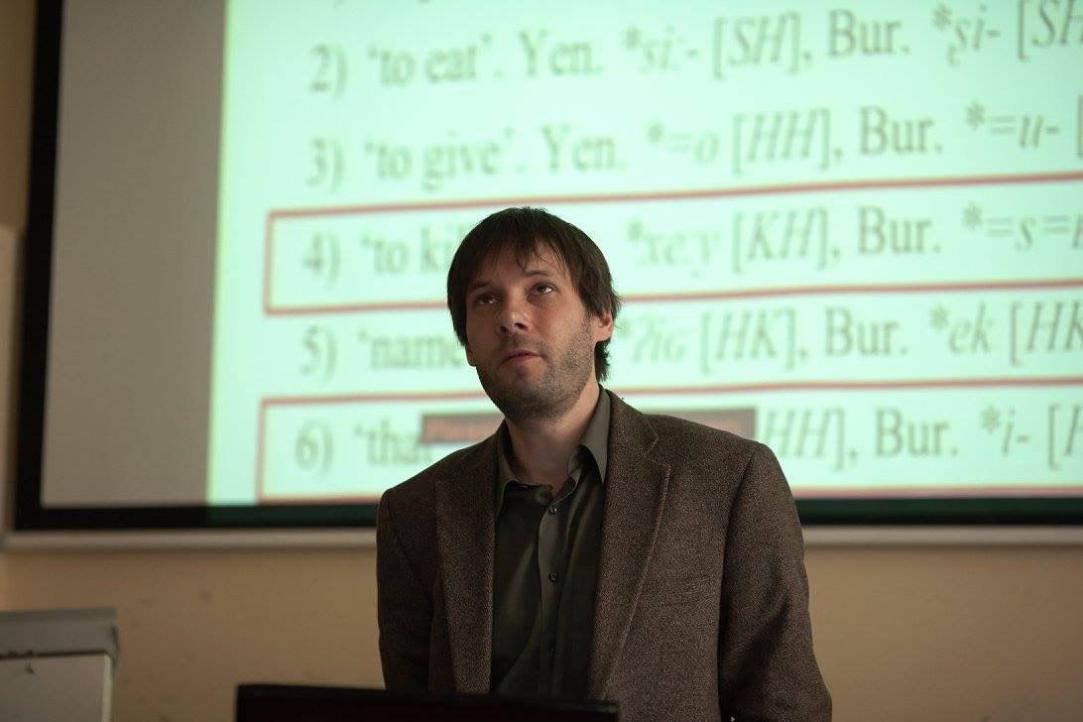 Alexei Kassian, famous linguist and senior research fellow of the RAS Institute of Linguistics, and someone whose name is associated with fascinating discoveries in the field of comparative-historical language studies, visited HSE University to give students in linguistics a lecture on the subtleties of phylogenetic analysis, computer tools, and the reconstruction of ancient languages.
10 February  2020
According to a national survey conducted by VCIOM, HSE University ranks fifth in the 'People's Ranking of Russian Universities'. A total of 1,600 Russians aged over 18 participated in the survey, which was carried out through phone interviews, relying on a random sample of landline and mobile numbers.
23 January  2020