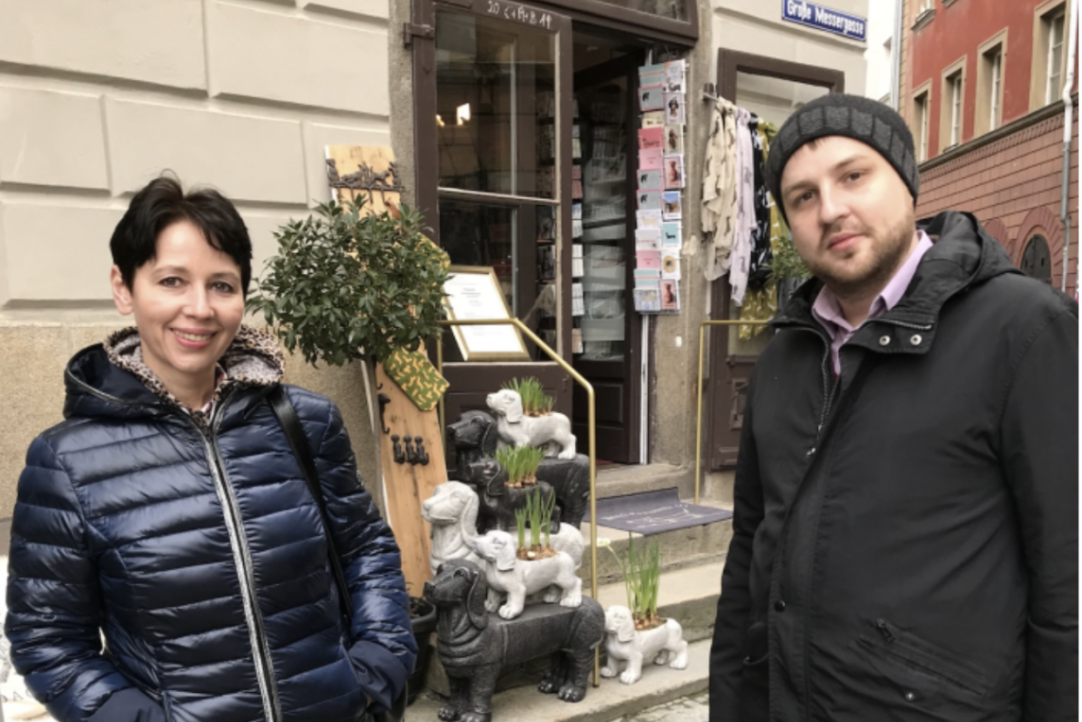 The Academic Head of the Master's Programme 'Mathematics' and the Head of the Department of Fundamental Mathematics visited colleagues from the University of Passau.
28 March  2019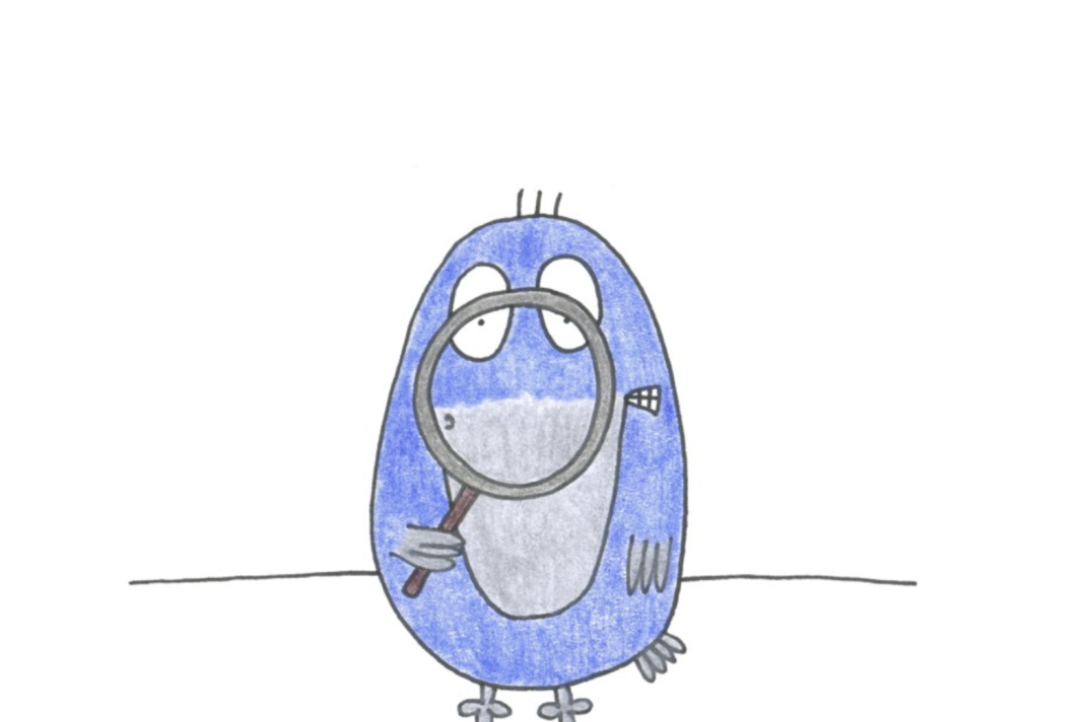 Dear students, we invite you to take part in the Educational Conference "Mathematical Spring 2019", which will be organized by Nizhny Novgorod campus of HSE on 2-5 May 2019.
26 March  2019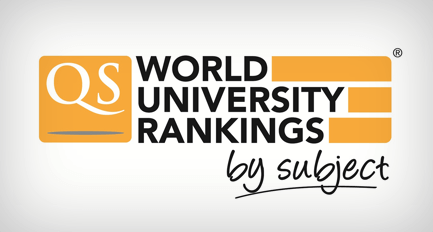 The latest results of the QS World University Rankings by Subject demonstrate that Russian universities are continuing to make great strides in international rankings. Among the Russian universities that made the rankings, HSE tops the list with 16 specific subjects and 3 broad subject areas entering the rankings. Compared to last year, HSE has improved its performance in almost all subjects.
27 February  2019
On November 5, educational partnership between the Master's programme in Mathematics offered by HSE Nizhny Novgorod and the University of Passau, Germany, was finalized. Upon graduation from the joint programme, students will receive a Master's degree in Mathematics from HSE and a Master of Science in Computational Mathematics degree from the German university.
14 November  2018
The Higher School of Economics has significantly improved its position in the U.S. News Best Global Universities subject ranking in mathematics, placing 107th this year. HSE also rose in the U.S. News Best Global Universities institutional ranking, as well as the social sciences and public health subject ranking.
30 October  2018
From October 9 to October 16, 2018, HSE University together with Rossotrudnichestvo will hold a series of events for teachers of Russian schools in the United States.
The events will be held in Washington (DC), Portland (Oregon), and Sacramento (California).
8 October  2018
'We need to have different views to improve our own', this is the keystone strongly emerged from our interview with Eduardo Ribeiro, a former Comissioner and Chief Economist of Brazilian Competition Authority (CADE), Associate Professor of Economics in Federal University of Rio de Janeiro
2 October  2018
Massimo D'Ascenzi came to HSE in Nizhny Novgorod from Viterbo (Italy) as part of the Erasmus+ programme. In this interview, Massimo speaks about the reasons for choosing the Higher School of Economics, about studying in Russia, and about what one has to learn first before coming to Russia.
20 July  2018
The HSE has climbed to 84th position in the Young Universities Times Higher Education Ranking. The ranking assesses universities that were founded less than 50 years ago according to methodology used in the main THE ranking, which is published in autumn.
6 June  2018
On May 31, the final round of the Russian-speaking ICC (International Criminal Court) Moot Court Competition took place in The Hague. Student teams from HSE's Nizhny Novgorod and Moscow campuses came second and third respectively, and a fourth-year student from the Faculty of Law in Nizhny Novgorod received the 'Best Speaker' award.
5 June  2018