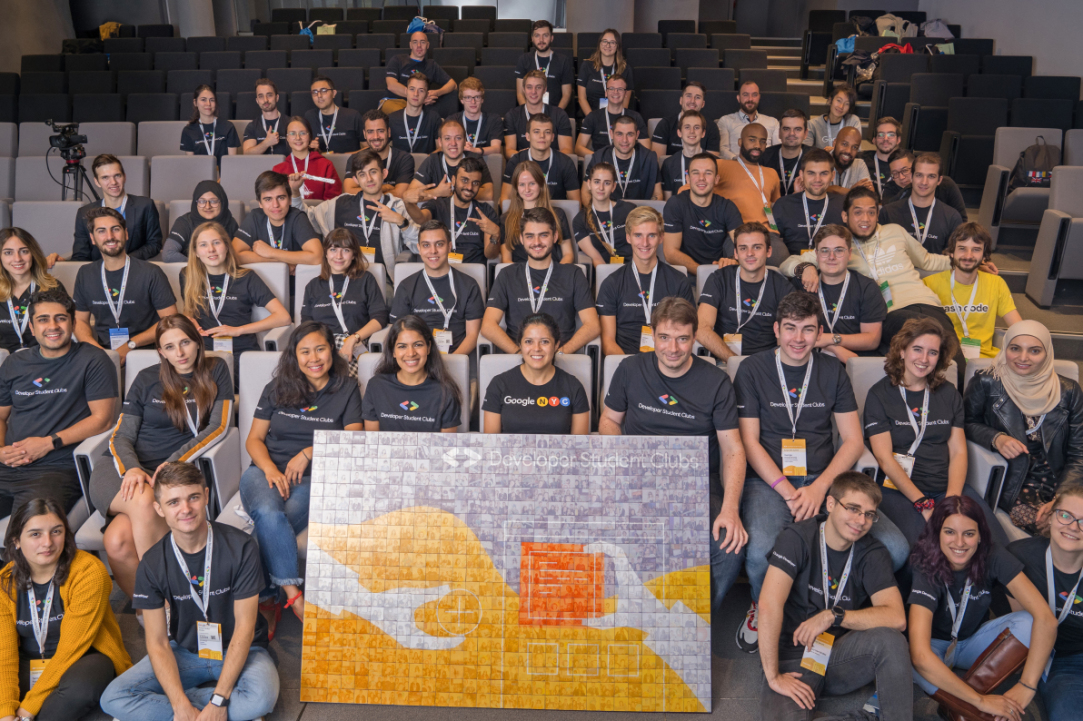 This year, students of the Software Engineering Studies undergraduate programme of HSE University's Nizhny Novgorod campus participated in Google's Developer Student Clubs established by Google as a university based community group for students interested in development technologies. Roman Sedov, a third-year student of the Software Engineering Programme, took part in this landmark event on behalf of the Nizhny Novgorod campus of HSE University.
6 November  2019
An international econometrics conference, 'Modern Econometric Tools and Applications – META 2019', took place at HSE University in Nizhny Novgorod for the sixth time.
25 October  2019
Registration for the Open Doors: Russian Scholarship Project for international applicants to Russian Master's programmes is open until December 18. The competition consists of two online rounds. The first round is a portfolio competition.
7 October  2019
HSE University improved its performance from last year, entering the Top-200 of the Times Higher Education (THE) subject ranking in Arts and Humanities. We now place second among Russian universities and have the best results of the participants of the Russian Academic Excellence Project 5-100.
2 October  2019
HSE University was able to place high on the Graduate Employability Ranking (201-250), outpacing its main competitors for the first time in five years. This year, the number of candidates to the ranking was increased 15% (758 universities), with new 36 universities joining the list.
18 September  2019
THE WUR, Times Higher Education World University Rankings, has compiled its 2019 global rankings. HSE University performed positively, moving up to the 251-300 cohort, and taking third place among Russian universities following MSU and MIPT.
11 September  2019
The Southwest University of Political Science and Law (Chongqing, China) is an important partner of HSE University in Nizhny Novgorod, with summer and autumn law schools being held at HSE as part of the inter-university agreement. On July 15-27, the sixth summer school was held at HSE Nizhny Novgorod. Nowadays, cooperation between our universities is not only limited to law disciplines – it concerns many issues related to the culture of China and Russia. In addition, interest in Russian culture among students of the Southwest University of Political Science and Law is growing – the number of Chinese students coming to HSE is increasing every year.
26 August  2019
HSE University has improved its position in the QS institutional ranking by 21 places this year, taking 7th place among Russian universities. The advancement comes thanks to a significant improvement in academic reputation and assessment of university graduates by employers.
19 June  2019
HSE University has placed 5th in the annual ranking of the best Russian universities compiled by the RAEX agency (RAEX Analytics). The university also came in third in terms of demand for graduates.
3 June  2019
As part of an Erasmus Plus project, the Faculty of Economics hosted a series of lectures and a master class by professors from the partner University of Tuscia (Viterbo, Italy).
30 May  2019