Syrgak Erkinbek Uulu is the former head of Green HSE, a volunteer at the football World Cup, a graduate of the Republican Kyrgyz-Turkish Anatolian Lyceum for Talented Children, graduate of the HSE Faculty of Management, and master's student at HSE University in Nizhny Novgorod. He spoke to us about moving abroad to study, what an international student can expect in Nizhny Novgorod, and the impact of HSE University on his life and interests.
29 July  2020
'I started learning Russian in Italy; I've lived in Moscow and St. Petersburg, but came to Nizhny Novgorod to learn Russian in "real" Russia and become an international journalist': Alessandro Caglio, first-cohort graduate of the Master's programme "Literature and Media", speaks about intercultural communications, hypertext novels, and the Russian winter.
29 July  2020
'The sorcerer, in the guise of a soaring bird, brushes against the concrete slabs with his wing'. This poetic line is the name of a joint crowdfunding project run by second-year students of the HSE Nizhny Novgorod Management Faculty and the street artist Anton Tabatchikov on the Grebnoy Channel embankment.
22 June  2020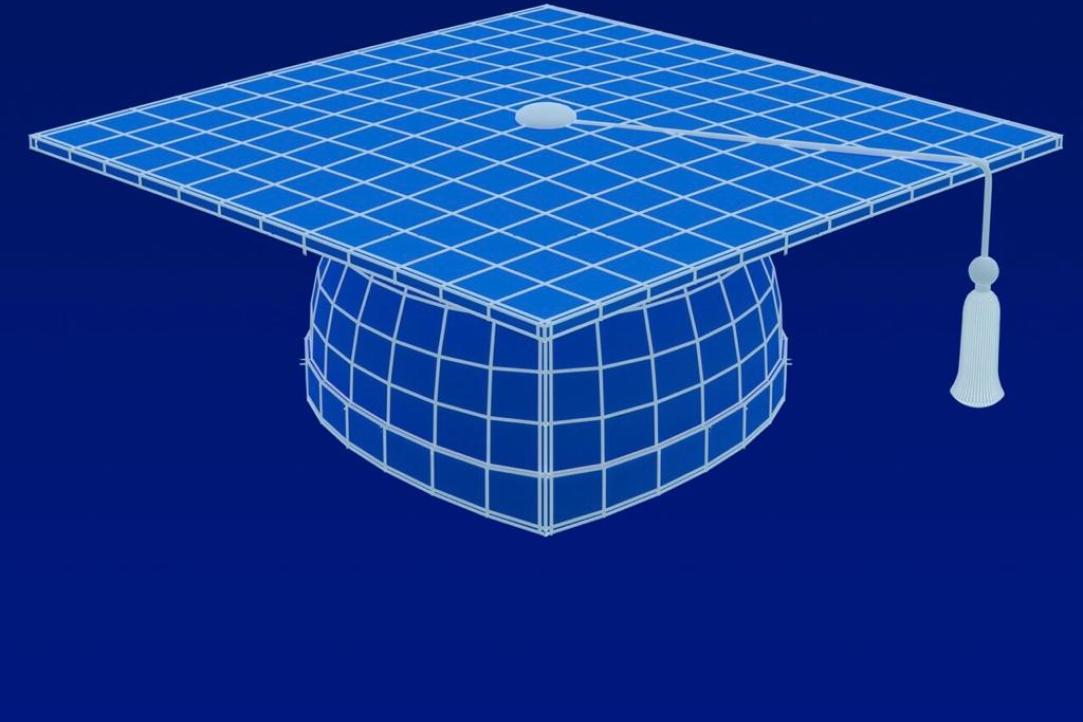 Answers to frequently asked questions
22 June  2020
Marina Kaziulina, first-year student of the Bachelor's Programme 'Fundamental and Applied Linguistics', is the winner of the third season of IV Research Battles with her research on machine learning conducted at the interface of psychology, linguistics, and data-science. Together with her colleague Alexander Babiy, Marina has designed an algorithm to identify emotions in texts based on thousands of online users' messages.
2 June  2020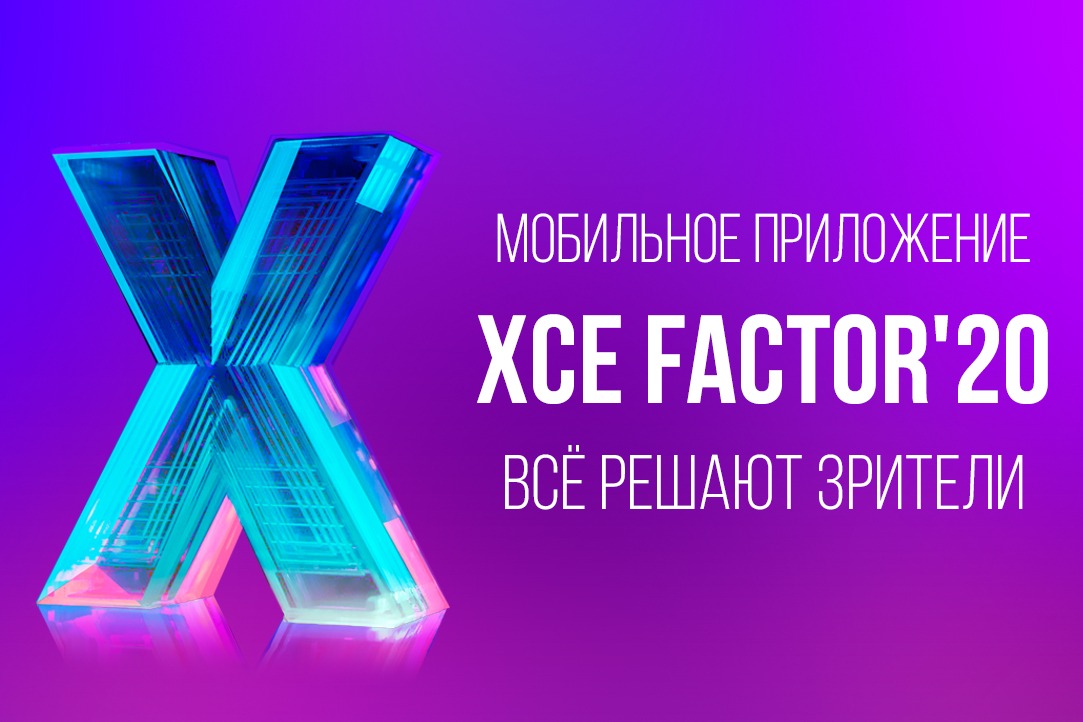 The HSE School of Mass Media Project Production is launching a new mobile app, XCE FACTOR, for an online talent show. The project team spoke with the HSE News Service about their new app, mental health factors, and dreams of Netflix.
18 May  2020
16 March  2020
Professor Valery Zusman's class on comparative intermedia studies visited the Argento Gallery, where students used dry needles and an etching press instead of pens and pencils and a writing desk to create literary illustrations of the choice. For the course, which examines the interaction of various types of art, students will write essays about their graphic creations and the literary visions behind them.
3 March  2020
The Consul General of the Republic of Uzbekistan Fariddin Nasriev on February 20 visited Nizhny Novgorod, where he had a meeting with Uzbek students studying in Nizhny Novgorod universities.
28 February  2020
Trends in international business, opportunities for entrepreneurship, new markets and innovation – these were all topics covered by Professor Hein Roelfsema during a recent working trip when he held discussions for the Department of Venture Management staff on their joint research report 'Entrepreneurial Ecosystems in Developing Economies.' During his trip, he also delivered a course in Venture Investment for Master's students of management at HSE University in Nizhny Novgorod.
28 January  2020