HSE Study Tour Experience welcomes applications from third- and fourth-year undergraduate students who wish to learn more about HSE University and its Master's programme offerings. The programme duration is from January 27 to February 9, 2020 at HSE University Moscow. The deadline to apply is December 30, 2019.
17 December  2019
HSE University Rector Yaroslav Kuzminov congratulates students, teachers, and staff on the beginning of the university's 27th academic year.
4 September  2019
HSE University Rector and Academic Supervisor welcome first year students and talk about the key features of HSE University.
1 September  2019
HSE – Nizhny Novgorod has offered a one-year programme in Russian as a foreign language since October 2017. Students not only study the theory and practice of Russian language but take part in extra-curricular activities. Programme instructors Ksenia Grushko and Irina Makarova inspire course participants to master the language and participate in various academic events that can help young people in their studies and broaden their understanding of Russian culture and literature.
7 June  2019
On February 5 the first event of the new HSE Art club took place.
20 February  2019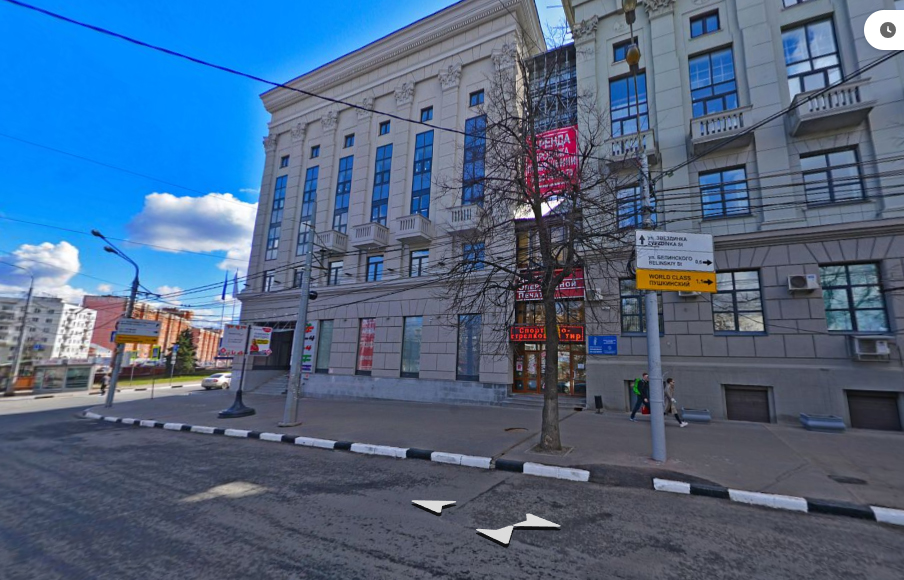 The acquisition of new venues can improve the conditions for studies and research at the campus.
15 January  2019
On June 19, Mr. Yeom Tae-young, mayor of Suwon (the Republic of Korea), visitedHigher School of Economics-Nizhny Novgorod in order to discuss with its director Valery Zusman possible cooperation between Suwon universities and HSE-Nizhny Novgorod. 
2 July  2018
At Higher School of Economics — Nizhny Novgorod, the international office organizes interesting and engaging events. One of them is the event called "Kapustnik", which takes place every week at the university. During this event, international students are invited to present a few facts about their own countries and prepare a traditional or cultural dish for other students to try. Such an event really gives one a unique, insider's perspective on different cultures, straight from people who were raised in those cultures.
25 December  2017
On September 18 – 22 Director of HSE-Nizhny Novgorod Valery Zusman visited the Korean Republic on the invitation of National Institute for International Education. The delegation, which he joined, included 14 participants from eleven countries: Germany, Vietnam, Indonesia, Malaysia, Japan, Thailand, Mongolia, Kazakhstan, Uzbekistan, and Russia. University administrators, government officials from Ministries of Education, outstanding professor were among the guests.  
13 October  2017
On Jan 31 Dr. Florian Reiter, president of International Community Association of Nizhny Novgorod region (ICANN), Plant Manager of "Volkswagen Group RUS", met with students of HSE - Nizhny Novgorod and shared with them his vision on managers' functions in the constantly changing business environment. He spoke about the leadership role in the contemporary world as well as his international work experience in Germany, China, and Russia.
1 February  2017