The second week of April at the Department of Fundamental Mathematics for students EP "Mathematics" was associated with effective work, and not only because of the usual schedule.
16 April  2019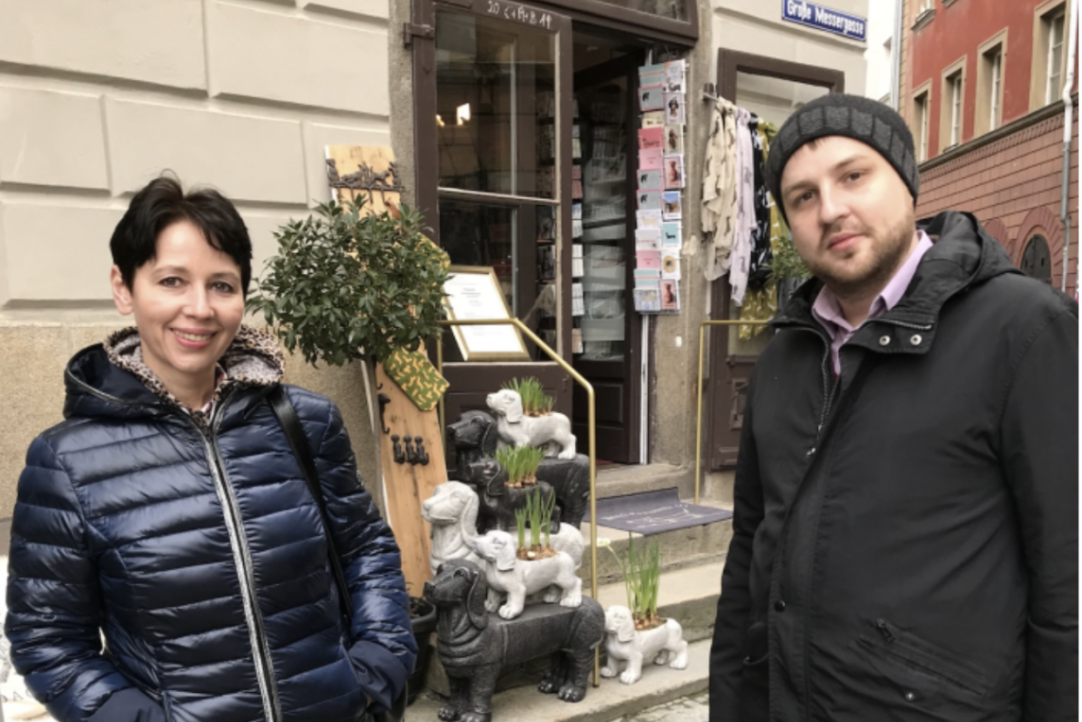 The Academic Head of the Master's Programme 'Mathematics' and the Head of the Department of Fundamental Mathematics visited colleagues from the University of Passau.
28 March  2019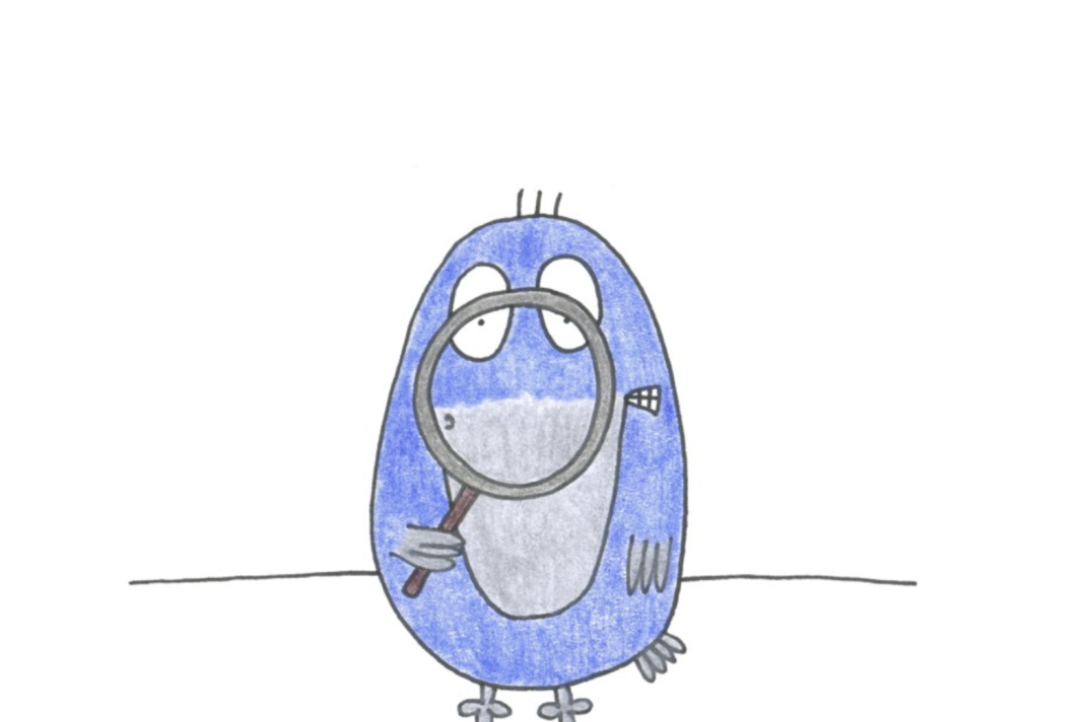 Dear students, we invite you to take part in the Educational Conference "Mathematical Spring 2019", which will be organized by Nizhny Novgorod campus of HSE on 2-5 May 2019.
26 March  2019
Julien Keyser was the first international student enrolled on HSE's Global Business Master's programme. Although the road to the Global Business programme was not straightforward, once enrolled, Julien embraced all the opportunities available for Global Business students. In this interview we have talked to Julien about his semester abroad at NHH (Horwegian School of Economics).
19 March  2019
In January 2019, the graduate of the first Global Business intake, Irina Tolkacheva, received her second master's degree in Global Business, this time from Johannes Kepler University in Linz. Irina essentially completed the double degree program before it was officially launched. Thanks to the fact that this academic year HSE and JKU signed a double degree agreement we did our best to solve most of the issues our students could encounter otherwise. In this interview Irina spoke to us about her journey to her Master of Science in Austria.
6 March  2019
Staff of the Fundamental Mathematics Department and Laboratory of Topology Methods in Dynamics took part in the conference «Dynamics in Siberia»
4 March  2019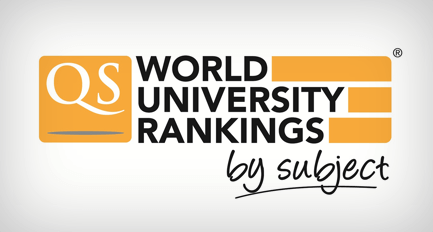 The latest results of the QS World University Rankings by Subject demonstrate that Russian universities are continuing to make great strides in international rankings. Among the Russian universities that made the rankings, HSE tops the list with 16 specific subjects and 3 broad subject areas entering the rankings. Compared to last year, HSE has improved its performance in almost all subjects.
27 February  2019
On February 5 the first event of the new HSE Art club took place.
20 February  2019
On January 25, 2019, the Insignia of Chevalier (Knight) of the French National Order of Merit was awarded to Gennady Ryabov, Advisor to the Director of HSE Nizhny Novgorod, by the Ambassador Extraordinary and Plenipotentiary of the French Republic to Russia, Sylvie Bermann.
13 February  2019
Speaking at the Professor's Forum on February 7, Yaroslav Kuzminov, Rector of the Higher School of Economics, noted that science in Russia, especially in Russian universities, is underfunded, and suggested several steps to support Russian researchers and help them reach their full potential.
7 February  2019