Ten students from the Brigham Young University (Utah, USA) have arrived in Nizhny Novgorod for the Summer School on Russian Language and Culture. Between now and midsummer the students will attend lectures on intercultural communication, literature and Russian history as well as improving their knowledge of Russian.
24 May  2016
Online webinar was held on May 19. Denis Fomenkov, the Academic Supervisor of the programme, and programme coordinator Elena Zinchak talked about the features of the programme and what the applicants can expect. Watch the broadcast below to find out more about the programme.
19 May  2016
British Professor Sebastian Van Strien, who has come to Nizhny Novgorod HSE on a tutor exchange programme, is confident that this is the case. Professor van Strien is leading a research seminar for students studying mathematics.
12 May  2016
A panel discussion 'Beyond the Oligarchs: A Survey of Russian's Vibrant High-Tech Sector and the Law' was held in New York as part of the 'American Bar Association Section of International Law 2016 Spring Meeting' international conference.  Mikhail G. Nazarov  and Nadezhda N. Butryumova, Associate Professors at the Department of Venture Management and Experts at the 'Administration of Innovative Systems' Project Laboratory, took part in the event both as organisers and participants. 
25 April  2016
On April 14th, the KPMG 2016 Inter-university Case Competition for students of Nizhny Novgorod's universities took place at the KPMG office. Students of the Faculty of Economics of HSE Nizhny Novgorod took first place in the contest. 
18 April  2016
Students of the master's programme in 'Political Linguistics' have taken part in the spring school DiscourseNet 'Critical usage of Qualitative, Quantitative and Mixed-Method Software in Discourse Studies', held at the University of Navarra, Spain.
5 April  2016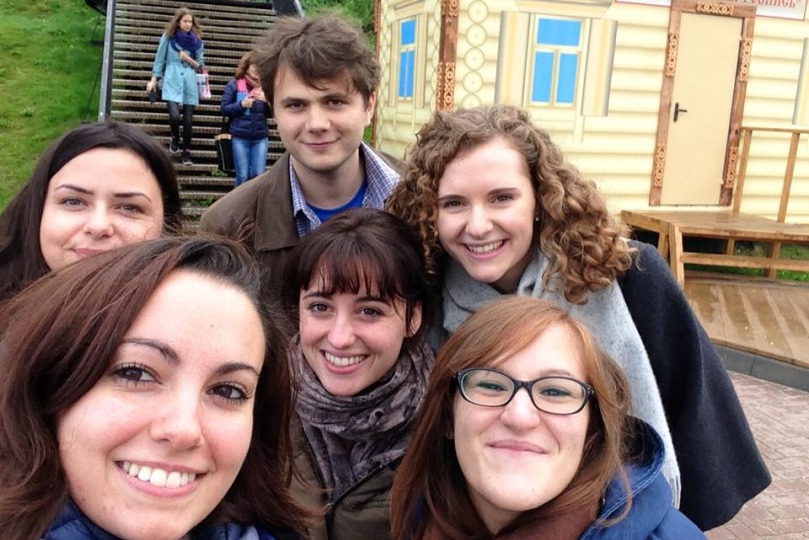 On August 15-28, 2016, the third annual summer school 'Understanding Russian Economy in the Context of Crisis' will be held at HSE.
24 March  2016
Svetlana Bryzgalova, graduate of HSE Nizhny Novgorod, and Assistant Professor in the Graduate School of Business at Stanford University, conducted a seminar on theoretical and empirical studies in economics and finance at HSE Nizhny Novgorod. The seminar 'GEL class of estimators: theory and applications' was attended by both HSE students and lecturers.
23 March  2016
HSE students from Nizhny Novgorod took all the three places at the annual student conference in English recently held in Moscow.
16 March  2016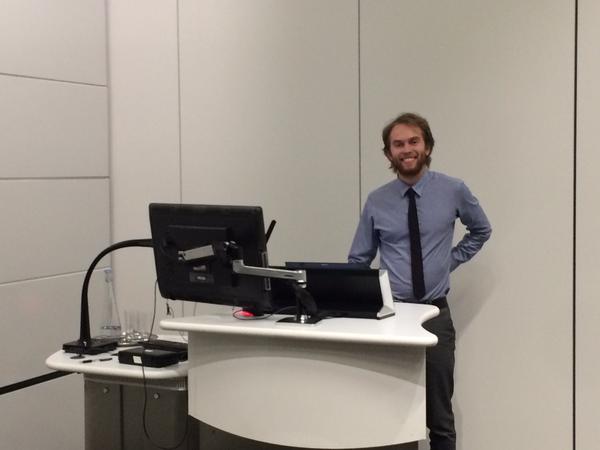 Alexander Ponomarenko won a contest organized by IBM.
11 March  2016