HSE University has improved its indicators of research, international outlook, and industry income in THE Young University Rankings. HSE University now ranks 57th among  475 international universities and is the only Russian university in the Top 100.
23 June  2021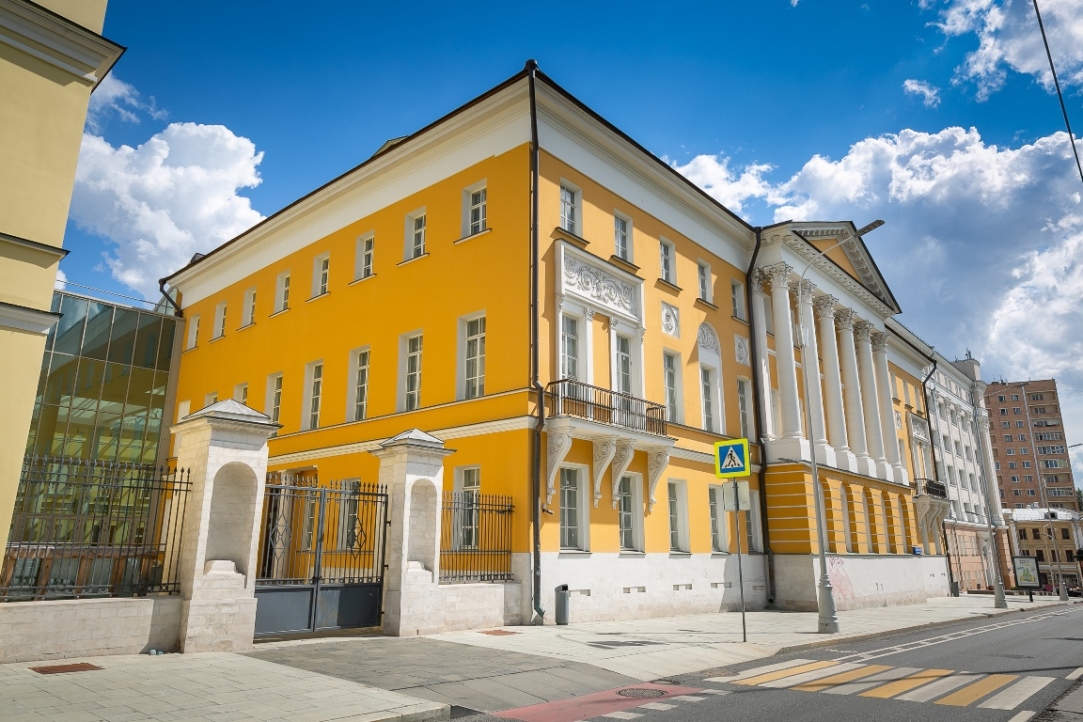 HSE University has ranked in the Top-5 universities in the RAEX ranking for four years. We received our highest scores thanks to demand for graduates on the job market.
9 June  2021
HSE University has progressed on the QS World University Rankings in terms of academic reputation, having improved its position by over 340 points in six years. In the general ranking, HSE University places 305th and ranks among the Q1 of global universities.
8 June  2021
HSE University has placed fourth among Russian academic institutions on the Leiden Ranking, which evaluates the performance of universities based on bibliographic data on their scientific publications.
2 June  2021
HSE University is the only Russian university to rank among the top 100 universities worldwide in the Shanghai Global Ranking of Academic Subjects in Mathematics. This is an impressive feat, considering that the Faculty of Mathematics has only been around since 2007. Deputy Prime Minister of the Russian Government Dmitry Chernyshenko stressed that this success testifies to the correct choice of strategy and the achievements of the University team. Read on to learn what helped HSE strengthen its position in the ranking.
27 May  2021
HSE Master's programmes in four new specializations are now available on Coursera in the fields of business analysis, finance, and computer science. Each specialization consists of a series of courses and a practice-oriented final project, says the HSE eLearning Office.
11 May  2021
HSE University has been included in the rankings for the natural sciences, mathematics and engineering, which were published for the first time by the RAEX agency. 
15 April  2021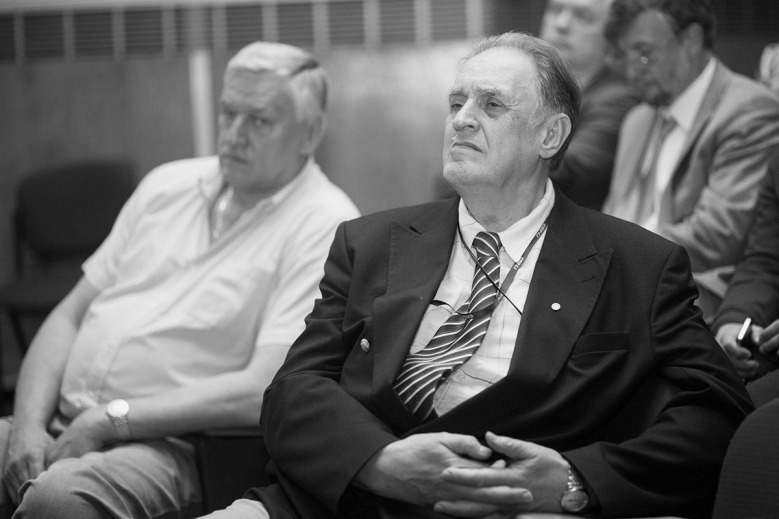 Community members are invited to share their memories of Professor Lyubimov
3 April  2021
"Academic Supervision of the programme is a creative process that requires logical thinking and ingenuity, it vitally needs curiosity and a desire for research from the supervisor," Valeria Lakshina, the new academic supervisor of the master's programme in Economics at HSE – Nizhny Novgorod, said about the competencies that would enable future graduates to be endowed with various modern knowledge.
22 March  2021
HSE University has ranked among the top 25 universities worldwide in the Times Higher Education Emerging Economies ranking and is one of Russia' three  best universities.
9 March  2021