HSE Study Tour Experience welcomes applications from third- and fourth-year undergraduate students who wish to learn more about HSE University and its Master's programme offerings. The programme duration is from January 27 to February 9, 2020 at HSE University Moscow. The deadline to apply is December 30, 2019.
17 December  2019
More than 40,000 participants from 183 countries have already registered for the Open Doors Scholarship Competition. The competition, which is held by the Association of Global Universities, gives international applicants the opportunity to enroll tuition-free in a Master's programme of a participating Russian university of their choice without having to take entrance exams. The deadline to submit your portfolio for consideration is December 18.
12 December  2019
On November 21, Nizhny Novgorod's Central Palace of the Culture of Railwaymen welcomed guests to the Atmosfera International Festival of Cultures. The festival was organized by Minin University in collaboration with Russia's Federal Agency for Youth Affairs (RosMolodezh) and the city of Nizhny Novgorod.
26 November  2019
Students from more than 150 countries can now receive tuition fee discounts for HSE's English-taught online Master of Data Science programme conducted entirely on Coursera international elearning platform. Admissions are open until December 6.
25 November  2019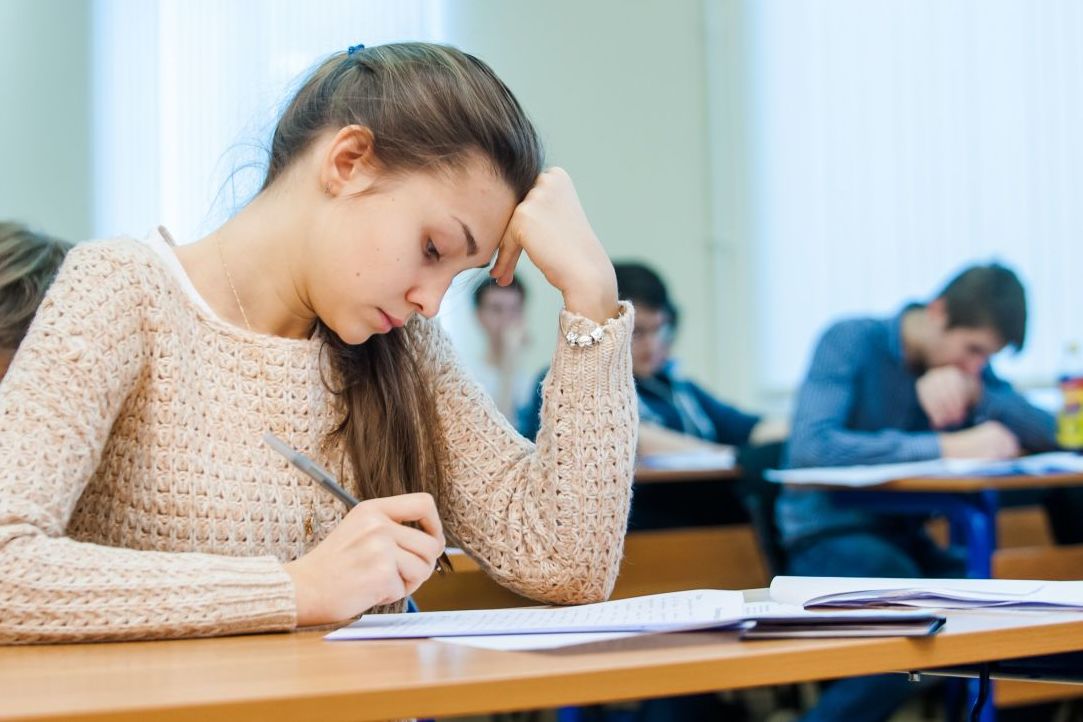 The organizers are asking everyone who had submitted their work to the competition to send it again. Applications are open until December 20th
19 November  2019
"Children's Library" in Nizhny Novgorod has recently celebrated its 100th anniversary. That is the reason why our international students from Mexico, Pakistan, Germany, France and Italy were invited to participate to the cultural event "Sources of Inspiration".
19 November  2019
Today's publication of four international subject area rankings in the life sciences, physical sciences, psychology, and medical and health sciences by the Times Higher Education (THE) marks the end of this year's rankings cycle, which includes the four major world rankings—THE, QS, ARWU, and U.S. News & World Report.
19 November  2019
The Southwest University of Political Science and Law (Chongqing, China) and the HSE - Nizhny Novgorod discussed options for strengthening cooperation, such as the increase in the number of students for academic mobility, teachers' training and joint educational programmes.
12 November  2019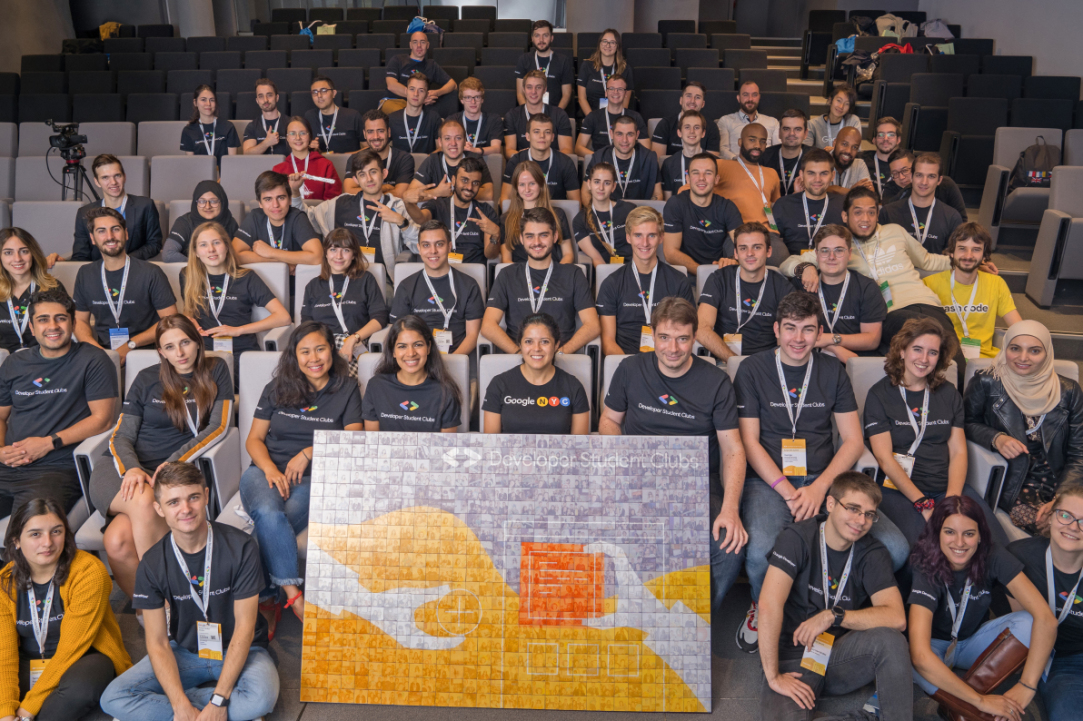 This year, students of the Software Engineering Studies undergraduate programme of HSE University's Nizhny Novgorod campus participated in Google's Developer Student Clubs established by Google as a university based community group for students interested in development technologies. Roman Sedov, a third-year student of the Software Engineering Programme, took part in this landmark event on behalf of the Nizhny Novgorod campus of HSE University.
6 November  2019
An international econometrics conference, 'Modern Econometric Tools and Applications – META 2019', took place at HSE University in Nizhny Novgorod for the sixth time.
25 October  2019