Billiards theory and natural hazard mathematics — Nizhny Novgorod HSE University invited students from across Russia to take part in the student school-conference 'Mathematical Spring 2020. Introduction to Dynamical Systems'. The conference took place as part of the 2020 Mega-Grants programme supported by the Government of the Russian Federation.
11 March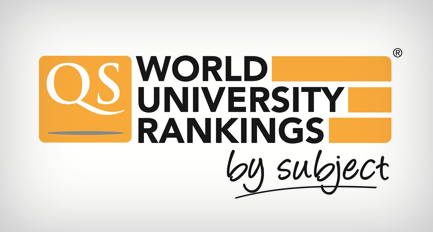 HSE University has made the 2020 QS World University Rankings by Subject in 23 broad and specific subject areas, which is four more than last year. HSE now ranks in 19 of the 38 subject rankings in which Russian universities are represented, as well as in four out of five broad subject areas. HSE has entered the list of the world's top 100 universities in five subjects, including History and Social Policy & Administration, where it has ranked for the first time.
4 March
Professor Valery Zusman's class on comparative intermedia studies visited the Argento Gallery, where students used dry needles and an etching press instead of pens and pencils and a writing desk to create literary illustrations of the choice. For the course, which examines the interaction of various types of art, students will write essays about their graphic creations and the literary visions behind them.
3 March
The Consul General of the Republic of Uzbekistan Fariddin Nasriev on February 20 visited Nizhny Novgorod, where he had a meeting with Uzbek students studying in Nizhny Novgorod universities.
28 February
On February 10-12, Emil Velinov, professor of marketing and management at Skoda Auto University (Czech Republic), visited HSE - Nizhny Novgorod as part of the Erasmus+ mobility programme.
21 February
For the first time HSE University has placed among the top twenty universities in countries with emerging economies in the THE Emerging Economies Rankings. Ranking 18th, HSE now places among the top three Russian universities on the list. Earlier this year, HSE University was the third highest ranking Russian university in the THE World University Rankings.
18 February
Students of Nizhny Novgorod HSE University are going to take part in creating an interactive map of memorable places associated with the names of WWII veterans from their native city.
10 February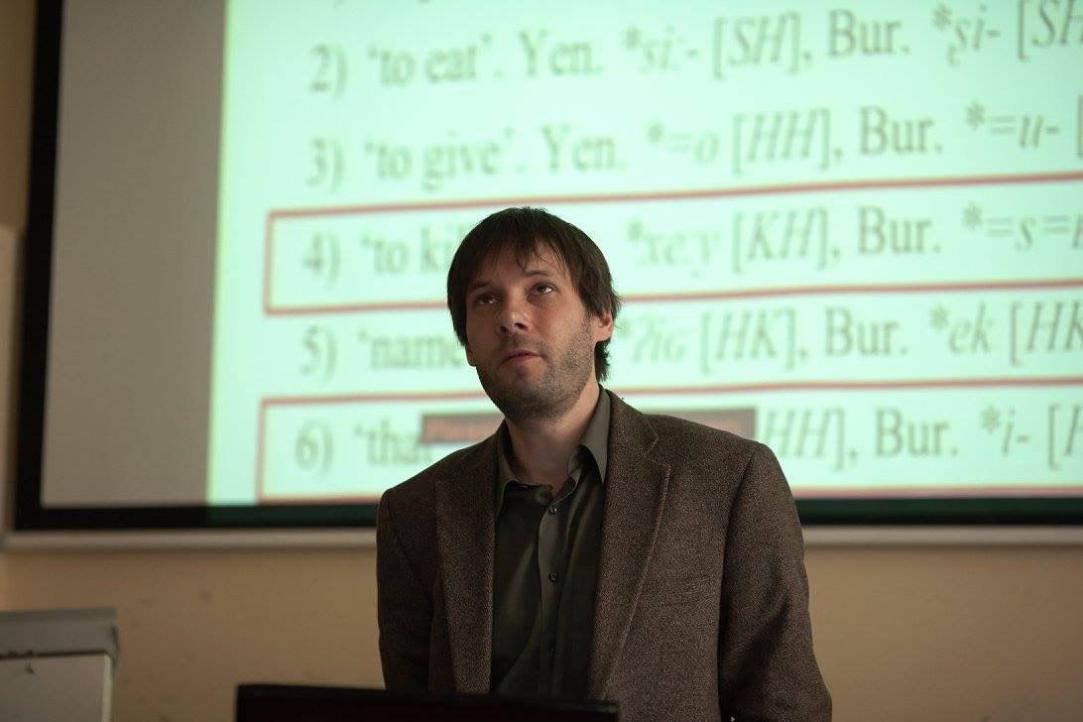 Alexei Kassian, famous linguist and senior research fellow of the RAS Institute of Linguistics, and someone whose name is associated with fascinating discoveries in the field of comparative-historical language studies, visited HSE University to give students in linguistics a lecture on the subtleties of phylogenetic analysis, computer tools, and the reconstruction of ancient languages.
10 February
Trends in international business, opportunities for entrepreneurship, new markets and innovation – these were all topics covered by Professor Hein Roelfsema during a recent working trip when he held discussions for the Department of Venture Management staff on their joint research report 'Entrepreneurial Ecosystems in Developing Economies.' During his trip, he also delivered a course in Venture Investment for Master's students of management at HSE University in Nizhny Novgorod.
28 January
According to a national survey conducted by VCIOM, HSE University ranks fifth in the 'People's Ranking of Russian Universities'. A total of 1,600 Russians aged over 18 participated in the survey, which was carried out through phone interviews, relying on a random sample of landline and mobile numbers.
23 January