The competition is open to HSE University research units planning to conduct joint projects with academic institutions, research organisations and state academic centres of the Russian Federation.
27 March
The extracurricular life of HSE University is renowned for its sports, entertainment, charity and social projects. From traditional events such as HSE Survival, HSE New Wave, HSE Greatest Show and HSE Fest to house concerts of music clubs, student initiations, and inter-campus meetings—each event garners attention from outside the university as well. Anna Blyakhman, Director of HSE Campus in Nizhny Novgorod, tells us how the university manages to maintain such a high level of events year after year, and the role of extracurricular activities in education.
16 March
Every year, approximately 25 languages ​​disappear from the world's linguistic mosaic, which contains more than 7,000 languages. HSE University in Nizhny Novgorod at the initiative of the HSE Library hosted the festival, "Language Mosaic", dedicated to International Mother Language Day.
14 March
Students of the Bachelor's programme in Business Administration at HSE Nizhny Novgorod are implementing 'The World Through the Eyes of the Blind' public initiative as part of a project seminar. The students are holding exhibitions and workshops to raise funds through the crowdfunding platform Planeta.ru in order to install a radio system in a boarding school for blind and visually impaired students and to draw attention to the problems of people with visual disabilities.
3 March
The Glinka State Conservatory in Nizhny Novgorod has held a phonetics competition in Russian as a foreign language for Chinese students of the preparatory department. The spectators, jury members, and support team of the competition included HSE University-Nizhny Novgorod students of the Bachelor's in Foreign Languages and Intercultural Business Communication, Academic Supervisor of the programme Marianna Korenkova, and Chinese language teacher Elena Ammosova. The Chinese students opened the event with performances of famous solo works in Russian.
28 February
Second-year students of the Master of Computer Vision programme have presented their projects in this cutting-edge field in AI. The committee included representatives of the programme's partners from Huawei, YADRO and SBERLAB, as well as Valery Cherepennikov, IT advisor to the governor of the Nizhny Novgorod region.
20 February
On March 12, HSE University will hold a university-wide Open Day for prospective students of bachelor's and specialist programmes. The event will be held in the Pokrovka Building and will feature presentations by faculties and campuses, a talk by the Admissions Office, activities from student organisations, a tour of the university's historical buildings and much more. Those interested in attending must register in advance.
13 February
And predict their occurrence in real sea conditions
25 January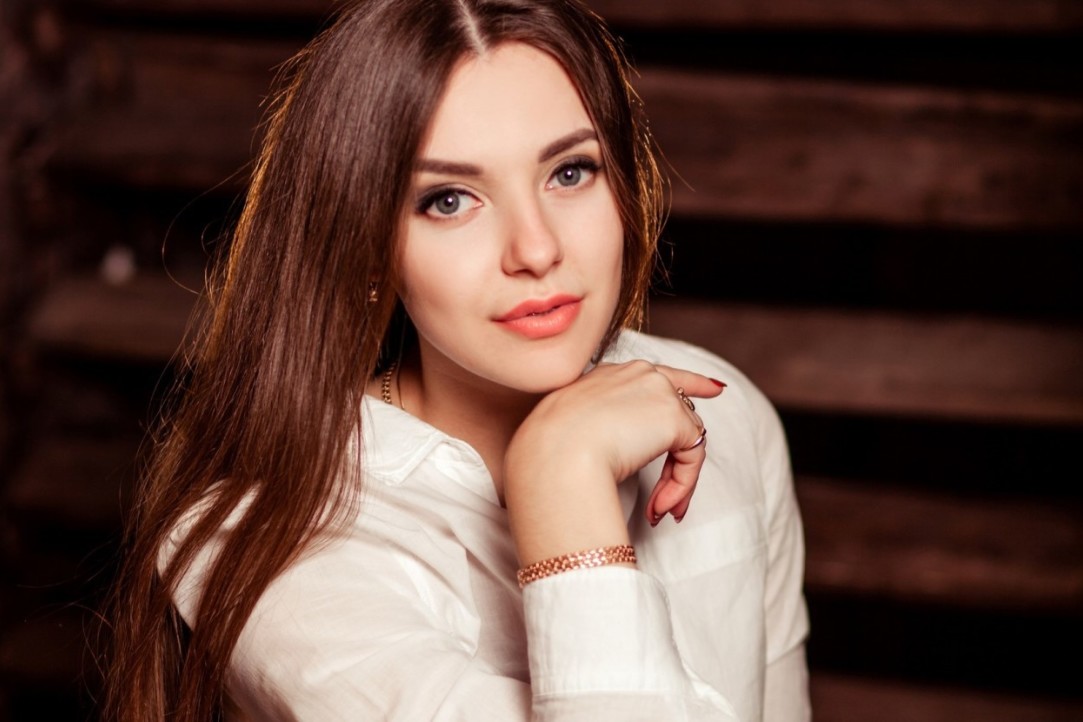 Elizaveta Korsakova, Master's student of the programme 'Business Analytics in Economics and Management', started up her own online shop which became profitable within two months. Elizaveta spoke to the HSE News Service about how having her own business helps her in her studies at HSE University and about what kind of analytics help to improve sales.
12 January
What were the main digital achievements of online education at HSE University in 2022? How did HSE become the Online University of the Year? Why do HSE's intellectual innovations surpass the product developments of leading EdTech companies? HSE Online shares the results of its activity in 2022.
10 January