Today's publication of four international subject area rankings in the life sciences, physical sciences, psychology, and medical and health sciences by the Times Higher Education (THE) marks the end of this year's rankings cycle, which includes the four major world rankings—THE, QS, ARWU, and U.S. News & World Report.
19 November  2019
The Southwest University of Political Science and Law (Chongqing, China) and the HSE - Nizhny Novgorod discussed options for strengthening cooperation, such as the increase in the number of students for academic mobility, teachers' training and joint educational programmes.
12 November  2019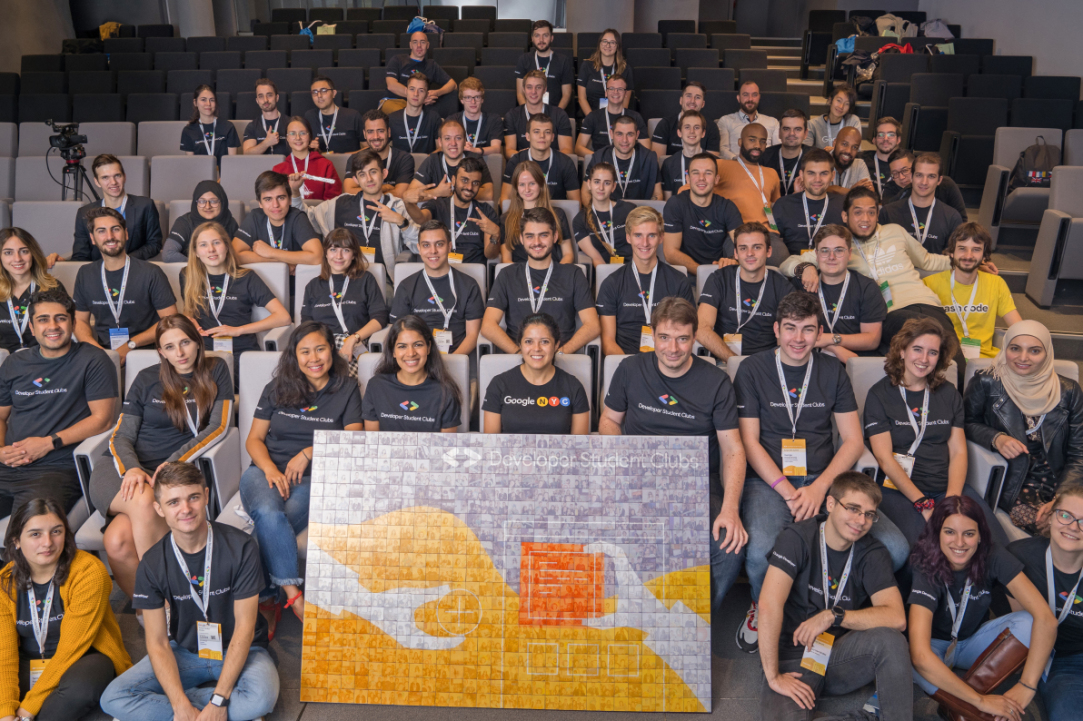 This year, students of the Software Engineering Studies undergraduate programme of HSE University's Nizhny Novgorod campus participated in Google's Developer Student Clubs established by Google as a university based community group for students interested in development technologies. Roman Sedov, a third-year student of the Software Engineering Programme, took part in this landmark event on behalf of the Nizhny Novgorod campus of HSE University.
6 November  2019
An international econometrics conference, 'Modern Econometric Tools and Applications – META 2019', took place at HSE University in Nizhny Novgorod for the sixth time.
25 October  2019
On October 1st, 2019 a meeting with theatre and literary critic Andrea Heinz was held at the Austrian library.  The event was part of the 'Drama-talk' project, organized within the Year of Literature and Culture of Austria in Russia. Students of Minin University, Nizhny Novgorod Dobrolyubov State Linguistic University and HSE University took part in the event.
22 October  2019
Registration for the Open Doors: Russian Scholarship Project for international applicants to Russian Master's programmes is open until December 18. The competition consists of two online rounds. The first round is a portfolio competition.
7 October  2019
HSE University improved its performance from last year, entering the Top-200 of the Times Higher Education (THE) subject ranking in Arts and Humanities. We now place second among Russian universities and have the best results of the participants of the Russian Academic Excellence Project 5-100.
2 October  2019
HSE University was able to place high on the Graduate Employability Ranking (201-250), outpacing its main competitors for the first time in five years. This year, the number of candidates to the ranking was increased 15% (758 universities), with new 36 universities joining the list.
18 September  2019
THE WUR, Times Higher Education World University Rankings, has compiled its 2019 global rankings. HSE University performed positively, moving up to the 251-300 cohort, and taking third place among Russian universities following MSU and MIPT.
11 September  2019
HSE's annual student research paper competition has begun accepting applications for the 2019 cycle. The competition is open not only to students of HSE University but to students of any university, both in Russia and abroad. You can submit research papers in Russian or in English. The application deadline is October 15.
10 September  2019