As part of an Erasmus Plus project, the Faculty of Economics hosted a series of lectures and a master class by professors from the partner University of Tuscia (Viterbo, Italy).
30 May  2019
On May 24, Alexey Savvateev, the popular Russian mathematician, economist, and public figure visited the Higher School of Economics in Nizhny Novgorod.
25 May  2019
Organised by the the Department of Fundamental Mathematics and the Laboratory of Topological Methods in Dynamics, the first international student conference, Mathematical Spring 2019, took place at the Higher School of Economics campus in Nizhny Novgorod over the May holidays.


6 May  2019
HSE students are invited to participate in a design competition in which a series of three illustrations will be selected. Submissions will be accepted until May 22. The winning patch projects will be set in the form of stripes on adidas bomber jackets. The author of the best work will travel to the head office of adidas in Germany.
22 April  2019
The second week of April at the Department of Fundamental Mathematics for students EP "Mathematics" was associated with effective work, and not only because of the usual schedule.
16 April  2019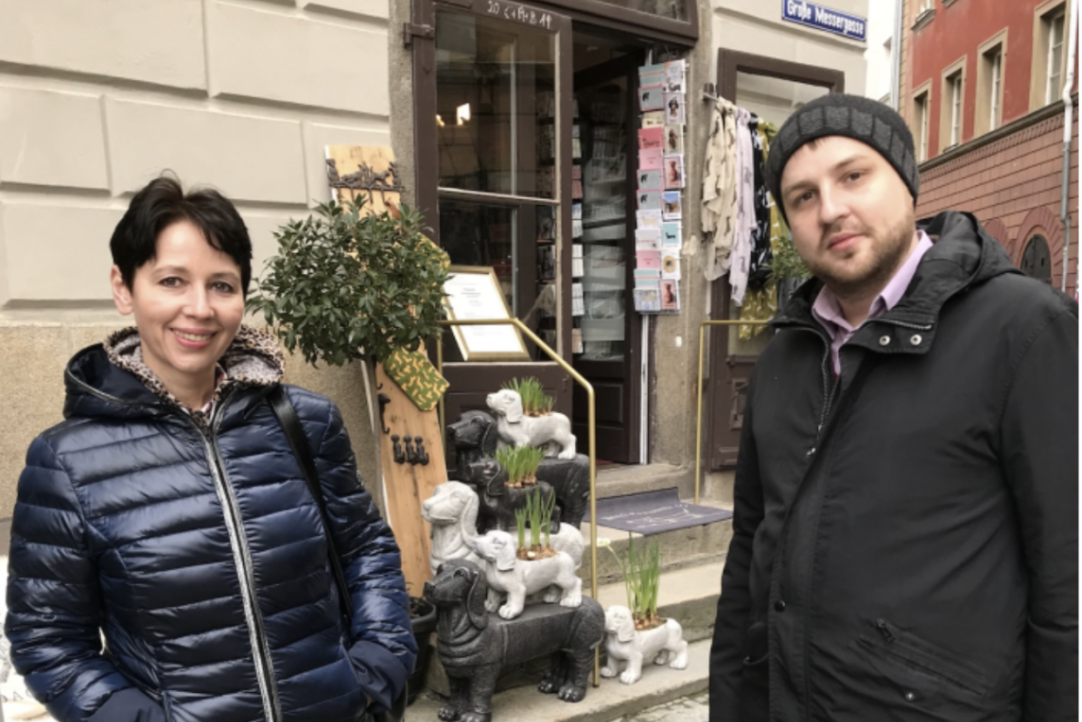 The Academic Head of the Master's Programme 'Mathematics' and the Head of the Department of Fundamental Mathematics visited colleagues from the University of Passau.
28 March  2019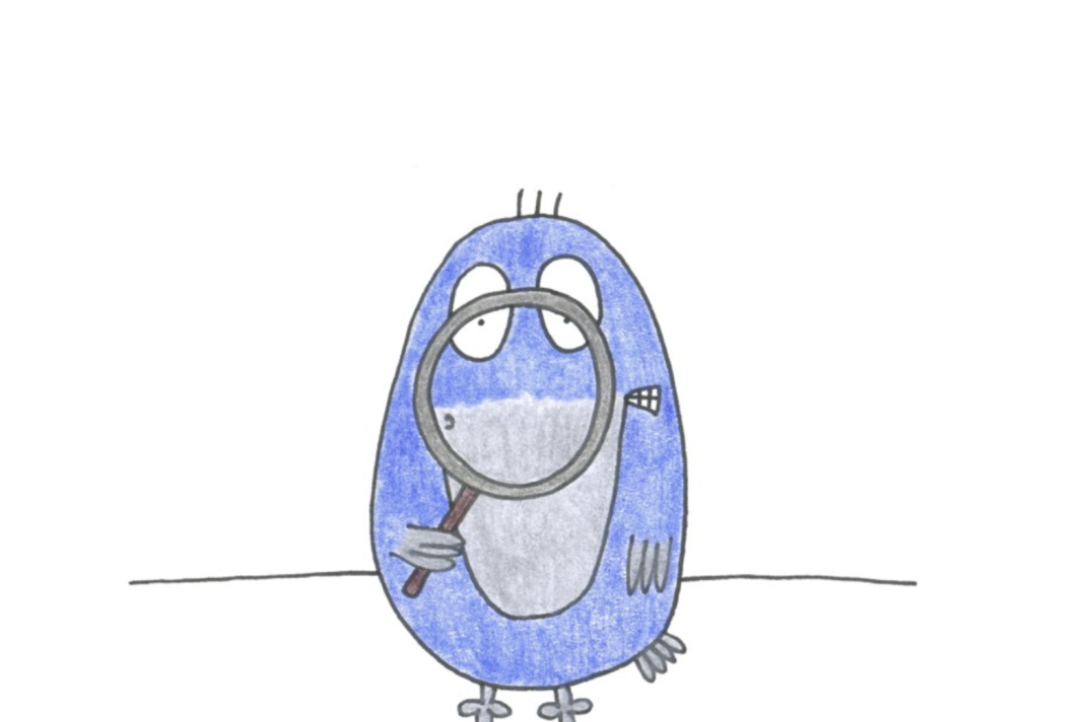 Dear students, we invite you to take part in the Educational Conference "Mathematical Spring 2019", which will be organized by Nizhny Novgorod campus of HSE on 2-5 May 2019.
26 March  2019
Julien Keyser was the first international student enrolled on HSE's Global Business Master's programme. Although the road to the Global Business programme was not straightforward, once enrolled, Julien embraced all the opportunities available for Global Business students. In this interview we have talked to Julien about his semester abroad at NHH (Horwegian School of Economics).
19 March  2019
In January 2019, the graduate of the first Global Business intake, Irina Tolkacheva, received her second master's degree in Global Business, this time from Johannes Kepler University in Linz. Irina essentially completed the double degree program before it was officially launched. Thanks to the fact that this academic year HSE and JKU signed a double degree agreement we did our best to solve most of the issues our students could encounter otherwise. In this interview Irina spoke to us about her journey to her Master of Science in Austria.
6 March  2019
Staff of the Fundamental Mathematics Department and Laboratory of Topology Methods in Dynamics took part in the conference «Dynamics in Siberia»
4 March  2019