And predict their occurrence in real sea conditions
25 January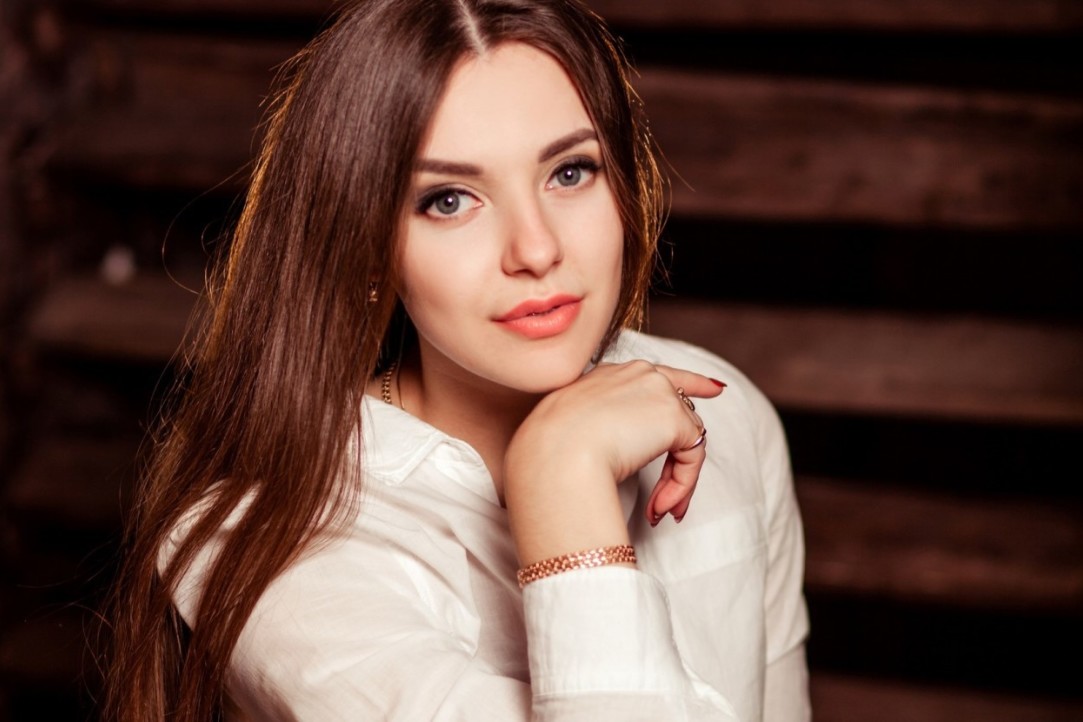 Elizaveta Korsakova, Master's student of the programme 'Business Analytics in Economics and Management', started up her own online shop which became profitable within two months. Elizaveta spoke to the HSE News Service about how having her own business helps her in her studies at HSE University and about what kind of analytics help to improve sales.
12 January
What were the main digital achievements of online education at HSE University in 2022? How did HSE become the Online University of the Year? Why do HSE's intellectual innovations surpass the product developments of leading EdTech companies? HSE Online shares the results of its activity in 2022.
10 January
The Ministry of Science and Higher Education of the Russian Federation has announced the results of the latest selection of participating Priority 2030 universities to receive an additional part of the grant.
23 December  2022
The final 10 teams presented their projects to experts in a pitching session at the finals of the KIVO Competition of Innovations in Education. The project defence and award ceremony took place as a side event of the Global Impact Conference, an international platform that brings together experts in the field of sustainable development.
12 December  2022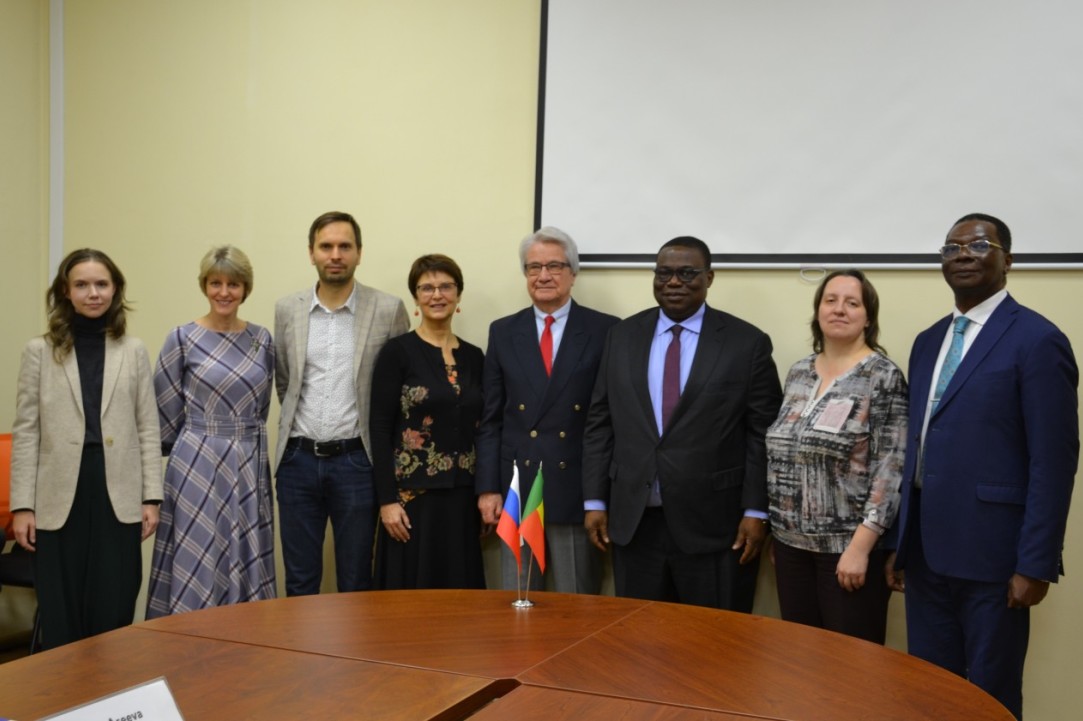 Ambassador Extraordinary and Plenipotentiary of the Republic of Benin to the Russian Federation, His Excellency Okunlola Biau Akambi Andre officially visited Nizhny Novgorod at the invitation of the Nizhny Novgorod campus of the HSE University.
On November 23, students of HSE University-Nizhny Novgorod discussed the role of cultural identity in business and personal growth. Christian Callegaro, Senior Lecturer of the Department of General and Strategic Management at the HSE Faculty of Management in Nizhny Novgorod, and Daniel Rehmann, business consultant at the Swiss technopark Mobahaus in St Petersburg, were the speakers at the meeting.
1 December  2022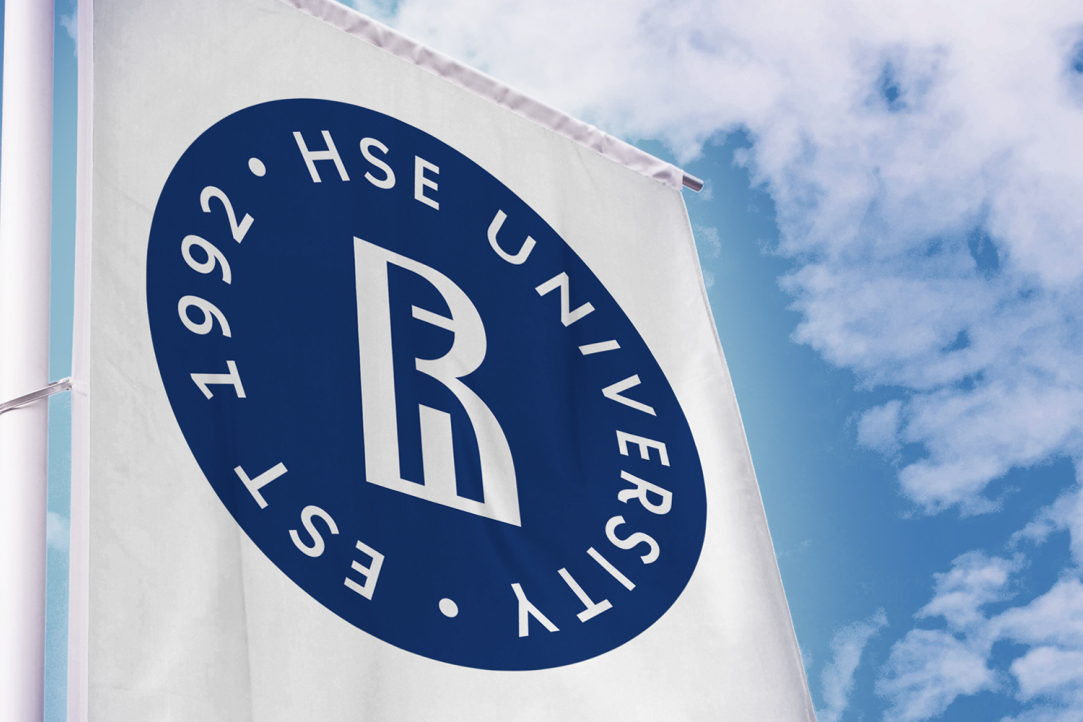 Thirty years ago, on November 27, 1992, a historical event happened: the Russian government issued Order No. 917 'On the establishment of Higher School of Economics'. In the three decades since then, the university has evolved from a small school for economists to a multidisciplinary university; it has become an intellectual community that makes a contribution to the well-being of the country and the world.
28 November  2022
This year's HSE University Competition for Faculty Positions has now begun at the university's campuses in Moscow, St Petersburg, Nizhny Novgorod, and Perm. Applicants to the competition must select their preferred career trajectory (Academic, Teaching and Methodological, or Professional) and provide supporting information in the competition form.
12 October  2022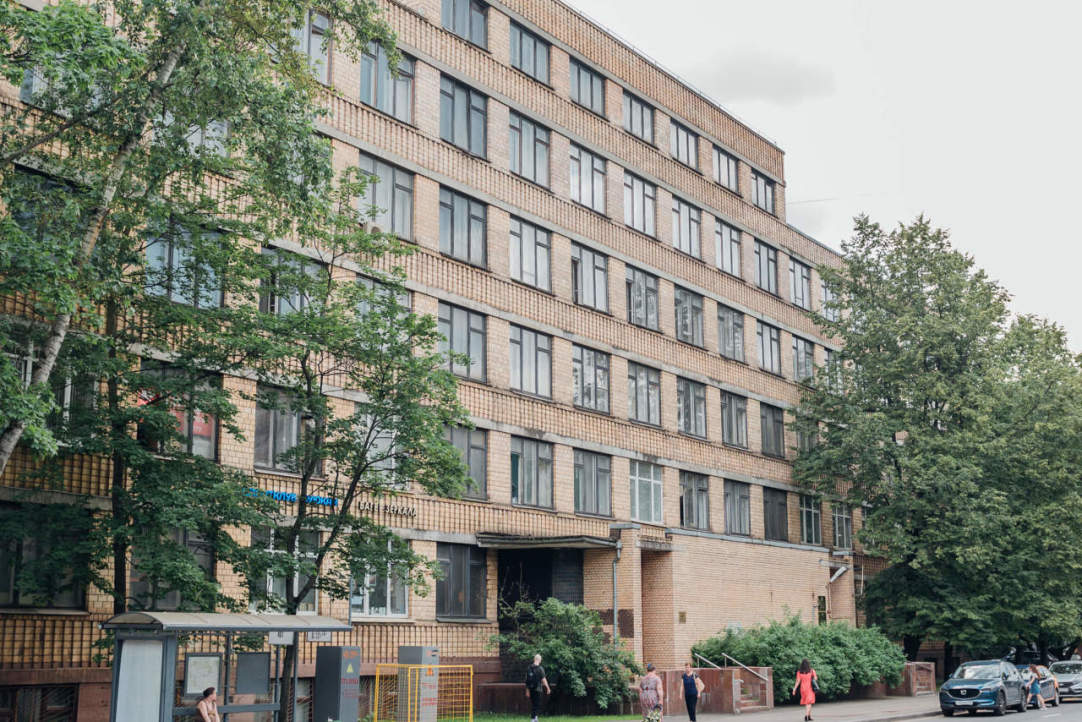 On September 21, partial mobilisation was ordered in Russia. Vladimir Krotov, Head of the Second Unit at HSE University, gave some explanations on this topic
21 September  2022