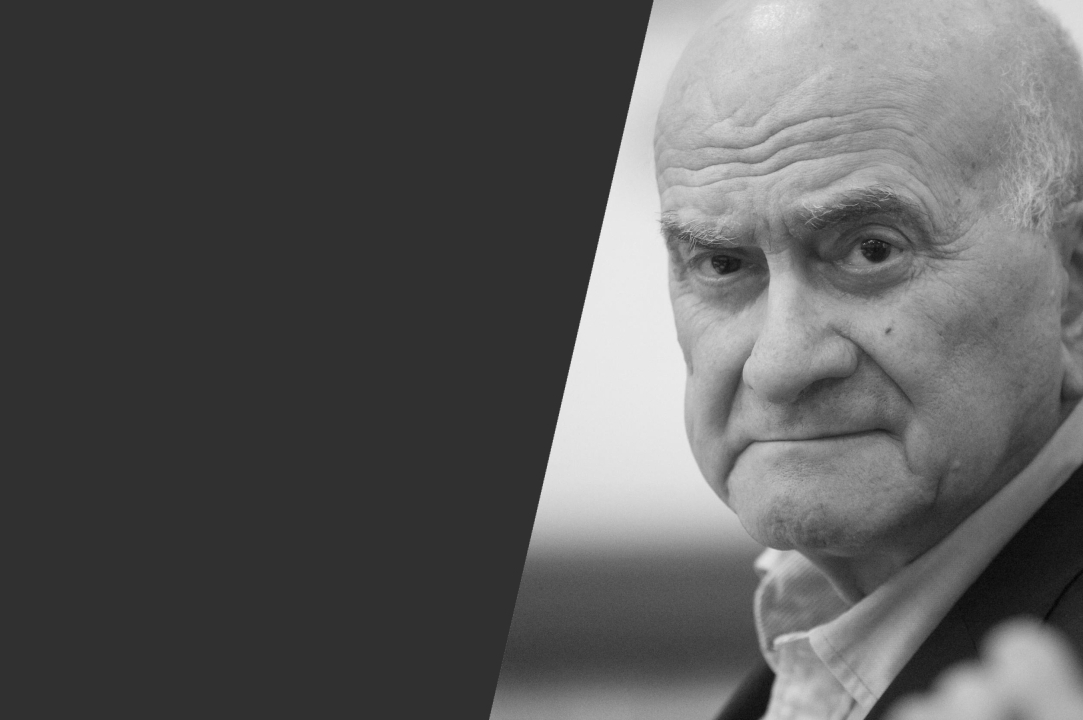 Today, on September 25, 2023, Evgeny Yasin, an outstanding Russian economist, one of HSE University's founding fathers and Honorary Academic Supervisor, died at the age of 89
25 September
HSE University in Nizhny Novgorod has held an Open Day where high school and college students could get acquainted with educational programmes, receive consultations on preparation and admission, and attend interactive lectures and workshops.
12 September
On September 1st, a new season of the open Student Research Paper Competition (SRPC) started. This competition is aimed at developing the potential of university students who are interested in academic activities. Students, as well as 2023 graduates of Russian and foreign universities, can submit their papers for the competition until October 15th, 2023. This year SRPC turns 20 years old, throughout the competition's history, Vadim Radaev, HSE University's First Vice Rector, has been the chair of the organising committee. In today's interview, he talks about the history of the competition and the key stages in its development.
4 September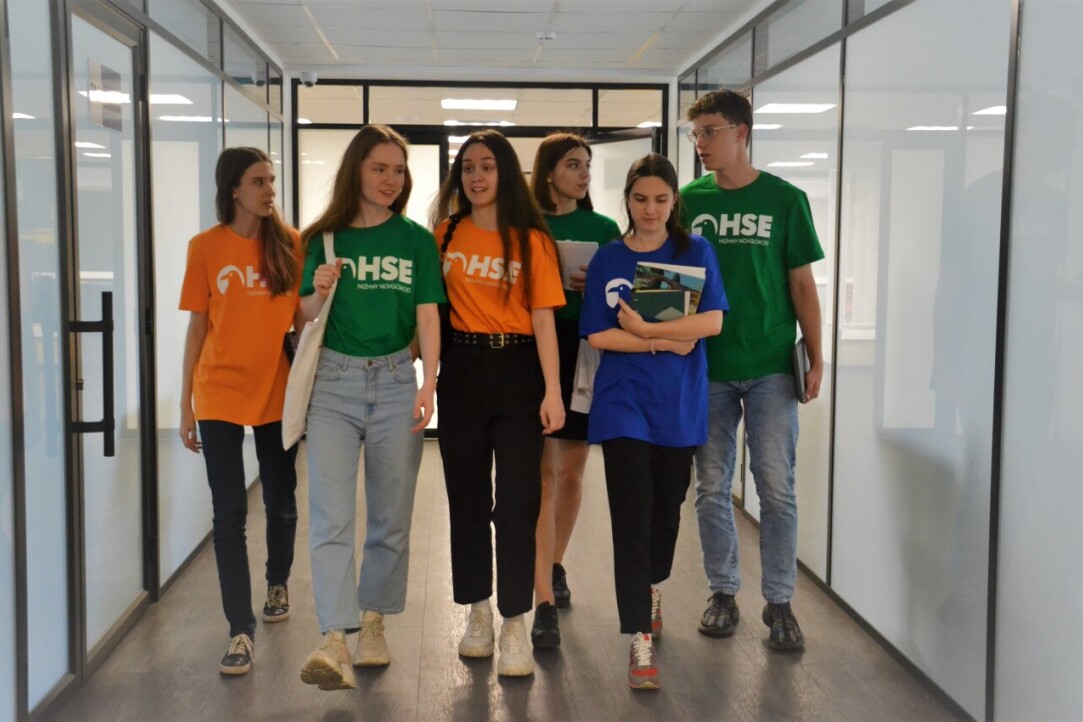 Every year, winners of school olympiads make up a significant cohort of the first-year undergraduate students. Such young people are distinguished not only by their deep subject knowledge, but also by a broad outlook, and a strong desire to be part of university life in all its diversity. HSE News Service asked prospective first-year students who received 100 points on the Unified State Exam and the winners of various olympiads what helped them to get enrolled and why they chose HSE University.
18 August
Registration is now open for the autumn 2023 international Study Tour Experience at HSE University. Applicants from outside Russia who are interested in applying to master's programmes can spend two weeks as a student of HSE University's campuses in Moscow, Perm, Nizhny Novgorod, and St Petersburg.
14 August
A university's contribution to the development of society is not limited to education and science. Universities participate in wider life through open popular science lectures, master classes and festivals, expanding their boundaries and qualitatively influencing the intellectual environment.
8 August
A team of students from HSE University in Nizhny Novgorod and Minin University have created a mobile application and a web service for recognising emotions in photographs. This solution can be useful in marketing, education, personnel management—any areas where the quality of interpersonal communication matters.
4 August
Stability on the brink of chaos
3 August
In early July, the Voronovo Study Centre hosted Scientarium, an off-site session for representatives of HSE University student research communities organised by the university's Centre for Student Academic Development and Unit for the Popularisation of Science. More than 50 students from 10 scientific student associations and three campuses took part.
31 July
The Russian Science Foundation has announced the results of the youth contests of the Presidential Programme. HSE University's early-career researchers are receiving grants for research projects in economics, psychology, sociology, political science, law, mathematics, information science, optics, engineering, and ocean studies.
17 July