A new algorithm that enables precise measurement of the pitch frequency of a speech signal, a crucial parameter for identifying emotions and diagnosing illnesses, has been introduced by researchers at HSE Campus in Nizhny Novgorod. This method can operate in a noisy environment, in real time and with fewer computing resources than any analogues. 
22 November
The Russian International Affairs Council (RIAC) has published their latest analytics on the digital internationalisation of Russian universities. This year, the English version of HSE University web portal topped the list.
17 November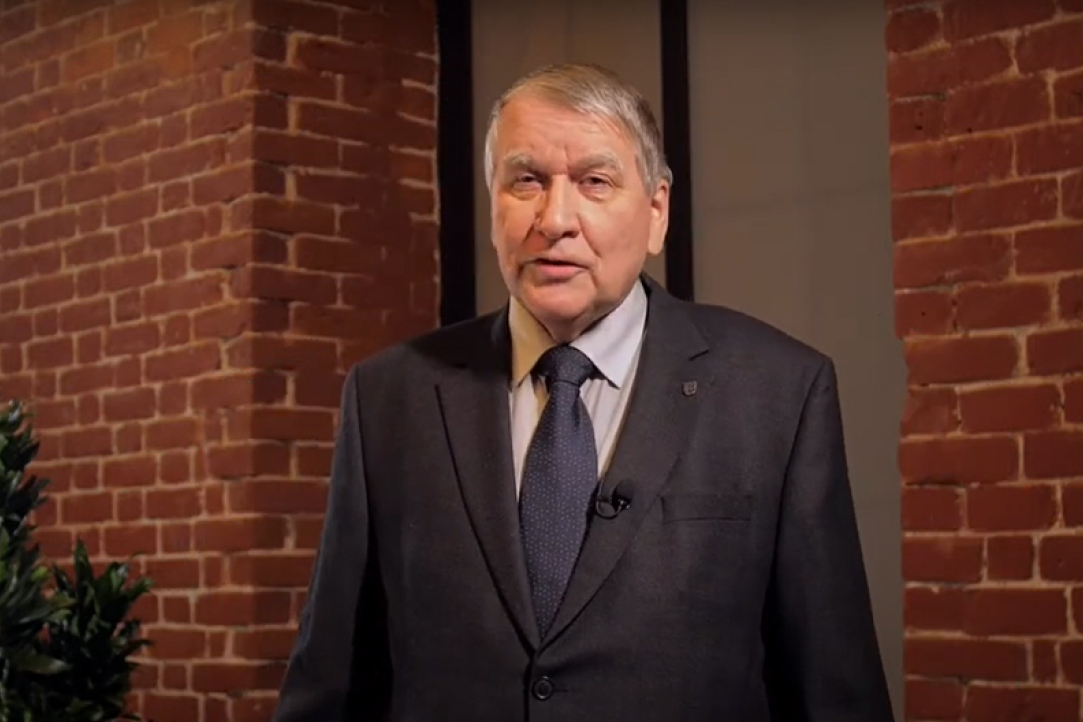 Valery Kalyagin, Professor at the Department of Applied Mathematics and Computer Science and Tenured Professor at HSE University in Nizhny Novgorod, has been named a laureate of the national 'Professor of the Year' award in the Central Federal District.
14 November
HSE University in Nizhny recently hosted the 2nd Autumn Neuro-linguistic School 'NeuroSciCom: Popularising Language and Brain Studies' for scientists and students at the HSE Centre for Language and Brain Studies in Nizhny Novgorod. The school was held as part of the 'Human Brain Resilience: Neurocognitive Technologies for Adaptation, Learning, Development and Rehabilitation in a Changing Environment' Strategic Project of the Priority 2030 programme.
3 November
The regional programme of the VI Heritage Youth Forum, co-organised by HSE University, has opened at Durasov House. The goal of the educational project by the Moscow Department of Cultural Heritage is to engage undergraduates, graduate students, and young professionals in work to preserve and integrate cultural monuments into the modern urban space.
24 October
The HSE Art and Design School in Nizhny Novgorod, together with the 'Protected Quarters' project to revive Nizhny Novgorod's historical territories, have carried out the 'Timeless' creative project, which included a design laboratory and an educational programme. As a result of the creative workshop, students made concepts for souvenir products based on the local identity.
5 October
A hackathon was held in Nizhny Novgorod for students in grades 9–11 as part of the Data Analysis National Olympiad (DANO). More than 90 school students in grades 9–11 from Moscow, Nizhny Novgorod and the surrounding region, St Petersburg, Samara, Cheboksary, and Ufa—a total of 15 Russian regions—took part in the hackathon.
4 October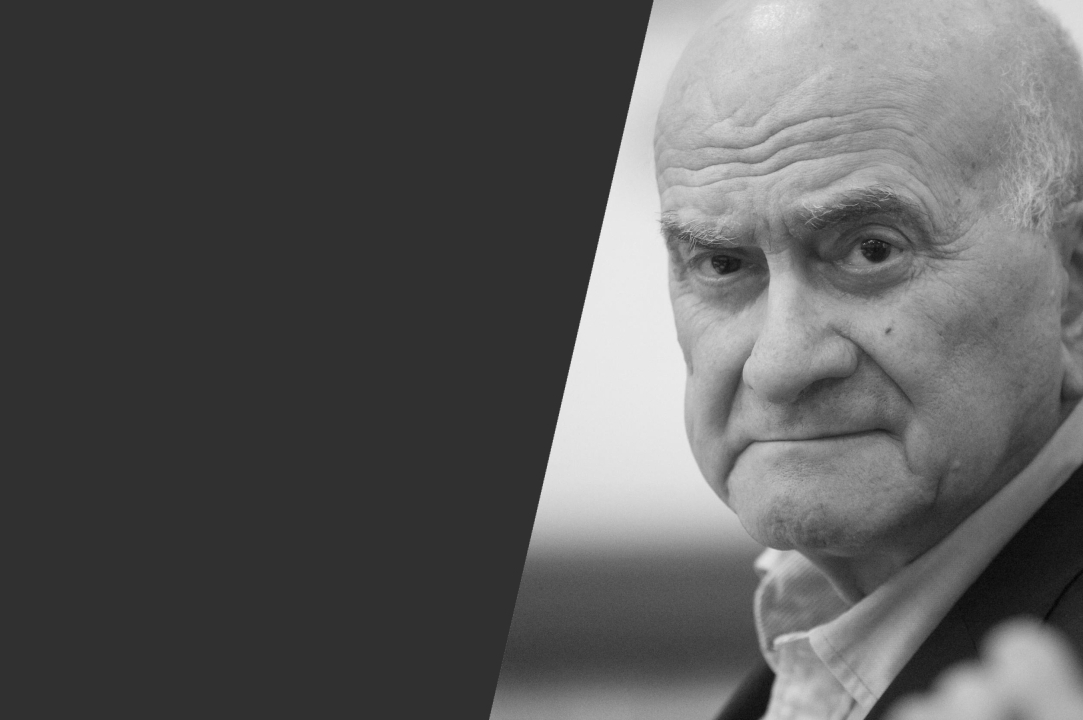 Today, on September 25, 2023, Evgeny Yasin, an outstanding Russian economist, one of HSE University's founding fathers and Honorary Academic Supervisor, died at the age of 89
25 September
HSE University in Nizhny Novgorod has held an Open Day where high school and college students could get acquainted with educational programmes, receive consultations on preparation and admission, and attend interactive lectures and workshops.
12 September
On September 1st, a new season of the open Student Research Paper Competition (SRPC) started. This competition is aimed at developing the potential of university students who are interested in academic activities. Students, as well as 2023 graduates of Russian and foreign universities, can submit their papers for the competition until October 15th, 2023. This year SRPC turns 20 years old, throughout the competition's history, Vadim Radaev, HSE University's First Vice Rector, has been the chair of the organising committee. In today's interview, he talks about the history of the competition and the key stages in its development.
4 September